Workplace Sports Challenges
Embrace a health-promoting action that unites employees of all fitness levels. With the Activy app and our support, it's as effortless as a leisurely bike ride.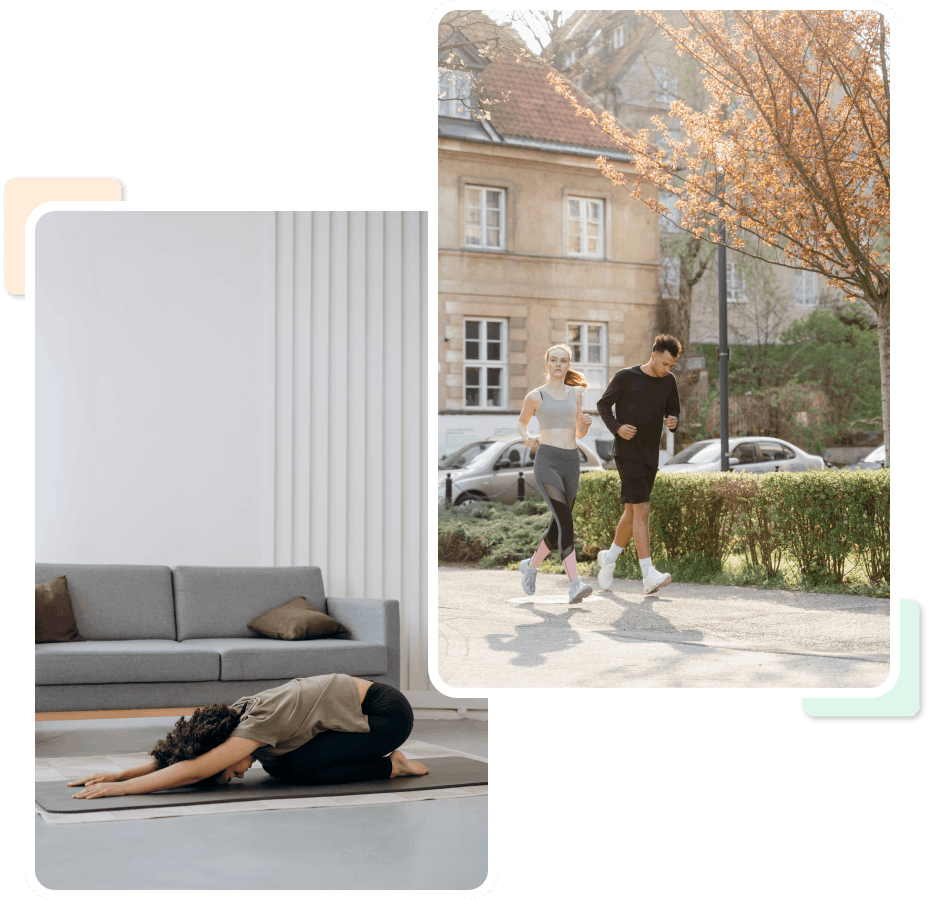 Discover a proven all-in-one solution for guaranteed success.
Dedicated challenge in the app

Tailor your game by selecting objectives, categories, and bonuses that suit your preferences. Rely on our expert advice and app personalization for a seamless experience.

Promotional Materials

Enhance your internal communication with eye-catching posters, custom graphics, and motivational boards featuring your company logo.

Communication Guideline

Streamline your communication with ready-made email and message templates for every stage of the program. Empower your ambassadors with a package of goodies to fuel their enthusiasm.

Admin Platform

Gain full access as a coordinator to statistics, reports, and employee data. Communicate effortlessly by sending messages and posts directly to the app.

Landing Page

A tailor-made challenge page designed for you, featuring clear rules, regulations, and simple instructions for participation.

Gamification Scheme

Unlock motivation beyond the athletic elite with our scientifically-based points system. Empower every employee to excel and participate with enthusiasm.

Customer Care

From initial contact and throughout challenge development, count on unwavering support. Our dedicated Activy team member will guide and assist you at every step of the way.

Technical Support

We will answer your employees' technical queries and solve their problems for you.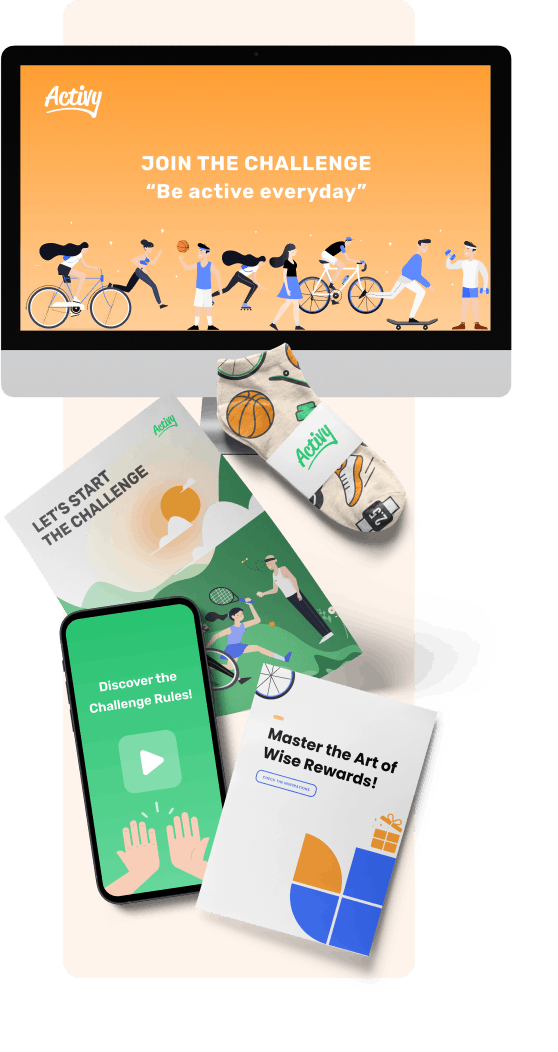 Start the Activy Challenge with these easy steps!
Get started with our expert guidance, backed by successful collaborations with over 400 companies.
Implementation meeting

After signing the contract, we'll collaborate to finalize the challenge details. In a meeting, we'll work together to shape the format, rules, scoring, and any additional features.

Promotion in the company

Benefit from our promotional package, including graphics, posters, and emails. Enlist ambassadors to inspire and motivate your fellow employees.

Support during the challenge

Plan messages to challenge participants and posts that will appear on the social media board. Take advantage of our ready-made ideas for seamless communication. Leave your technical queries to our helpdesk.

Summary

After the challenge end, you'll receive a comprehensive report showcasing your results and graphics with detailed statistics. Use the administrator platform to generate in-depth rankings according to your preferences.
Admin Platform
Gain easy access to reports, statistics, and data through a user-friendly desktop platform. Enjoy the convenience of sending messages to participants and publishing engaging posts on the social board.
Reports and challenge statistics
Individual and team rankings
Communication with the participants
Posts on a community board
ORGANIZE AN ALL-INCLUSIVE COMPANY CHALLENGE
Effective and proven principles for inspiring regular physical activity
Fueling motivation for beginners with the Activy Points System

Our inclusive approach caters to all employees, not just the athletic ones. Alongside rewarding activities and kilometers, consistency bonuses play a pivotal role. Tailor the points system to suit your unique needs and ideas.

Team rankings: by departments, offices or user-created.

Boost the motivation with group challenges! Employees can form teams and track their progress in the app. Foster healthy competition between departments, offices, and cities, enhancing integration even in remote or hybrid work setups.
ACTIVY SUPPORTS VARIOUS CORPORATE GOALS
Explore real success stories: Activy's impact at companies
Increase Employee Engagement

Healthier Employees

CSR: Eco & Charity Goals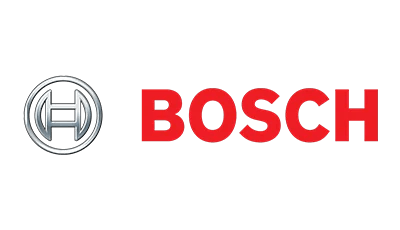 Bosch's bikers made together over 50 000 kilometers! Everyone in the company was talking about the competition and waiting for monthly awards ceremony. We connected internal wellbeing program with an absorbing game which motivated Bosch's employees to come to work by bike every day.
Bosch
Transform sport into act of charity
Combine the game with supporting a charitable goal! This isn't just about moving, it's about making a positive impact. Empower your employees to embrace healthier habits while contributing to meaningful causes. Can't pick just one organization? Highlight a selection and empower your team to choose their preferred goal. Set the bar, and we'll ensure your efforts translate into real-world change."
The company decides on the budget and the organisations to support.

We set the conversion rate, how each activity is exchanged into donation.

The app shows a live progress bar of the company's achieved goal.
Start building sustainable habits at your company
Opt for biking to work or enjoy a brisk walk from the bus stop to the office. Earn bonus points for choosing active commuting options. Inspire your team to embrace environmentally-conscious travel choices. At challenge's end, showcase your collective CO2 reduction impact.
With a single action, you promote both employee health and a cleaner planet.

The company receives a detailed CO2 savings report.

After each activity, employees can view the amount of CO2 they've saved in kilograms.
Frequently asked questions
How can a company start a Sports Challenge?

What is the typical timeline for a Sports Challenge?

What is the recommended duration for Sports Challenge?

How do we help promote the challenge within the company?

How do we assist in facilitating the challenge?

How to estimate the number of participating employees?

Can I try out the application? Is it accessible to the general public?

In what languages is the Activy app available?

How can CSR goals be fulfilled through the app?

How does the application mitigate potential risks of cheating?

How can employees be integrated through the challenge?

We have employees who are already dedicated users of their preferred sports apps. How can we effectively engage them?

How does the scoring system operate within the game? Why are both triathletes and recreational cyclists placed on a similar footing?

How is user privacy protected?
Have another question? Send us a message