Cycling & Running Challenges for Employees
Start a healthy & eco friendly challenge in your company. With our help and assets is easy as riding a bike!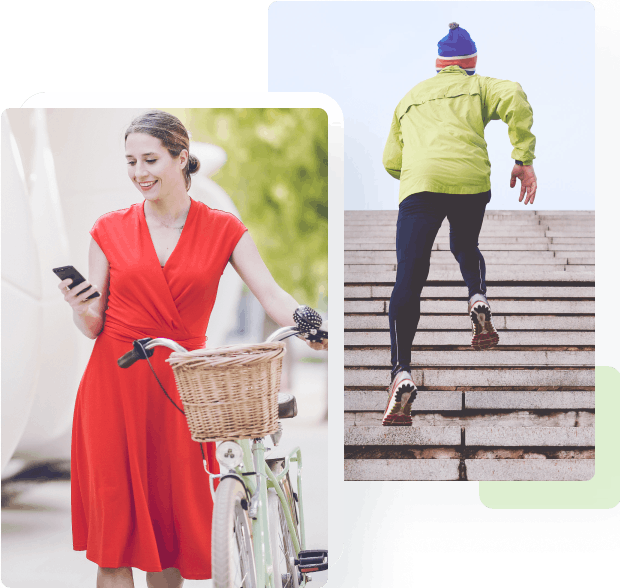 Example of assets
Customizable Contest in Application

Choose activity for your employees: cycling, running or both of them.

Digital Promo Materials

Social Media posts, posters, email graphics, rollups with your logo.

Communication Guideline

Email templates, push notifications, timeline.

Admin Platform

Statistics, reports, rankings to check and download any time.

Landing Page

Informative website with all of rules and info about your challenge.

Activy Gamification System

The score system, which activates all employees' awards planning support.

Client Support

Dedicated person to support before, during and after a challenge.

Technical Support

Support 24h participants, technical issues.
Admin Platform
Generate, compare, view and downlaod reports on your team's overall wellness and activity level. Any time you need!
Reports
Individual and team statistics
Company statistics
Contest details
User management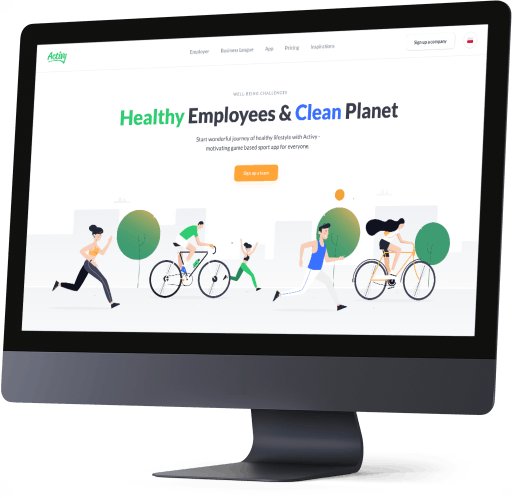 ACTIVY GAMIFICATION SYSTEM
Individual and group rankings based on employee engagement, not only kilometers
Activy scoring system helps encourage not only sporty employees

Users get points for kilometers, activities and regularity. You can select your scoring based on your requirements.

Individual and team groups rankings

Is more fun in groups, employees can compete between teams, departments, offices. It helps to increase integration in your company, even during remote or hybrid work.
Start building sustainable habits at your company
Your employees take care of their own health and run a sustainable project at the same time!
Bike commuting reduces the risk of SARS-CoV-2 infection in public transport.

Each ride is celebrated with CO2 saved for the planet.

You will get the CO2 savings report of your company.
Every activity matters
You can optionally combine wellbeing challenges with charity donations to drive your positive impact.
Motivate your people by charity donations based on their activities.

Activy app helps to track the goal and motivates players.

Each ride is calculated to donation with budget and goal you choose.
Tell the story of your company, get employees interested with the mission feature
Engage participants in an interesting activity! A kilometer-long mission is divided into arbitrary kilometer segments, checkpoints that you have to reach in order to discover a surprise - a message. The application sends a prepared notification - apart from congratulations it can be an interesting story, information, link. There are many possibilities, it all depends on you!
Get employees interested with the mission feature

Tell the story
FREE E-BOOK
The future of wellbeing and employee benefits - new order!
The results of employee needs research, interviews with 22 experts, examples of solutions in companies and many inspirations for the next months of uncertain future.
ACTIVY SUPPORTS COMPANY GOALS
Cycling & Running Challenges will help you achieve company goals
Increase Employee Engagement

Healthier Employees

CSR: Eco & Charity Goals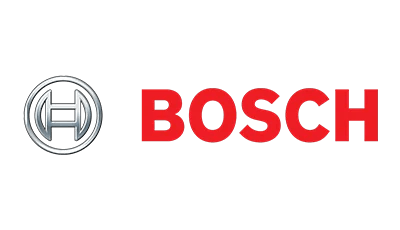 Bosch's bikers made together over 50 000 kilometers! Everyone in the company was talking about the competition and waiting for monthly awards ceremony. We connected internal wellbeing program with an absorbing game which motivated Bosch's employees to come to work by bike every day.
Bosch
New for companies!
Mindy - Engaging Mindfulness
The application will motivate your employees to start taking care of their mental condition regularly. It will help to reduce stress and achieve full potential in life, by having fun.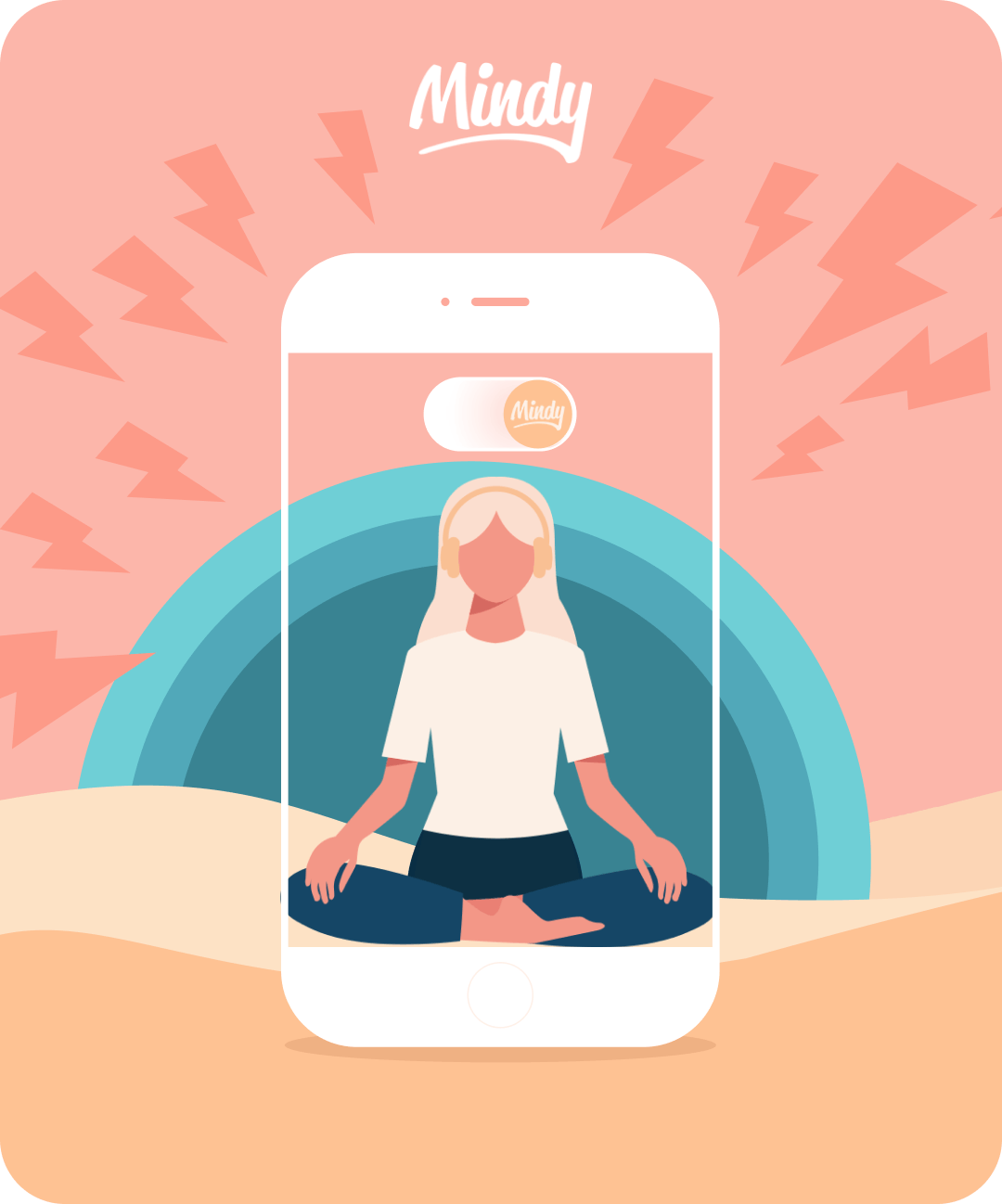 Frequently asked questions
How to start a project in the company?

When can we start?

Is the app also available in English?

Can the programme be carried out within the entire office building?

How do you help promote the project in the company?

How does the score in the game work and why does a triathlete have similar chances to a recreational and urban cyclist?

How does the application give cycling/running bonuses?

How does the competition work?

When is it the best to start the game?

Can we introduce a team competition?

What reward mechanism works best?

Is an open competition with other companies planned?

Can I test the app. Is it available to the public?

Is the application cheatproof?

What about employees who already use their favourite sports apps?

How is privacy of the users protected?

Can participants view their routes on the map?

Can we see the users with whom we compete and know their results?

Does Activy offer rewards for employees?

How do we know how much CO2 the company has saved?

How does CSR functionality work and is it mandatory?
Have another question? Send us a message.