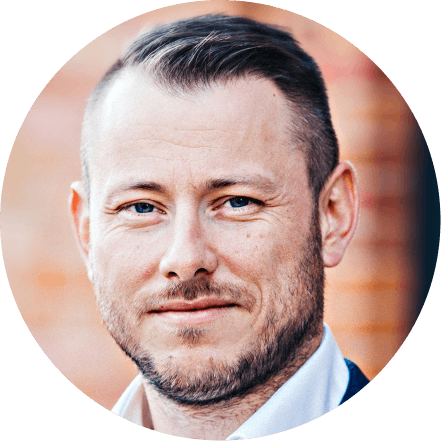 "In our company, there are both very passionate cyclists and people who use the bicycle only as a means of transport. Thanks to that we competed with each other in smaller groups".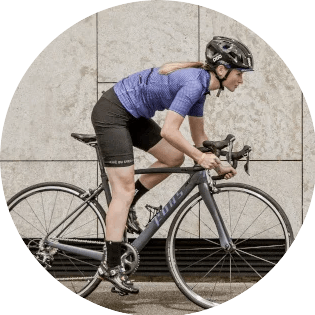 "I joined BikeIT for fun. We had had an Endomondo competition before but Activy has very motivating option to compare with other companies in our industry. I also had my own goal and thanks to the application I was often making a bit more kilometers."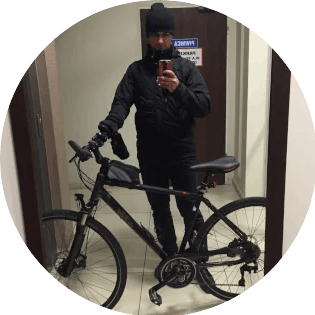 "I noticed that besides giving me the possibility to help others, have fun and compete with my workmates, the application made me riding a bike regularly."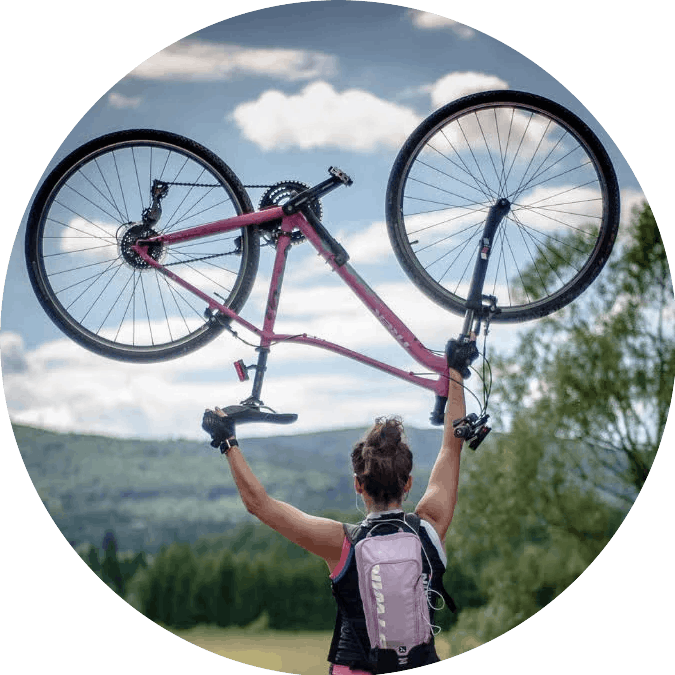 "Activy gives you the opportunity to combine two important app functions for me: setting my own goals and achieving them, and competing in the ranking as well as between teams."
Cycling & Running Activites
Imagine you turn your daily cycle & run into a game! Activy motivates you to healthy physical activities more often. Track routes with GPS, earn points, start in an open challenge or create an office game for your colleagues.
GPS TRACKER AS A GAME
Ride a bike or run, record activities with GPS to earn points, hit new levels and compare your stats with others. You can also integrate the app with other sporty apps and devices: Strava, Garmin, Polar.
Leaderboards & Rankings
Compete with friends in cycling and running challenges hosted by your city, employer, office, university or you. Activy game rewards not only for the distance but for your engagement so everyone has equal chances.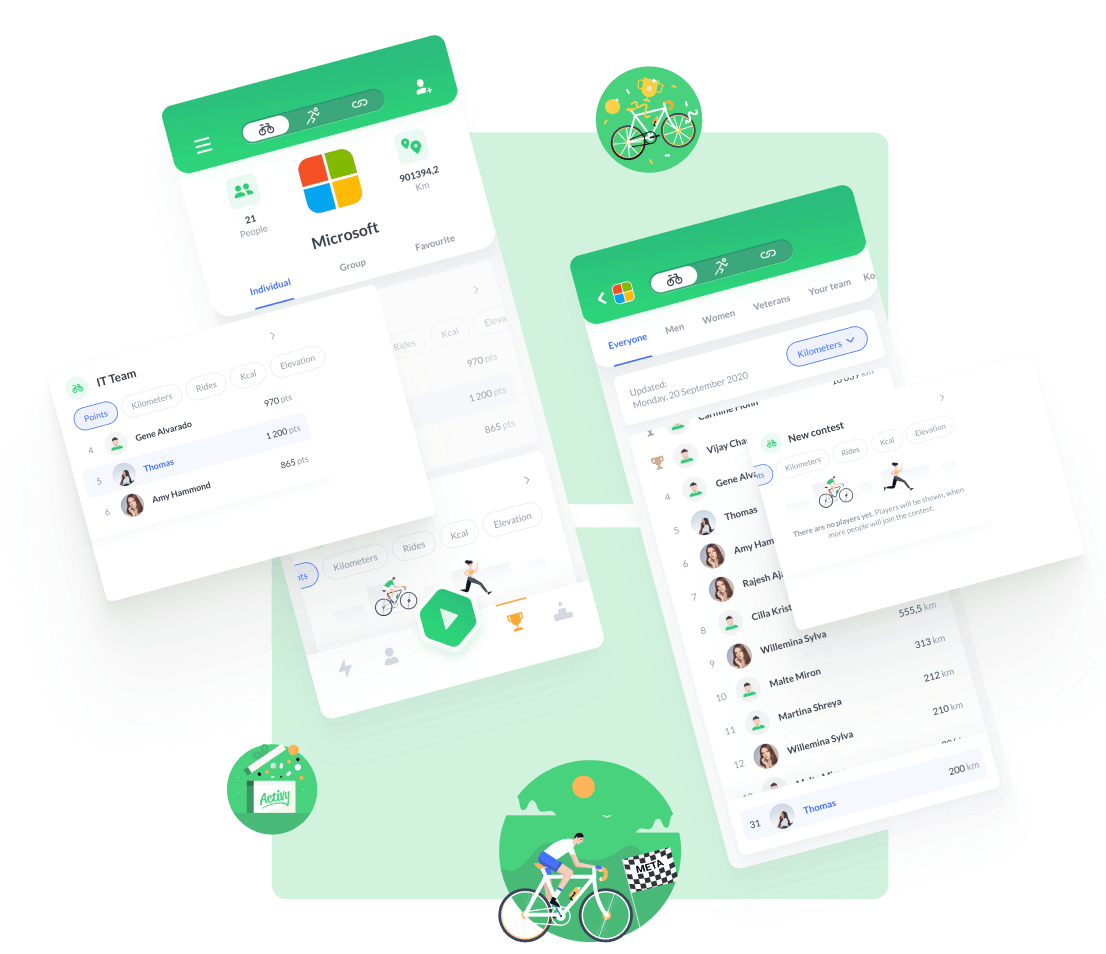 Set goals & track progress
Earn points, compete individually or collaborate in teams in various leaderboards. Compare yourself with cyclists without showing your trails on the map to others.
Invite and follow your friends
It's always better to ride with friends. Since June you will add your friends and follow their activities. 

More information coming soon.
Fun and engaging challenges
Activy organises company challenges but you will also find open contests with nice prizes! If you don't see challenges in your country - let us know!