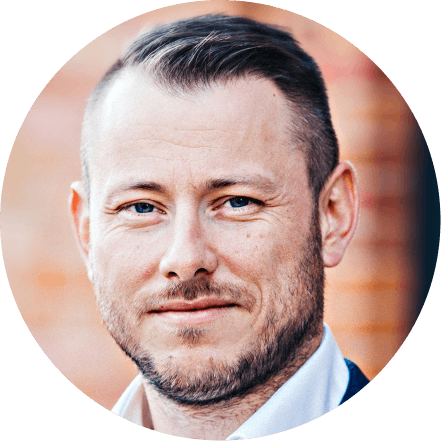 "In our company, there are both very passionate cyclists and people who use the bicycle only as a means of transport. Thanks to that we competed with each other in smaller groups".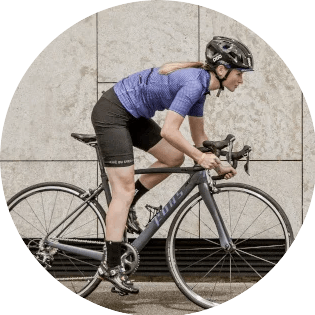 "I joined BikeIT for fun. We had had an Endomondo competition before but Activy has very motivating option to compare with other companies in our industry. I also had my own goal and thanks to the application I was often making a bit more kilometers."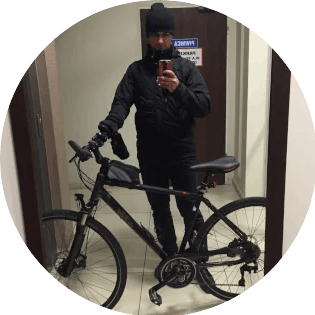 "I noticed that besides giving me the possibility to help others, have fun and compete with my workmates, the application made me riding a bike regularly."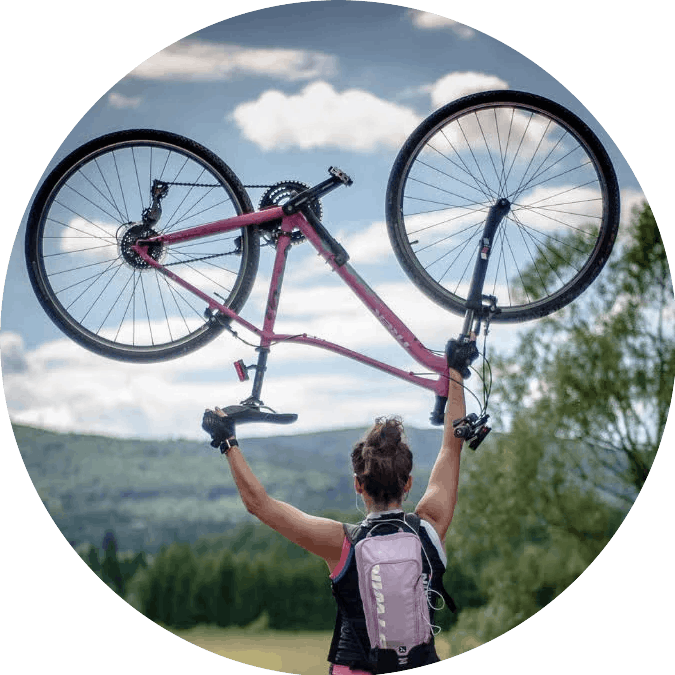 "Activy gives you the opportunity to combine two important app functions for me: setting my own goals and achieving them, and competing in the ranking as well as between teams."
Cycling & Running Activites
Imagine you turn your daily cycle & run into a game! Activy motivates you to healthy physical activities more often. Track routes with GPS, earn points, start in an open challenge or create an office game for your colleagues.
GPS TRACKER AS A GAME
Ride a bike or run, record activities with GPS to earn points, hit new levels and compare your stats with others. You can also integrate the app with other sporty apps and devices: Strava, Garmin, Polar.
Leaderboards & Rankings
Compete with friends in cycling and running challenges hosted by your city, employer, office, university or shopping mall. Activy game rewards not only for the distance but for your engagement so everyone has equal chances.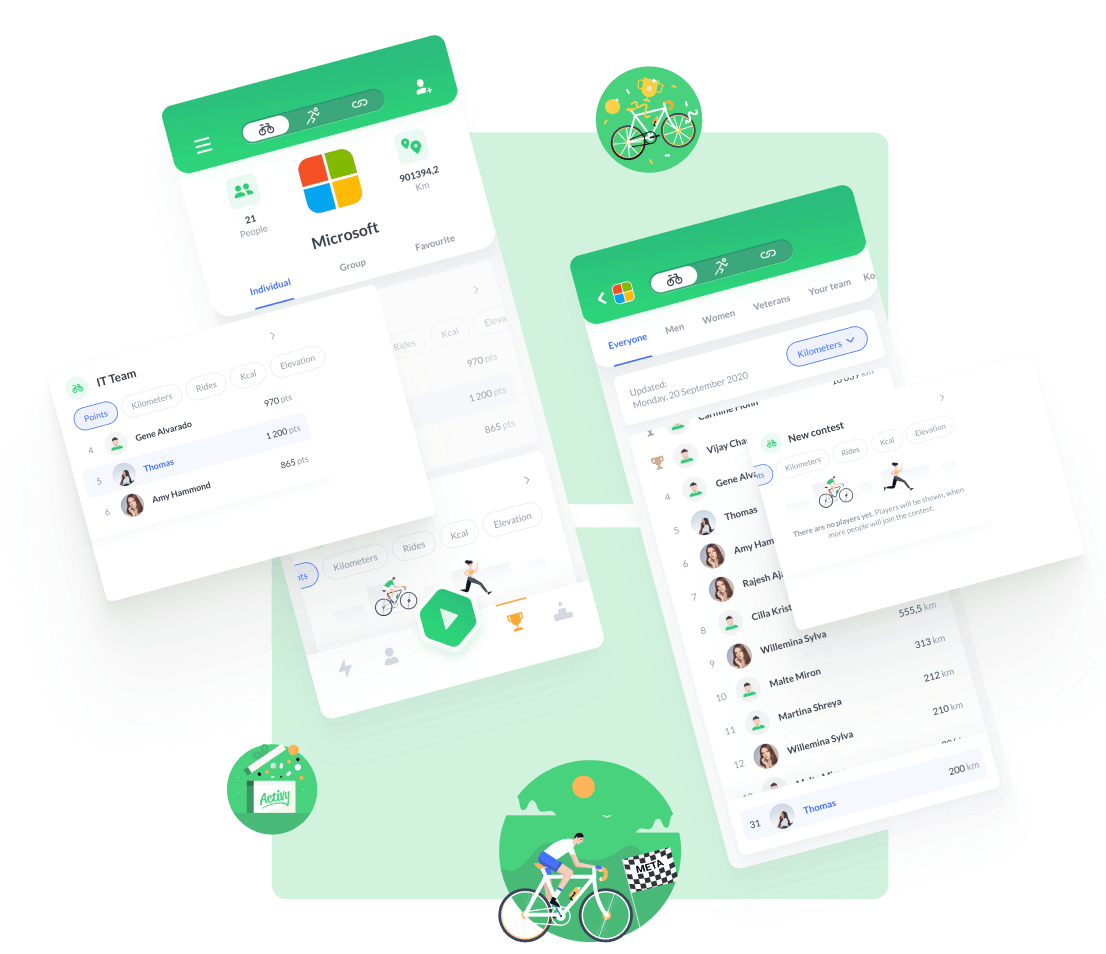 Track progress
Earn points, compete individually or collaborate in teams in various leaderboards. Compare yourself with cyclists without showing your trails on the map to others.
Beat the kilometers and discover surprises in the mission
One of the elements of the challenge can be a mission that you complete by doing activities! Each route brings you closer to a new story, trivia or information. Check out the ranking to see what percentage of missions the others have completed!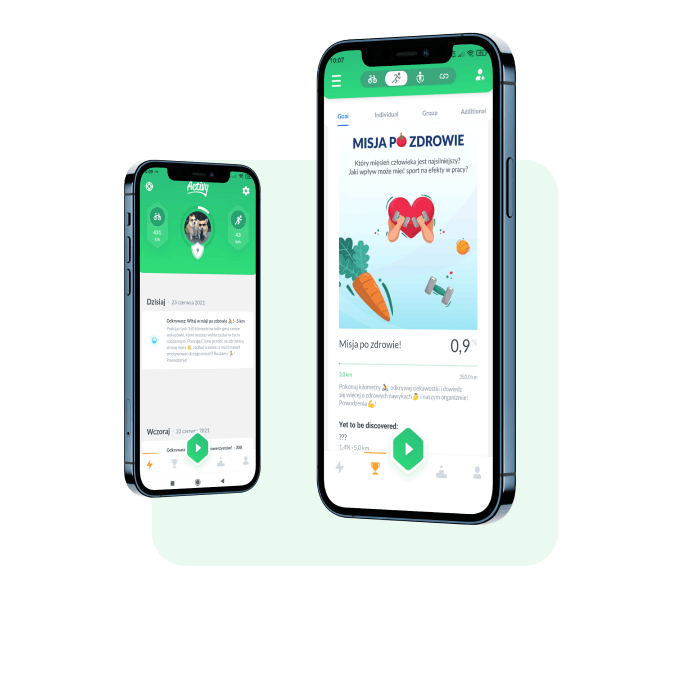 NEW FEATURE FROM FEBRUARY 2022
Counting steps - a year-round challenge for everyone
Starting in February 2022, you will organize challenges based on the number of steps you walk. You will be able to have fun all year round, regardless of season and weather, including moving around at work or at home. This was the highest need that app users submitted in recent times. Not enough movement contributes to 1 in 10 deaths in Europe. That's why the World Health Organization recommends walking a minimum of 10,000 steps per day on average.
Invite and follow your friends
It's always better to ride with friends. Invite your friends and compare your results comfortably.
Open games for shopping centers, office buildings, cities and brands
Activy organizes primarily corporate challenges, but you can also join the open competition. Special local or brand-sponsored challenges often appear in the application. You can then count on surprise prizes.