Healthy People & Clean Planet
Motivating, engaging gamification for your office, brand, shopping mall. Promote active and eco-friendly lifestyle. Use the easy and customizable tool proven by 300+ businesses. Stay active by having fun!
Over 300 businesses used Activy for their office, brand or city challenges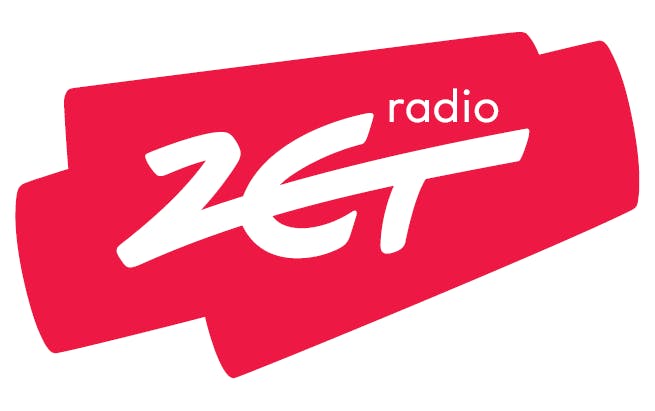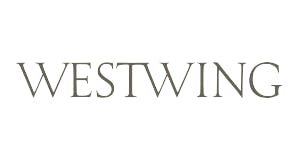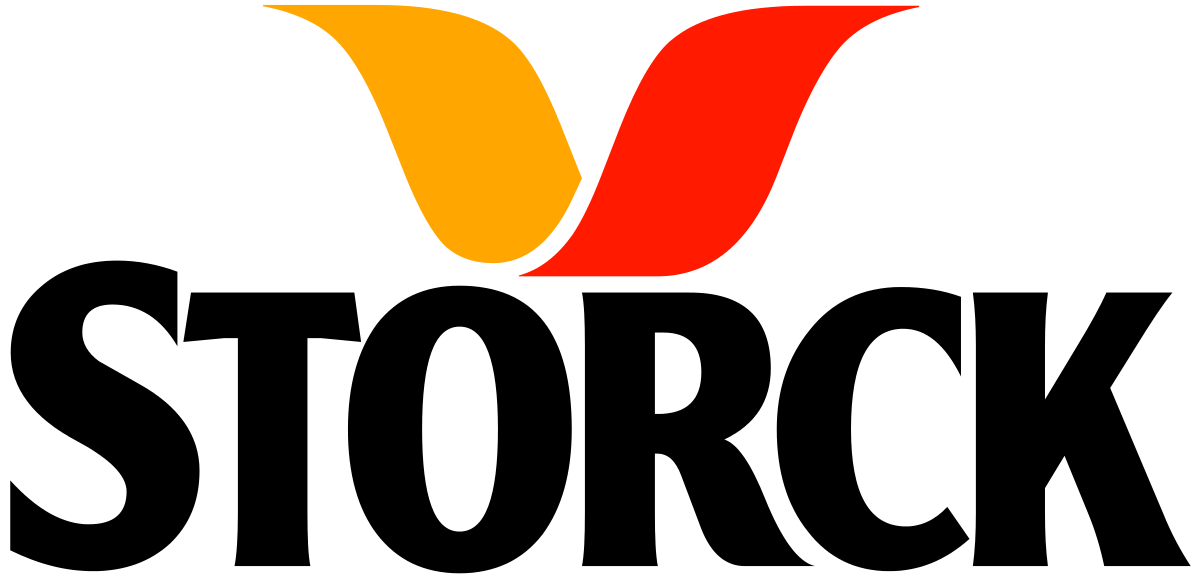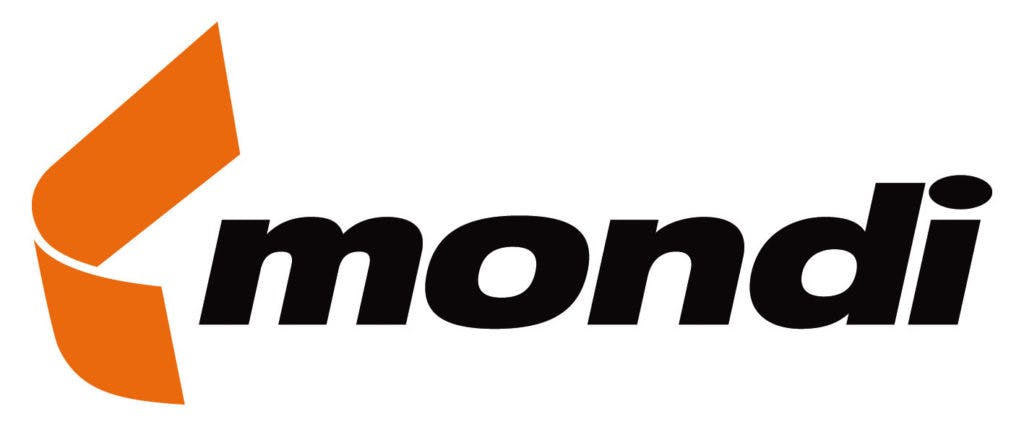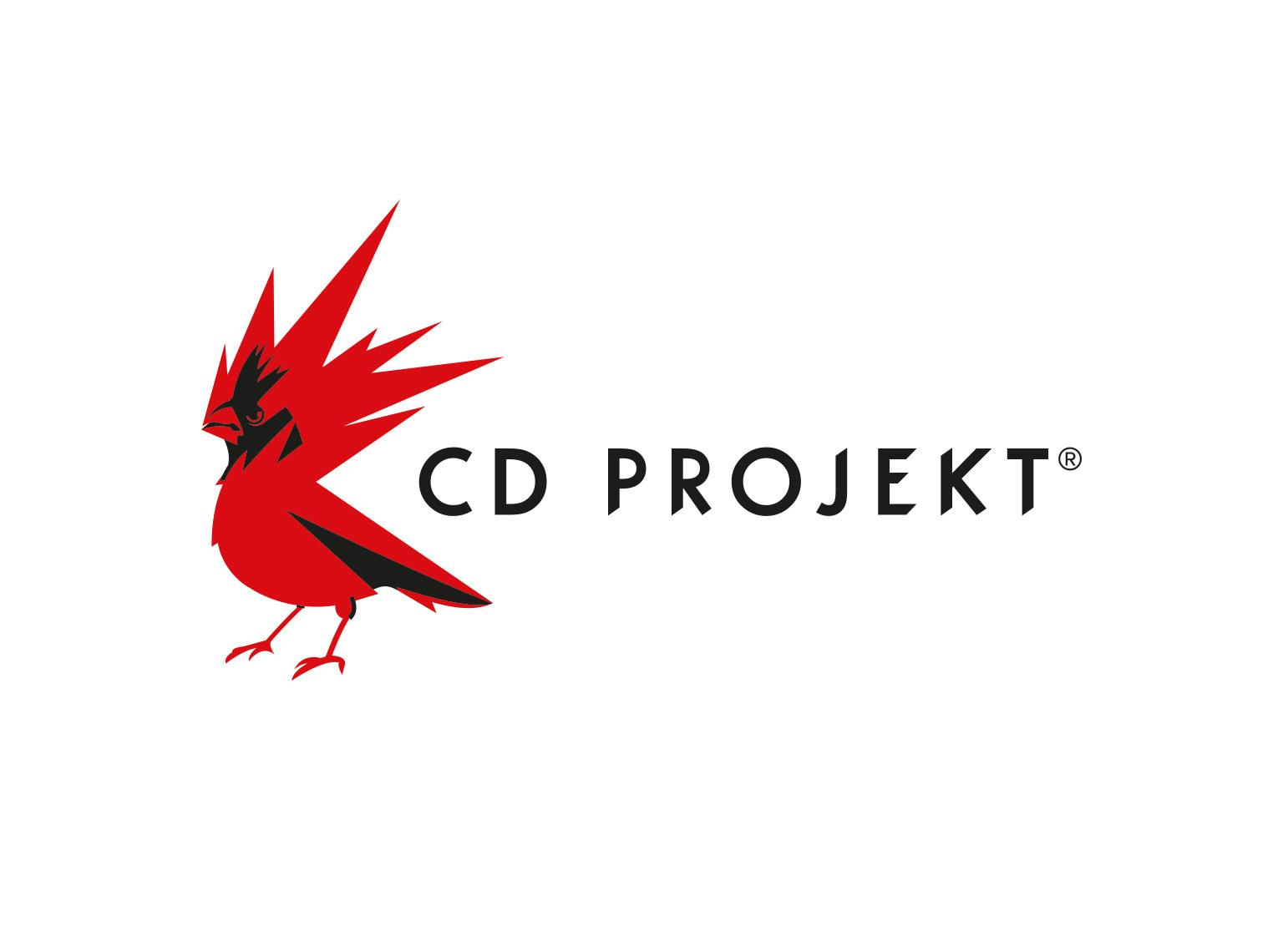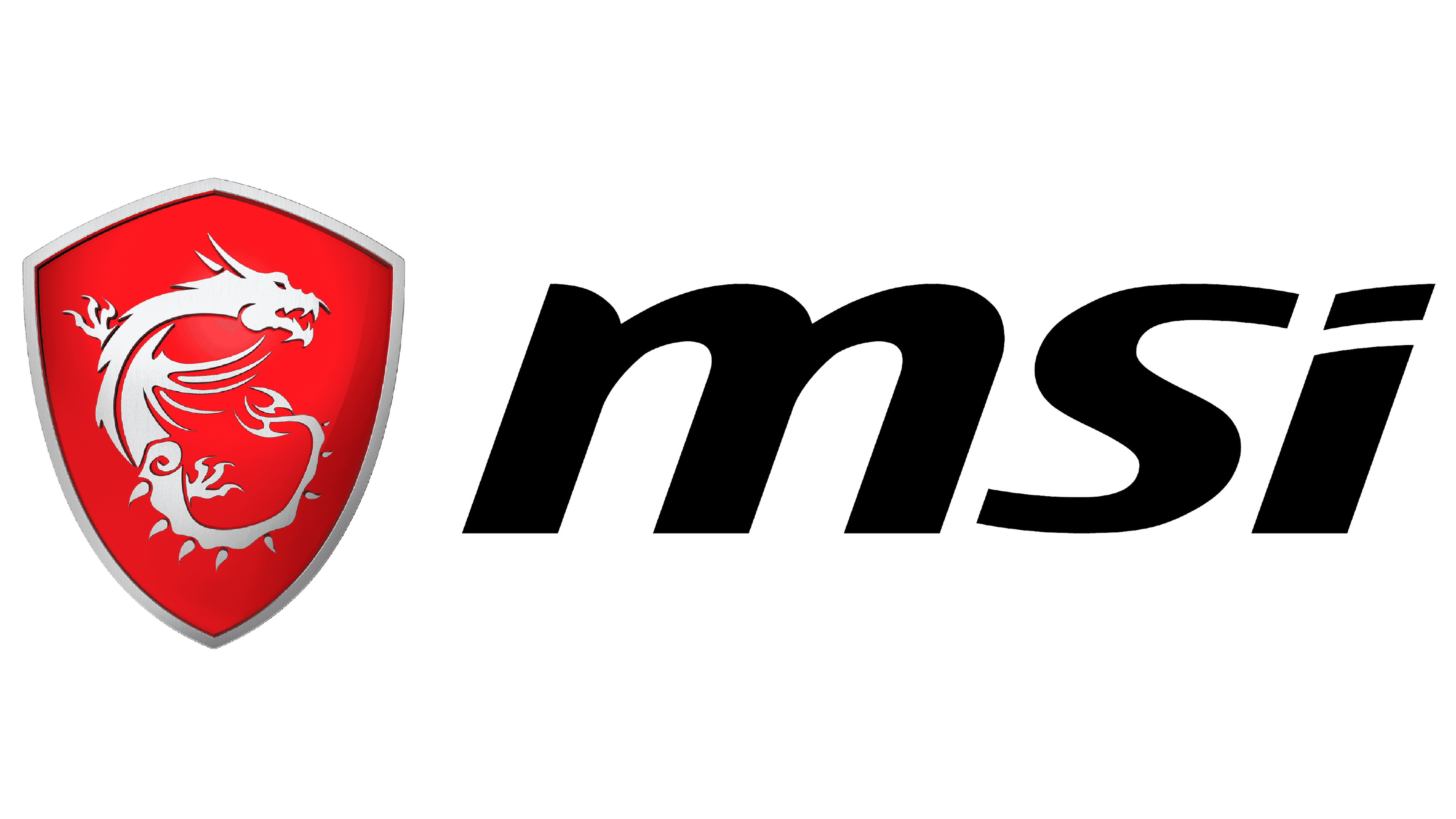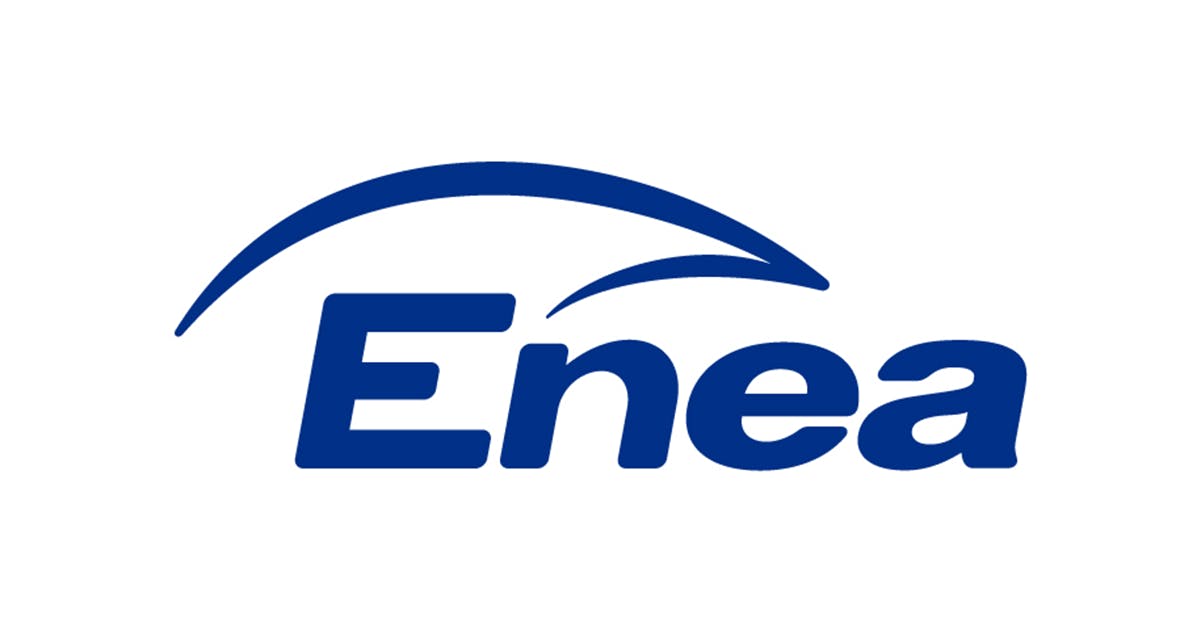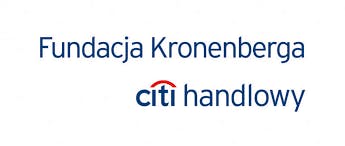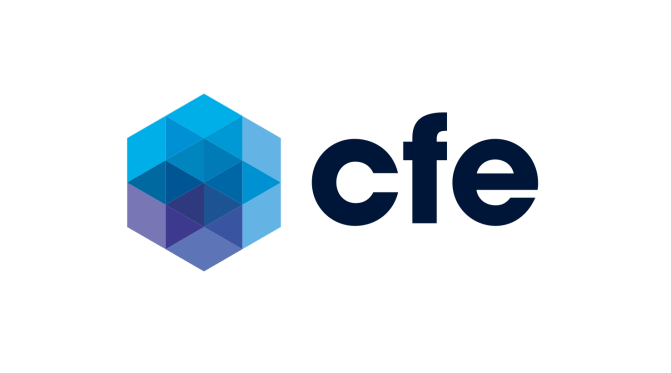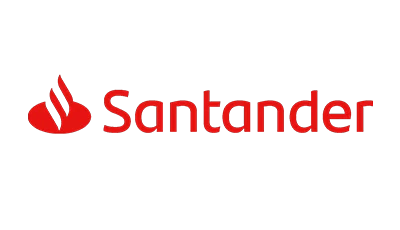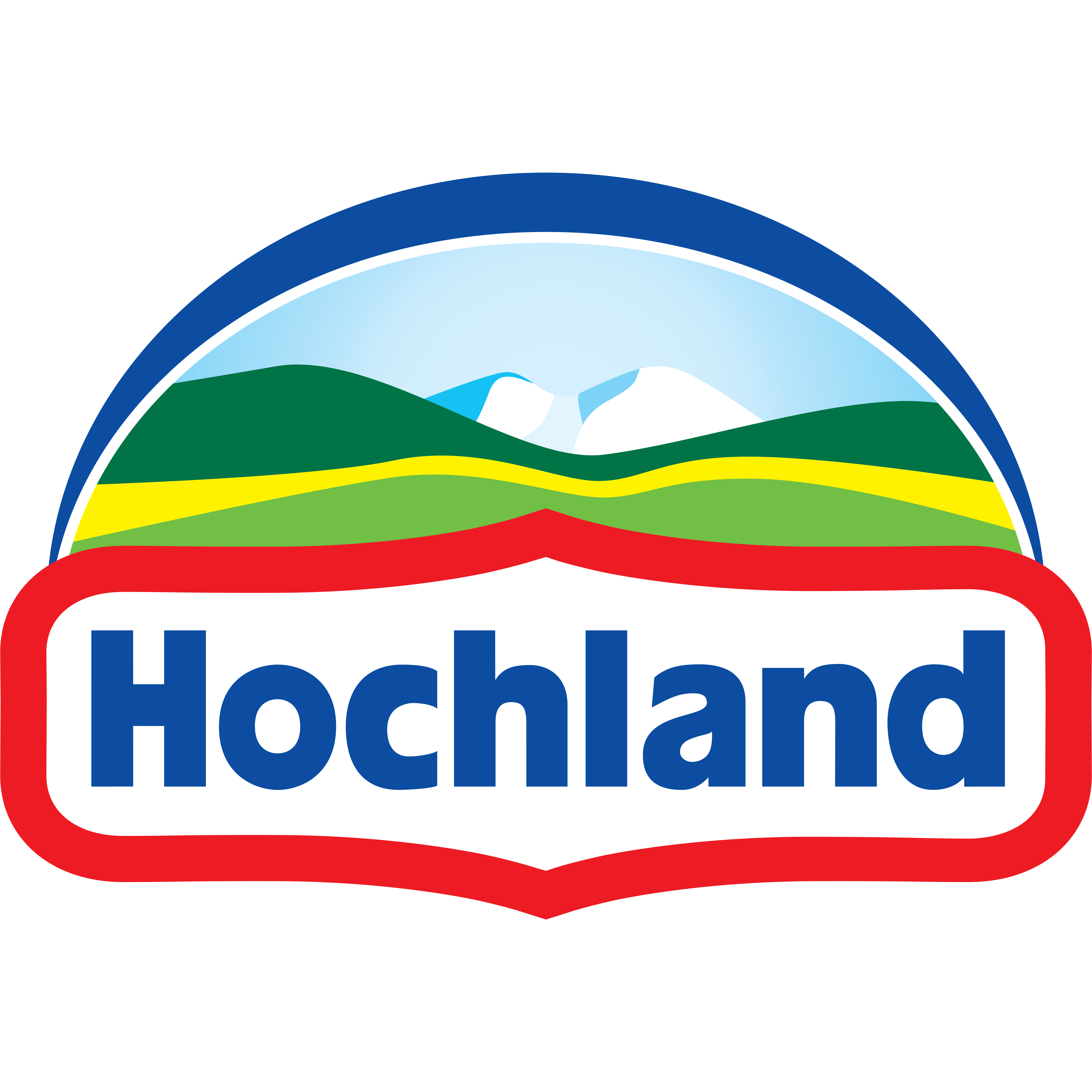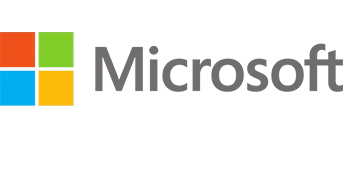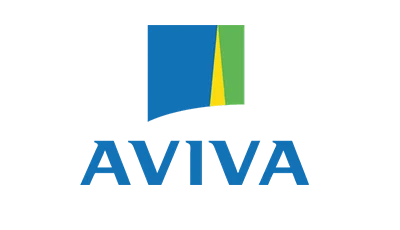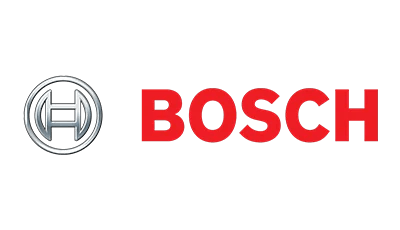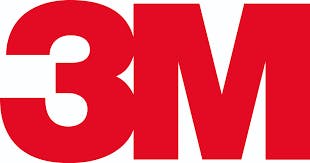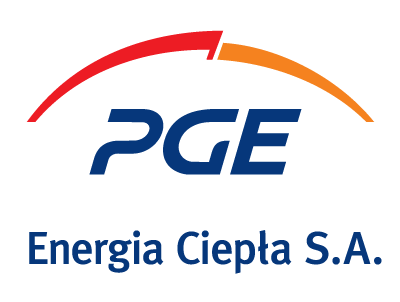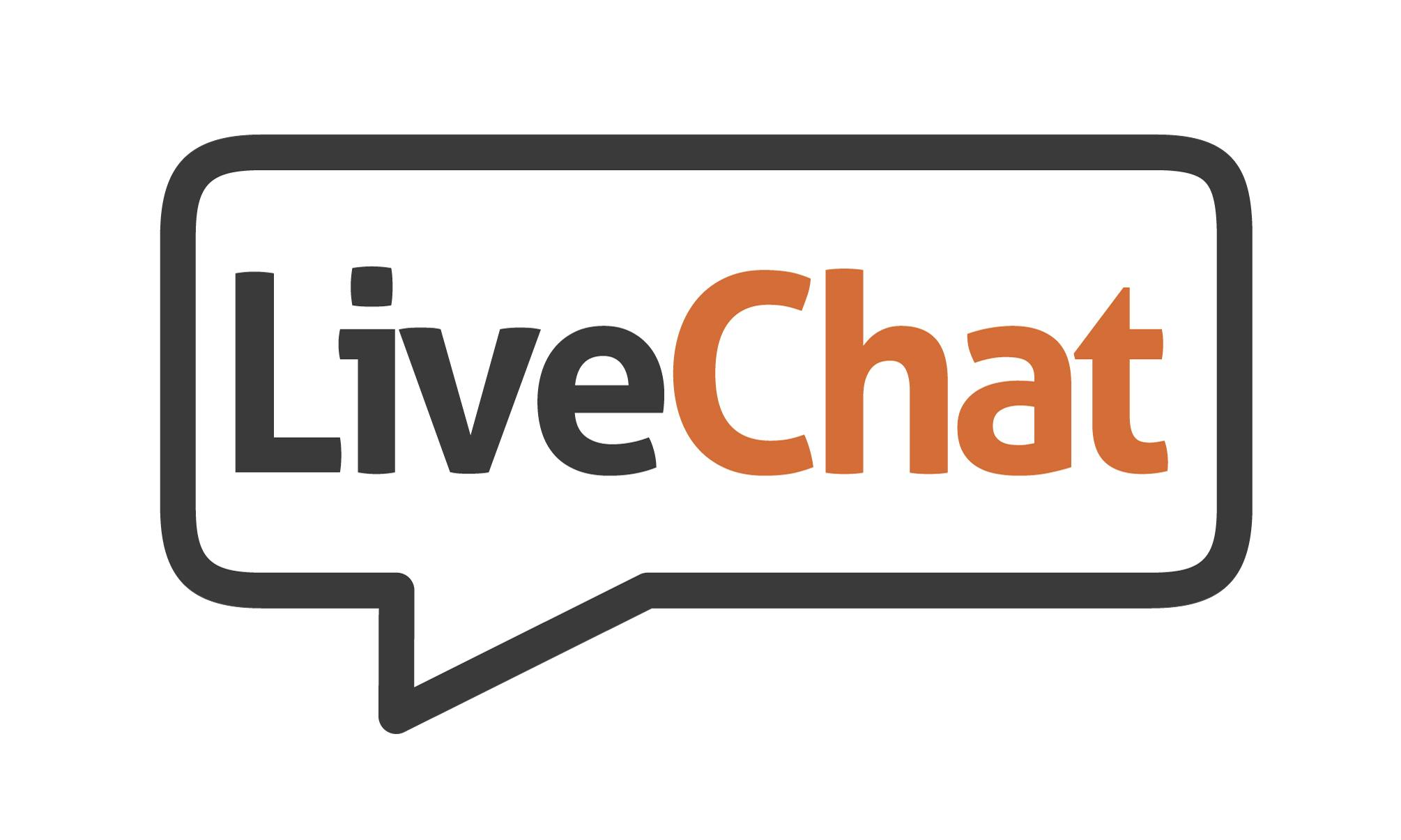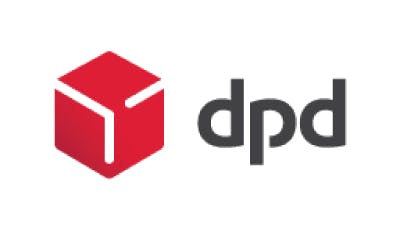 CYCLING & RUNNING CHALLENGES
Build a culture of healthy and engaged employees.
Your employees get points for running and cycling. This game is for everyone and rewards not only for a distance but also grant bonuses for frequency, streaks and engagement. Science-based gamification drives both friendly competition and team cooperation.
Engagement

It's the first topic to talk about also via online channels.

Health

Regular physical activities improves your well-being.

Ecology

Start commuting by bike and reduce CO2.

Charity

Donate your activities to support charities.
Our clients and users. They simply love Activy!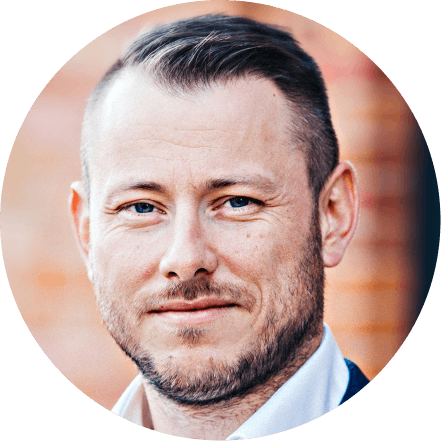 "We competed with each other in smaller groups, it wasn't just about fighting for the 1st place. We talked a lot about the competition in our office. The charity goal was, of course, a great motivation, but for me the most important was the fun in the game.
Start your active lifestyle.
Organize a cycling&running challenge in your city, office, shopping mall or for a brand.