Boost Your Team's Health and Culture
Engage your employees with custom sports challenges in the user-friendly app. Promote physical activity, step tracking, teamwork, social interactions and charitable goals. Get full support with effortless launch.
Over 400 companies have already joined to promote employee wellness: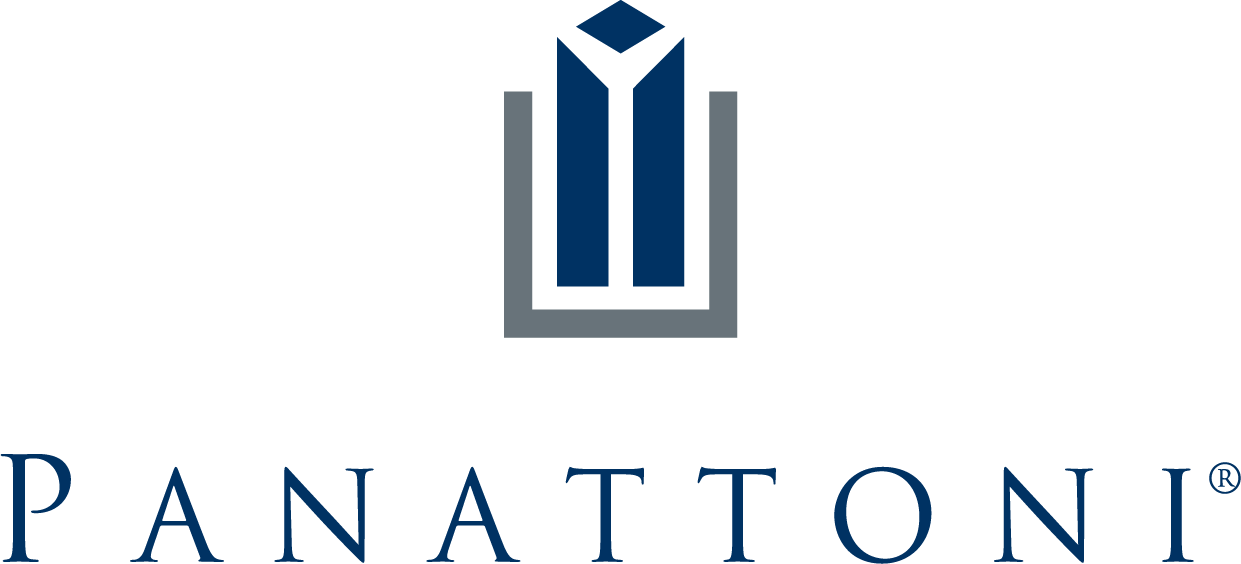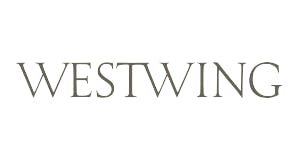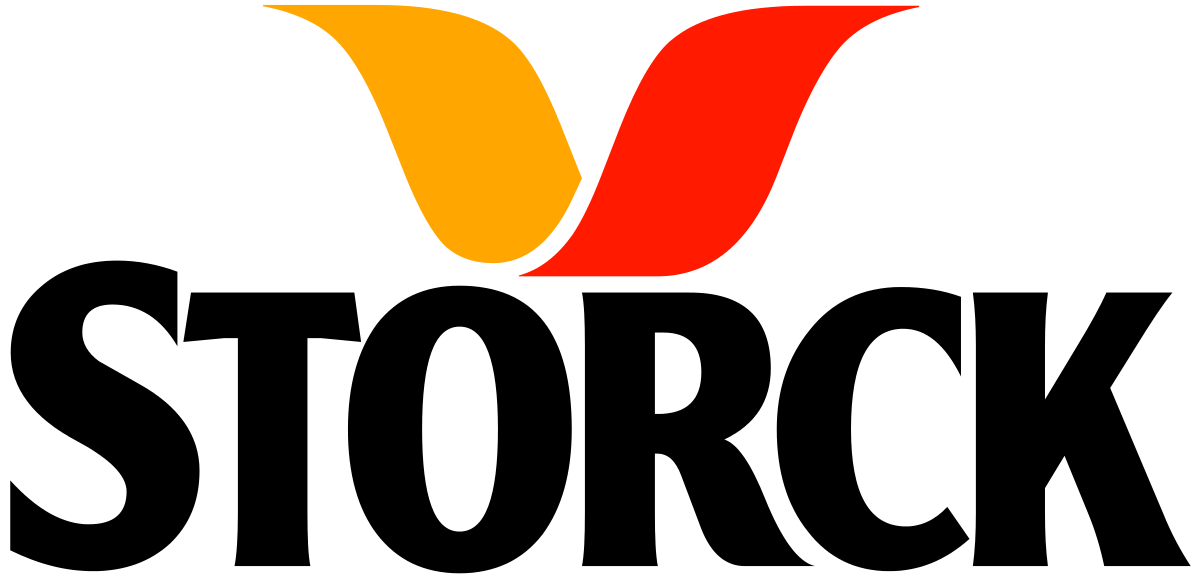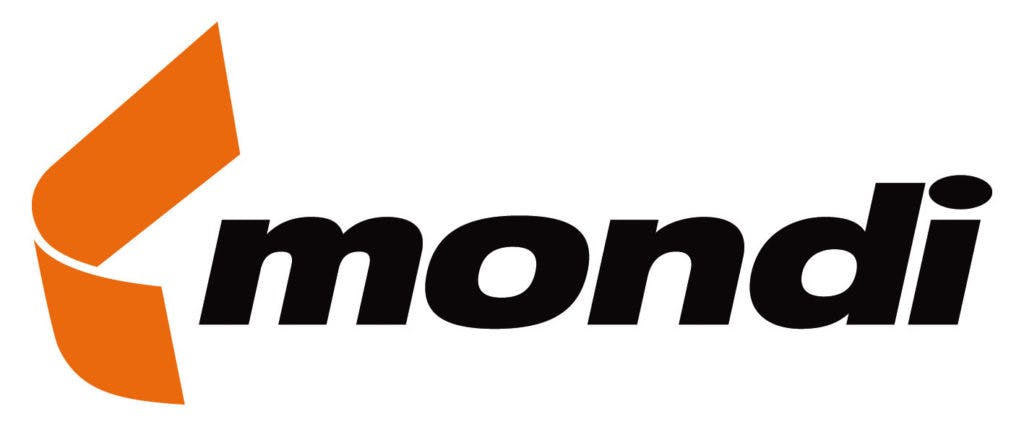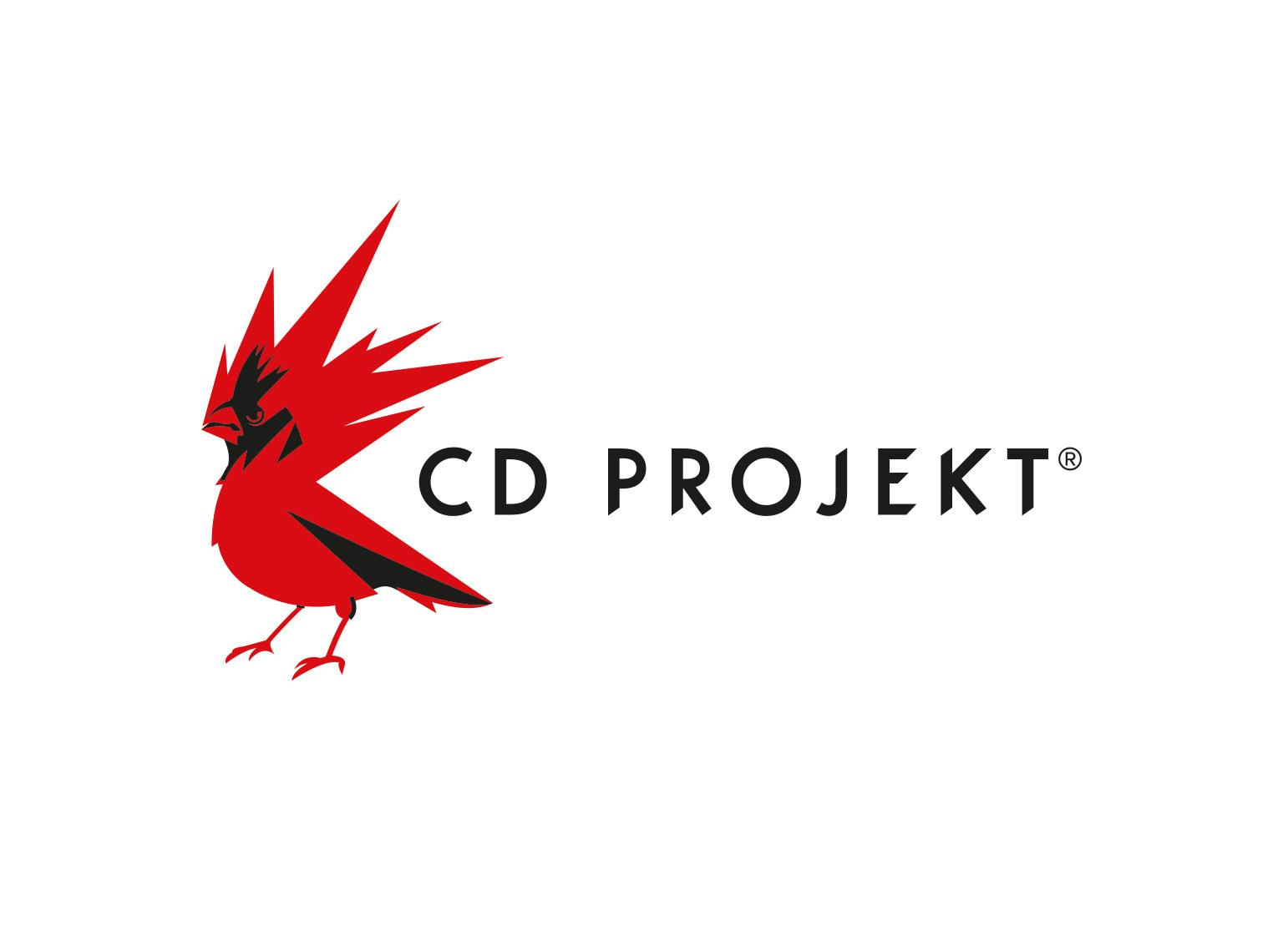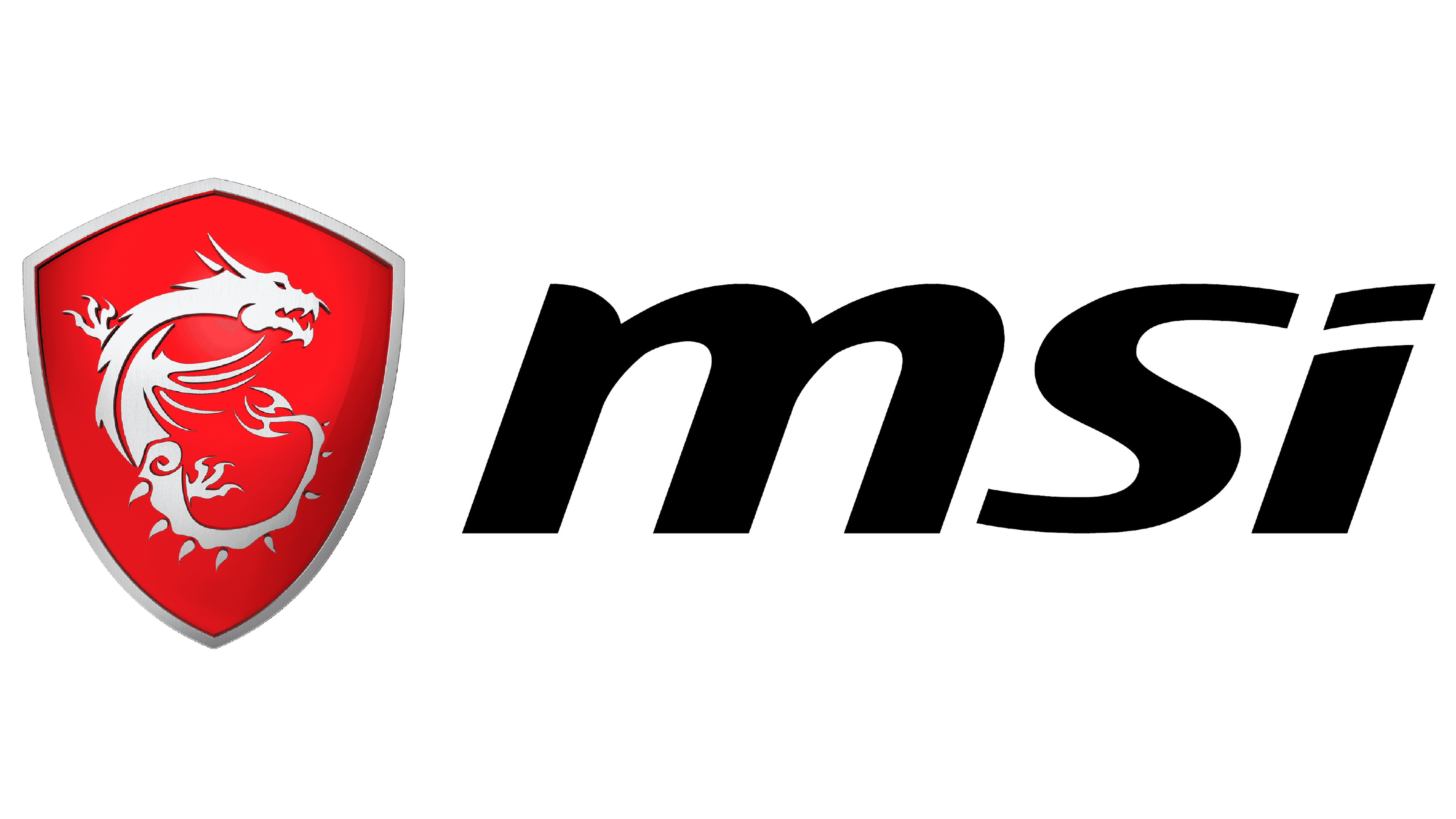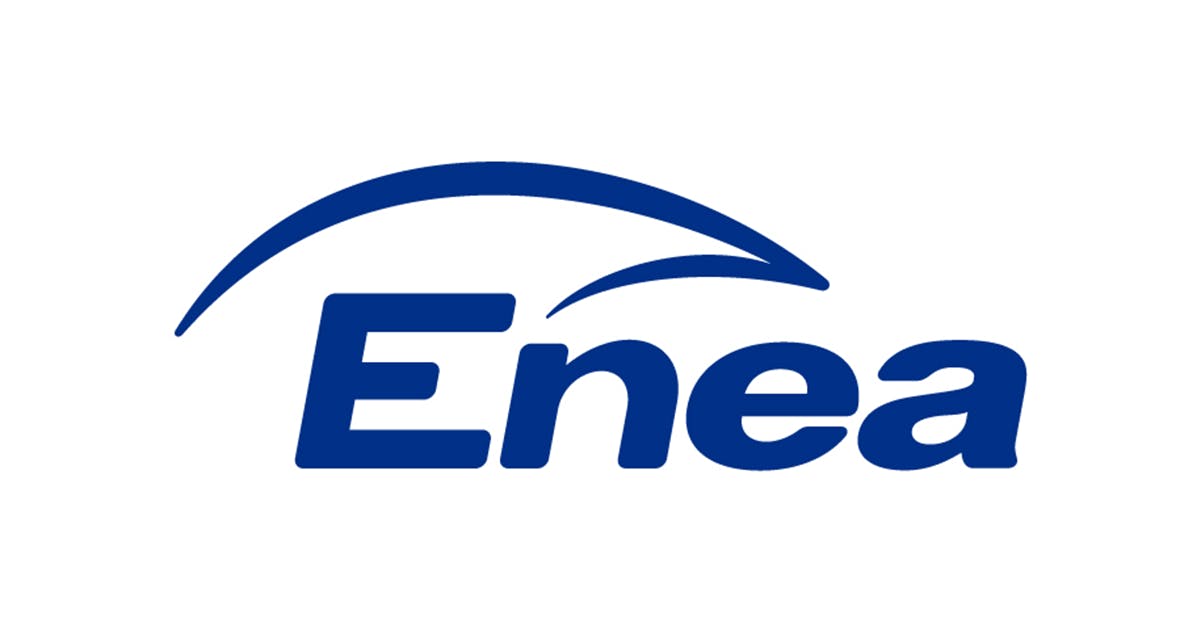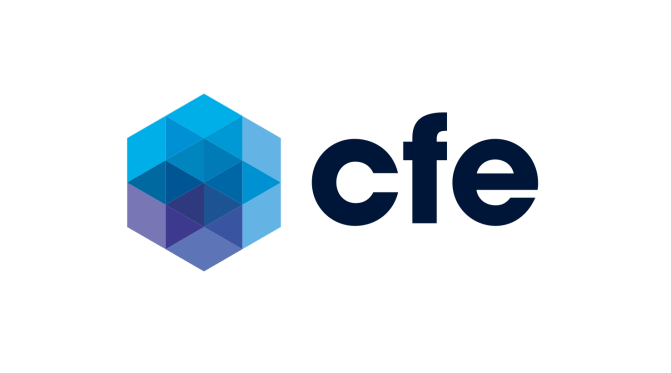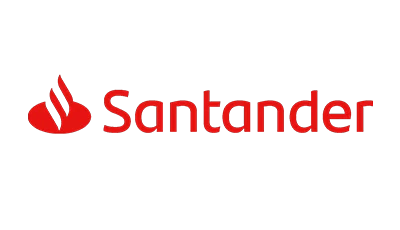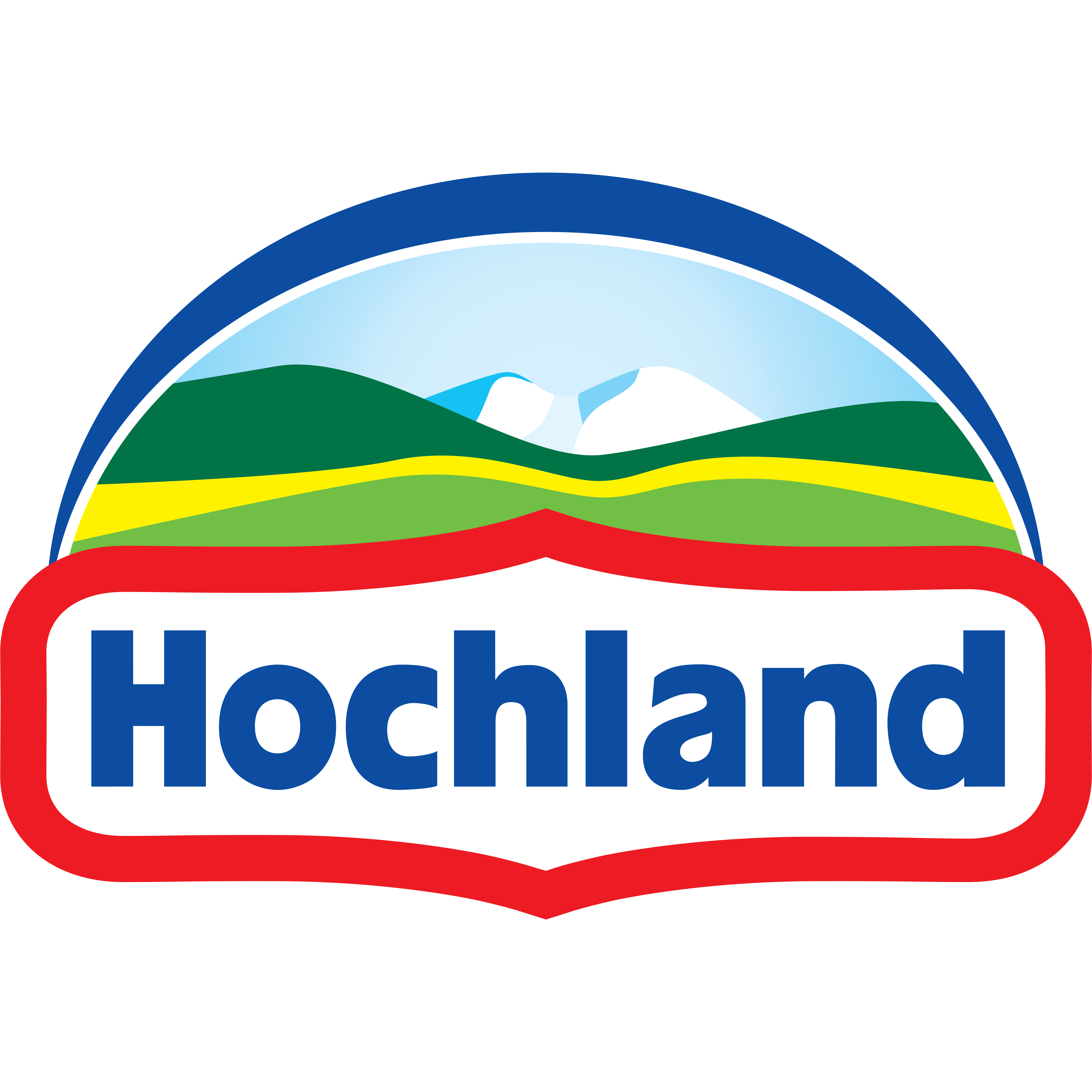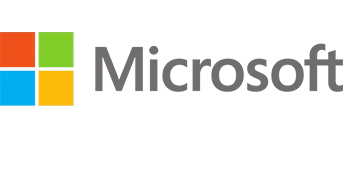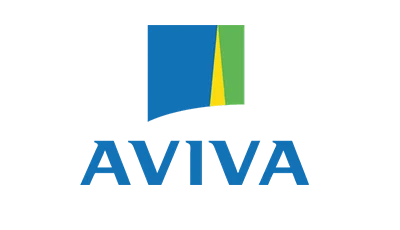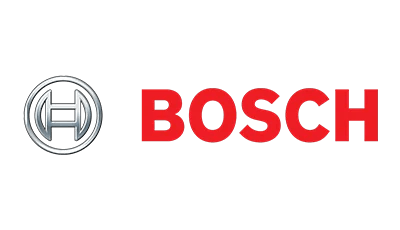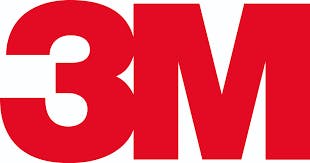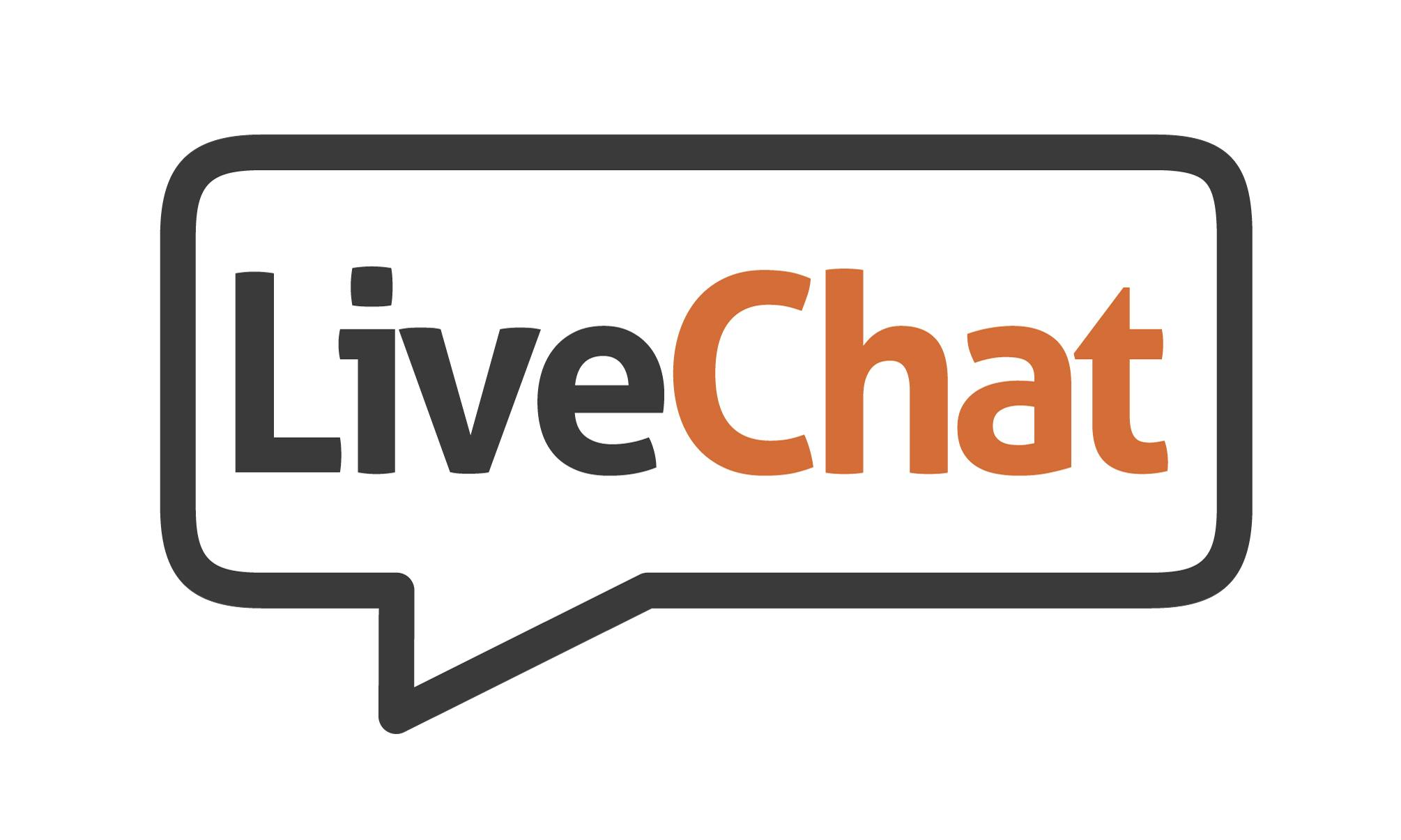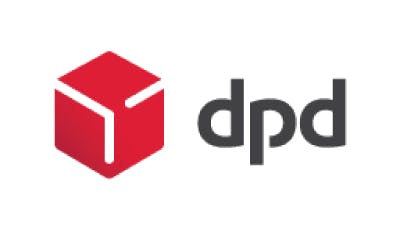 Wellbeing with gamification
Build a culture of healthy and integrated employees
At Activy, your employees earn points for engaging in various physical activities, maintaining healthy routines and achieving daily step goals. They can reduce their carbon footprint by commuting to work on a bicycle or support charity goals by staying active. It's not only about sports performance but commitment and building social bonds with colleagues.
Health

Initiating change can be tough, but with Activy, thousands of employees have already taken that first step towards building a healthy habit, leaving the couch behind.

Integration

Spark the chatter among employees with our top conversation starter! Embrace the community board and share your fascinating activities today!

Ecology

Unlock your ESG potential! Embrace cycling as your eco-friendly commute choice and make a real impact by cutting down CO2 emissions.

CSR

Unite a thrilling sporting challenge with a charitable cause. Engage your employees in proactive assistance that makes a difference.
Maximum employee satisfaction and participation
Your tailored company games
From a thrilling Sporting Olympics to an inspiring bike to work campaign, a heartwarming charity run, or a motivating steps challenge. Together, we'll curate the ideal mix of challenges, missions, bonuses, rewards, messages and much more. Since 2018, over 400 companies, brands, and cities have placed their trust in our expert assistance at every stage, from planning to execution, tailored to your needs.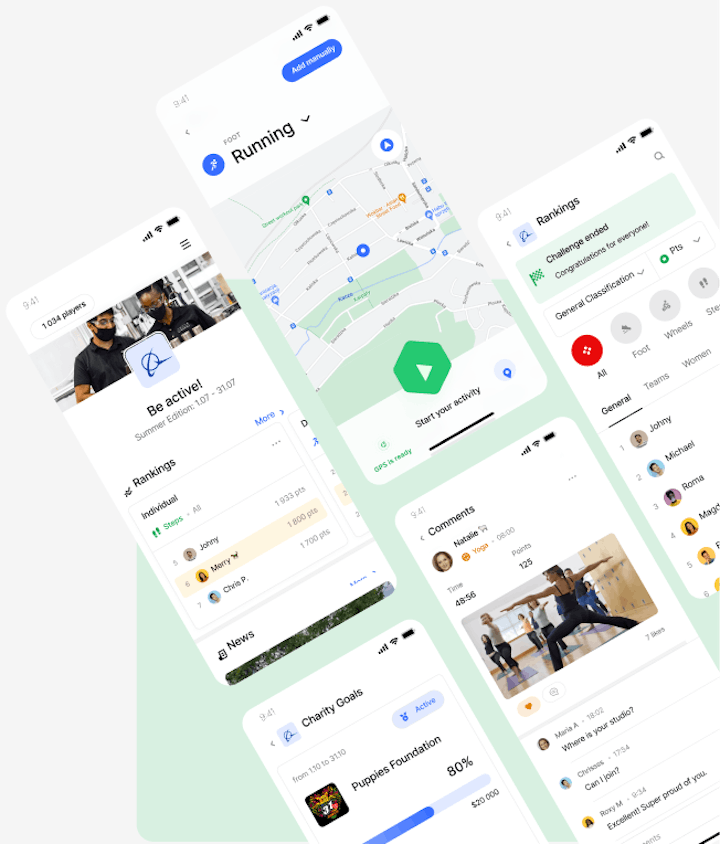 More than 50 sports disciplines
Inclusive engagement for all.
Activy is a versatile and inclusive wellbeing program designed for everyone, not just athletes. Our shared objective is to maximize employee satisfaction and participation. With mobile app, gamification, teams, wellness education, AI fraud detection, customer support and pay-per-use model, Activy is implemented by every company effortlessly within a few days.
Foot

Walking, running, trekking, skiing, nordic walking, treadmill

Wheels

Bike, rollerblades, scooter, stationary bike

Exercises

Over 40 categories: gym, yoga, kayaking, volleyball, tennis, swimming

Steps

Counted without pulling out your phone, using integration with Google Fit, Apple Health and sports watches
Integrate, Share, and Celebrate!
Strengthen team bonds and employee integration by sharing captivating photos of kayaking, group runs, or a fun family weekend on bikes. Communicate with your team through regular updates and important announcements on the social board. If you need content ideas, don't hesitate to reach out to your dedicated account manager for inspiration.
UNLEASH THE SPIRIT OF SPORTS
Corporate Sports Games 2024
Experience the essence of sports and team building with us as we bring the real joy of the 2024 Olympics to your workplace. Prepare to embrace the excitement, competition, and healthy lifestyle. Compete with other companies from your industry, fostering global unity through the spirit of sports.
95% of participants want to take part in future editions of the program

The best element was the competition spirit itself and dividing users to teams visibly improved employees engagement. Usually it was beginning with an initiator who pulled the whole team along and then its members kept motivating each other.
Satisfaction

95% of participants in the 2022 Company Challenge say they would like to participate again.

Motivation

88% of participants in the 2022 programmes claim that Activy motivates them to stay active every day.

Outcome

70% of participants report to increase their physical activity levels as a result of the challenge.

Charity

52% of company challenges in 2022 combined fun with charitable action, fulfilling CSR goals and donating a total of $500 000.