Stand out as an employer. Embrace active challenge and integrate employees even when working remotely or hybrid.
Want to see how Activy can work in your company?
On a short 30-minute presentation, we'll show you the application and explain the program's rules. We are also happy to share our clients' experience.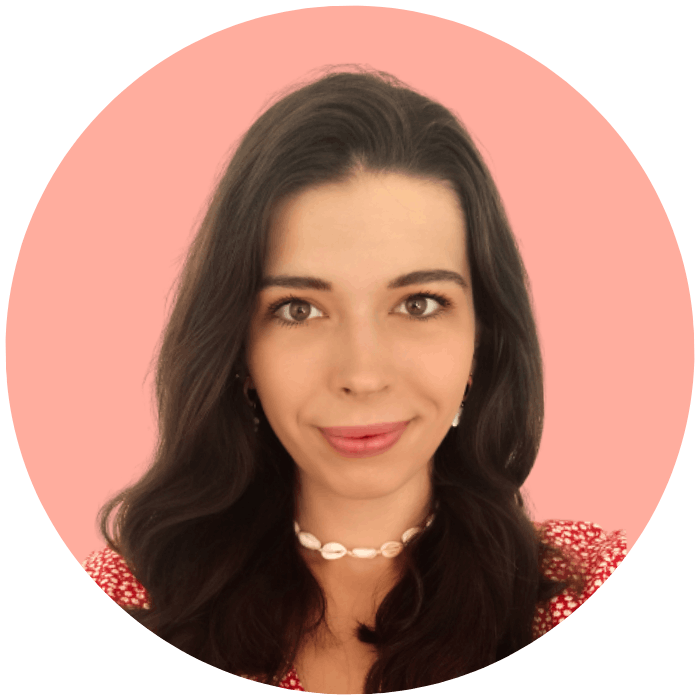 We will get in touch the next day. Or you can contact with Milena directly: milena@activy.pl | 501 190 987