They circled the Earth along the equator more than 6 times- meet the LG Energy Solution Wroclaw challenge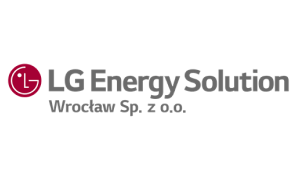 Company:
LG Energy Solution
Branch

technology

Description

Manufacturer of lithium-ion batteries for electric cars, whose customers include some of the world's biggest automotive brands.
Goal
To integrate and entertain employees through sports activities and build healthy habits.
1262
active employees
62
days of competition
12 000
PLN for charity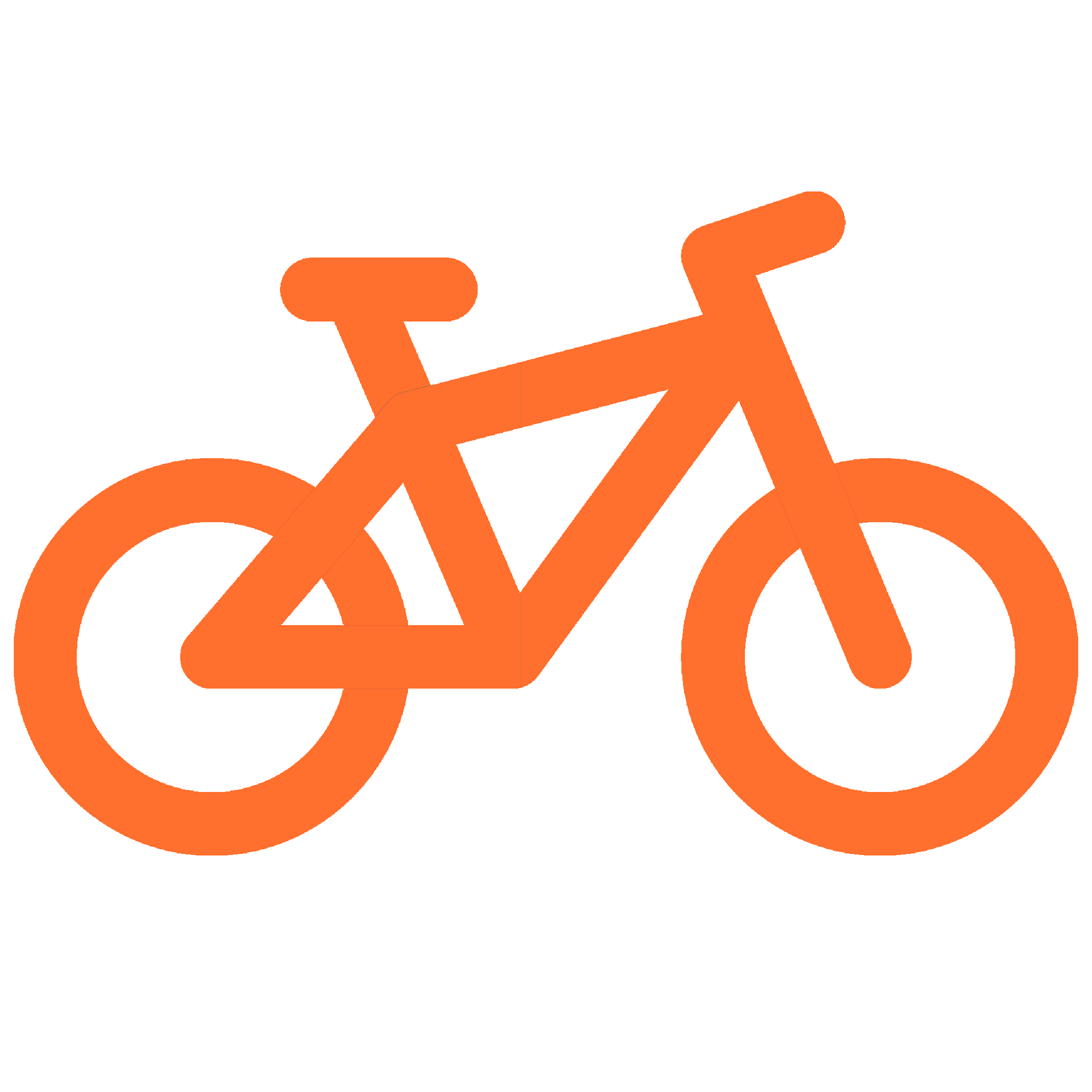 99 256
kilometers by bike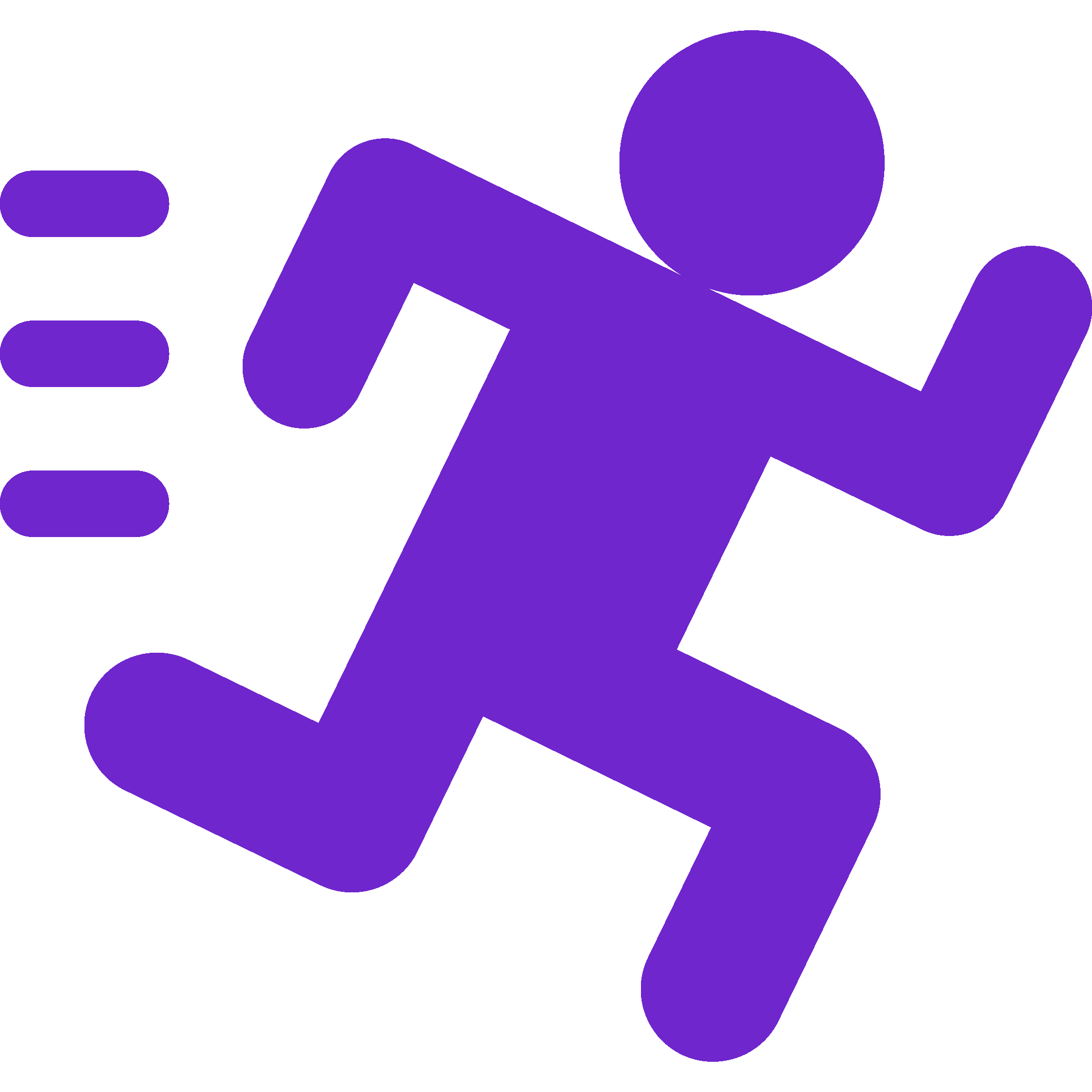 150 724
kilometers of running/walking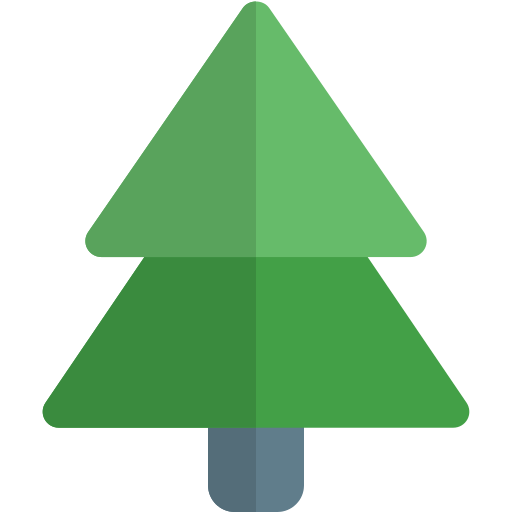 62 560
kg of CO2 saved
40
teams set up by employees
Summary
For two months, more than 1,200 people took part in the company's running and biking challenge, which attracted far more takers than we anticipated. It was one of the components of the Healthy Summer with LGESWA project, which lasted all summer. The fun was accompanied by, among other things, a T-shirt photo contest, healthy Wednesdays at the company's canteen and a series of articles on health in our newsletter. We chose prizes in the form of recharging points to the Benefit Platform, which further motivated people to be physically active and take care of their health. However, LGESWA employees supported not only their physical fitness, but also the charity goal of as much as 12,000.
The challenge was very well received by employees - they had fun with it and we liked the motivational solutions introduced in the app, such as bonus points for regular activity.
Challenge purpose
In previous years, we organized the challenge using a different app, but we are a growing company, employing people from all over the world, so we were looking for a solution more tailored to our needs. One that would support and ease the burden on the contest coordinators, especially since this year the sports challenge was one part of a larger program.
The possibility to compete in teams turned out to be a positive surprise - in this way there were as many as 40 teams set up by the participants themselves, as well as 5 large teams representing individual departments within the company.
A new motivating feature was the possibility to form teams - participants in teams further fueled each other, some group leaders motivated other members to be active.
Before the start
This year's challenge was the first sports game of its kind implemented in cooperation with Activy. From the coordinator's side, we appreciated the support of the contest supervisor, the quick access to results and statistics, and the ease of incorporating the program in the company. Employees were not previously familiar with the application and a few elements were not intuitive for them, but we gave our comments and ideas for improvement, we hope that next year there will be, among other things, a separate field for entering ID number - this will significantly facilitate our work :)
We informed participants about the challenge, its dynamics, prizes and motivating contests at a general company meeting, via internal messenger, emails, but also posters in common spaces and notifications in the app itself. Due to the nature of our industry, we all work stationary, so it was possible to hear loose conversations among employees about the challenge, and especially about the rankings.
During the challenge
The challenge lasted 62 days and was divided into two monthly editions. We chose a variant of "on feet" and "on wheels" activities so that as many people as possible could get involved in the competition. We employ people from different countries at LGESWA, so the fun and accompanying communication was conducted in two languages - Polish and English.
When choosing how to reward participants, we recognized the overall winners in both categories by men and women, but we wanted to recognize far more employees. Anyone who earned a minimum of 150 points in a given edition could receive a recharge to the Benefit Platform - the more points in the Activy application - the bigger the recharge :)
In addition, we rewarded the winners - 8 people received wireless headphones, which we handed out at the company meeting. Even the CEO put a Healthy Summer T-shirt on them!
But that's not all! As part of the Healthy Summer with LGESWA project, we held a contest for a photo wearing a T-shirt during a sports activity. It was intended that only the 3 authors of the most interesting photos would receive a prize, but the involvement of amateur photographers turned out to be much greater, so...we rewarded everyone!
"If participants see that they get a big bonus in points for regularity - it motivates them tremendously. Even on short distances (we have a small town) they turned on the app and walked, collecting additional points."
Dorota Olszewska
Senior HR specialist, LG Energy Solution
Results
The form of scoring adopted - bonus points for activity, streak, not just distance - allowed us to level the playing field between seasoned athletes and people who are not into physical activity. This was a nice change from the solutions we used in previous years.
Thanks to mutual motivation, we managed to cover a distance of almost 250,000 kilometers on our feet and wheels - it's as if we circled the Earth along the equator more than 6 times! What's more, the kilometers we cranked out and ran contributed 12 thousand zlotys to the Employee Support Program, helping our colleagues in need.
Thanks for
Dorota Olszewska
Senior HR specialist Active challenge coordinator at LG Energy Solution company