Discover how PGS Active, a challenge embedded in the company's culture, exceeded expectations and resulted in a 200% increase in participation. Employees traveled around the world twice in 80 days. This was another edition, but the first time with Activy.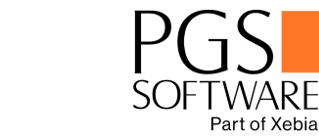 Branch

IT

Challenge

A regular PGS Active campaign embedded in the company's corporate culture.
Goal
To integrate employees, motivate them to build healthy habits and support children from orphanages.
282
participants
80
days of competition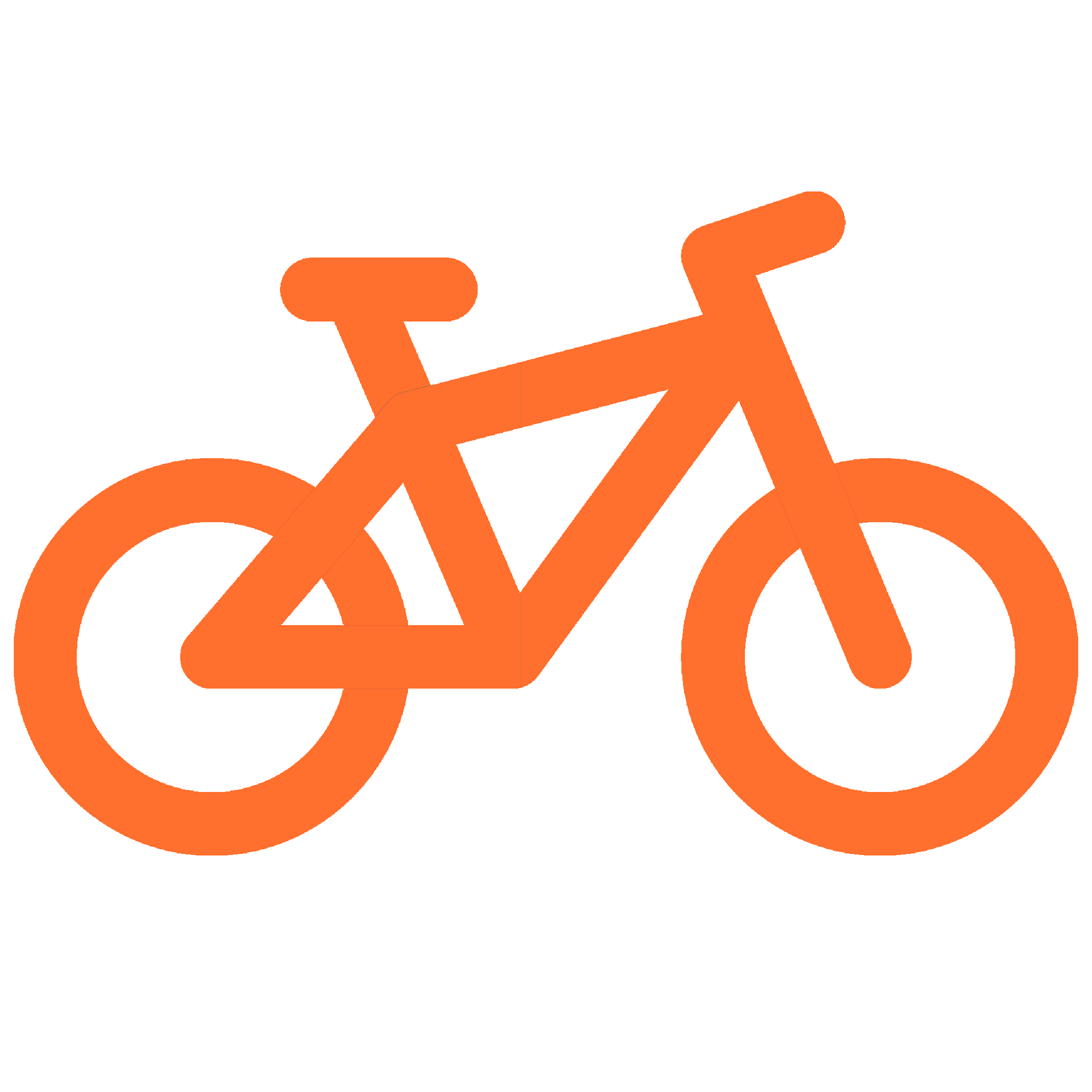 45
bicycles donated to orphanages
12 299
activities
62 810
km on bike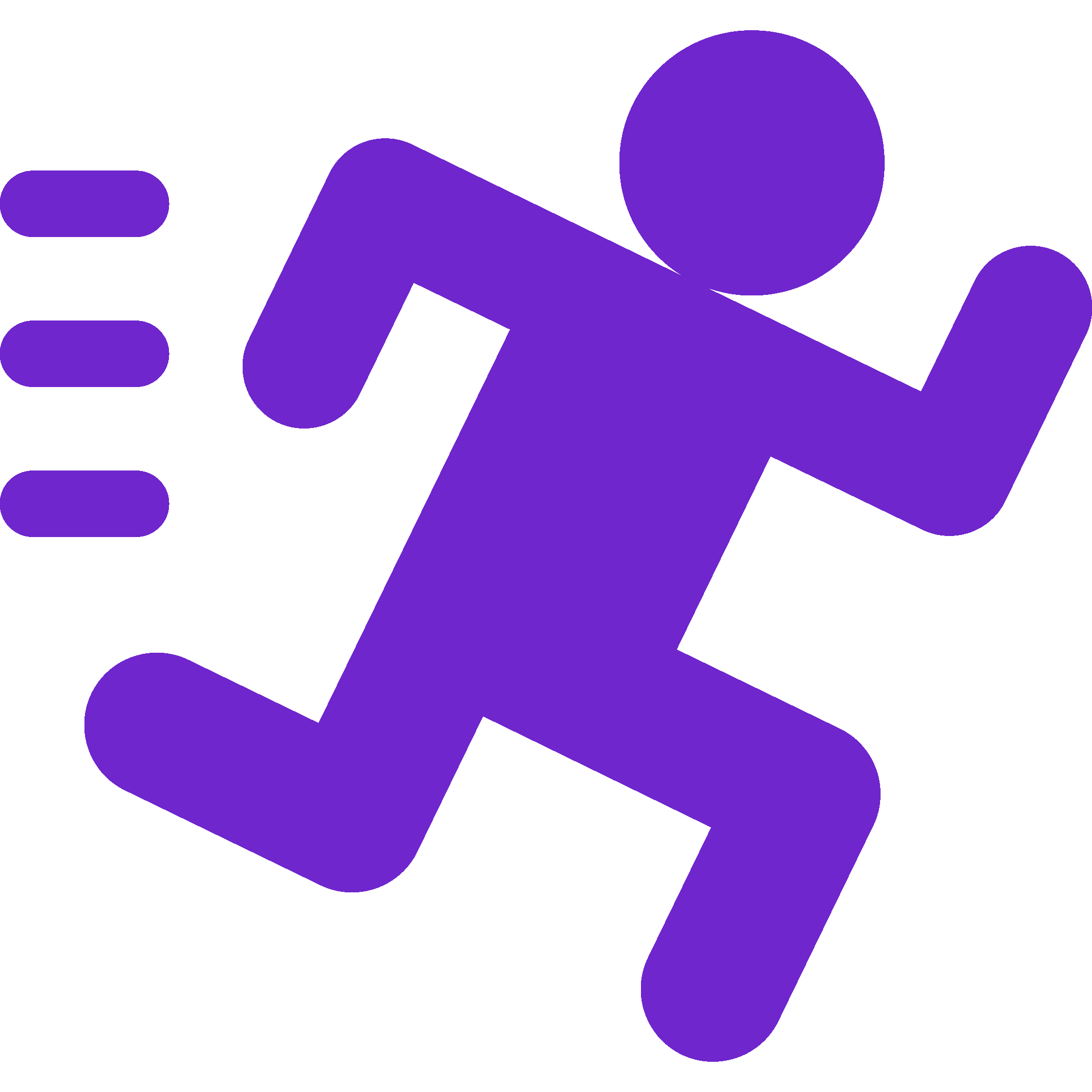 33 718
km of running and walking
8 660
km covered on the way from/to home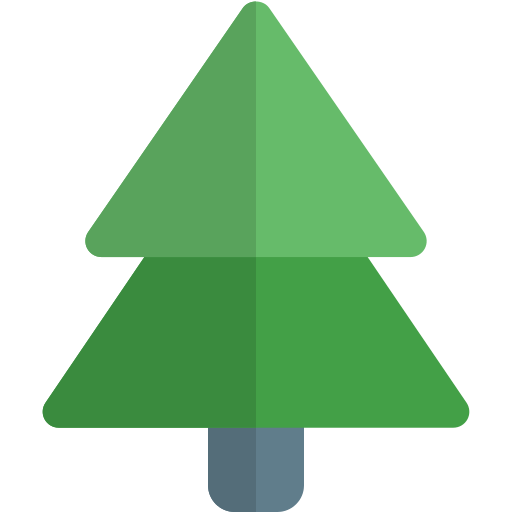 24
tons of CO2 saved
Summary
The PGS Active campaign is a staple in the company's culture, with new employees learning about it during onboarding. It's no wonder, then, that in May there was a lot of excitement about the start of this year's challenge. Employees didn't have to wait long - in mid-June we embarked on a joint journey of 80 days around the world!
Our common goal was to to encourage one another to exercise in a spirit of friendly competition. After two pandemic years, we especially needed this boost! We set ourselves a goal of 40,000 kilometers and every kilometer we achieved through the challenge were converted into support for those in need, specifically, by donating bicycles to children from orphanages.
Challenge purpose
It can be challenging to convince employees in the IT industry to use another app, but we were successful in our efforts. Despite initial expectations of only 200 participants, we encouraged almost 300 people to join the challenge. Much more than last year!
We had previously used a different app to run the PGS Active challenge, but Activy proved to be a game-changer. It not only revitalized competition among employees, but also provided them with real-time rankings which acted as an extra motivation to move and earn points. The ready-made summaries with results after each month and at the end of the challenge were also helpful for organizers. We were able to use detailed reports and statistics to award prizes, such as the longest bike ride or the most active days in a row.
During the challenge
This year's PGS Active campaign featured a variety of activities to encourage as many employees as possible to get active. The level of participation exceeded expectations! Employees not only signed up for the challenge on the app, but actively participated in it. As a result, for 80 days we circled the Earth not once, but twice, and PGS Software was able to donate even more bicycles to children from orphanages. This was a great success!
During PGS Active, there was a map challenge where employees could track their runs or bike rides on a map, and a photo challenge with different categories. On the first weekend of July, we also had a special 3-day Running Weekend. All these different activities provided additional opportunities to win prizes. Both less and more experienced employees were eager to participate. 
The team ranking feature was also a hit. We created 3 categories of teams divided by office, technology, and teams formed by participants. The employees motivated each other to compete and earn the title of the best team.
An additional surprise was a mission with videos - it made a furore! 16 videos were recorded by management and employees, which were gradually revealed to participants as they covered more kilometers. The videos were well-received and added excitement to the challenge, with many looking forward to seeing their co-workers in the footage. After all, who wouldn't want to see a co-worker warming up for further activity, nibbling on the footage with mayonnaise and chocolate. There was a real buzz about this mission - employees talked about the videos within the company, and had positive feedback in the follow-up survey.
"I don't feel like exercising, but when PGS Active starts, I will be active".
PGS Active participant
During the challenge
Participants in the contest probably didn't expect themselves to get so into the game. Despite varying reasons for participating, the challenge provided an extra incentive for people to be active and move away from the couch. One colleague, who had previously struggled to motivate herself to move, even went on to win a medal. Over half of employees surveyed admitted that the challenge made them move more often than usual. Perhaps the others had already caught the active "busyness" earlier?
The points for streakiness, or regularity, worked great for us. We have heard stories of people reminding themselves at 10pm that they need to do more activity in order to maintain their streak. This sometimes resulted in taking a kilometer-and-a-half walk in pajamas — but these efforts paid off! As many as 5 people had 80 consecutive active days, meaning that they registered activity in the app every day of the challenge. Additionally, 47 people reached the highest streak threshold, which is 21 active days in a row. These are impressive results!
Results
The PGS Active challenge culminated with prizes. Some prizes were standard, such as sports water bottles or movie tickets, while others were special medals for exceptional accomplishments. We called it the "NAJ" classification, it generated a lot of interest among participants, leading us to expand the list of achievements and reward even more people. In this way we recognized, among others, the BEST team that scored the most points or the participant who completed the most training sessions, among others.
Overall, 2.5 months at PGS Active were filled with energy and excitement. People were constantly talking about the scoring, the video mission or the prizes. A survey at the end showed that 97.6% of employees want to participate in such a challenge again. We are confident that we will repeat PGS Active next year.
Thanks for
Weronika Grabarczyk
Coordinator of the challenge