Dueling superheroes - a sporty version, or how to reawake the child in you

Company:
BSH
Sprzęt Gospodarstwa Domowego
Description:
Europe's largest home appliance manufacturer and one of the world's manufacturing leaders. Offers home appliances from three well-known brands: Bosch, Siemens and Gaggenau.
Branch

Home appliances

Office

Warsaw

Factories

Łódź, Wrocław, Głogów Małopolski k. Rzeszowa
Goal:
To diversify the already traditional corporate sports challenges in order to maintain the interest of current participants and encourage newcomers to take up the challenge and exercise regularly.
46
participants

11
superhero teams
1
months of competition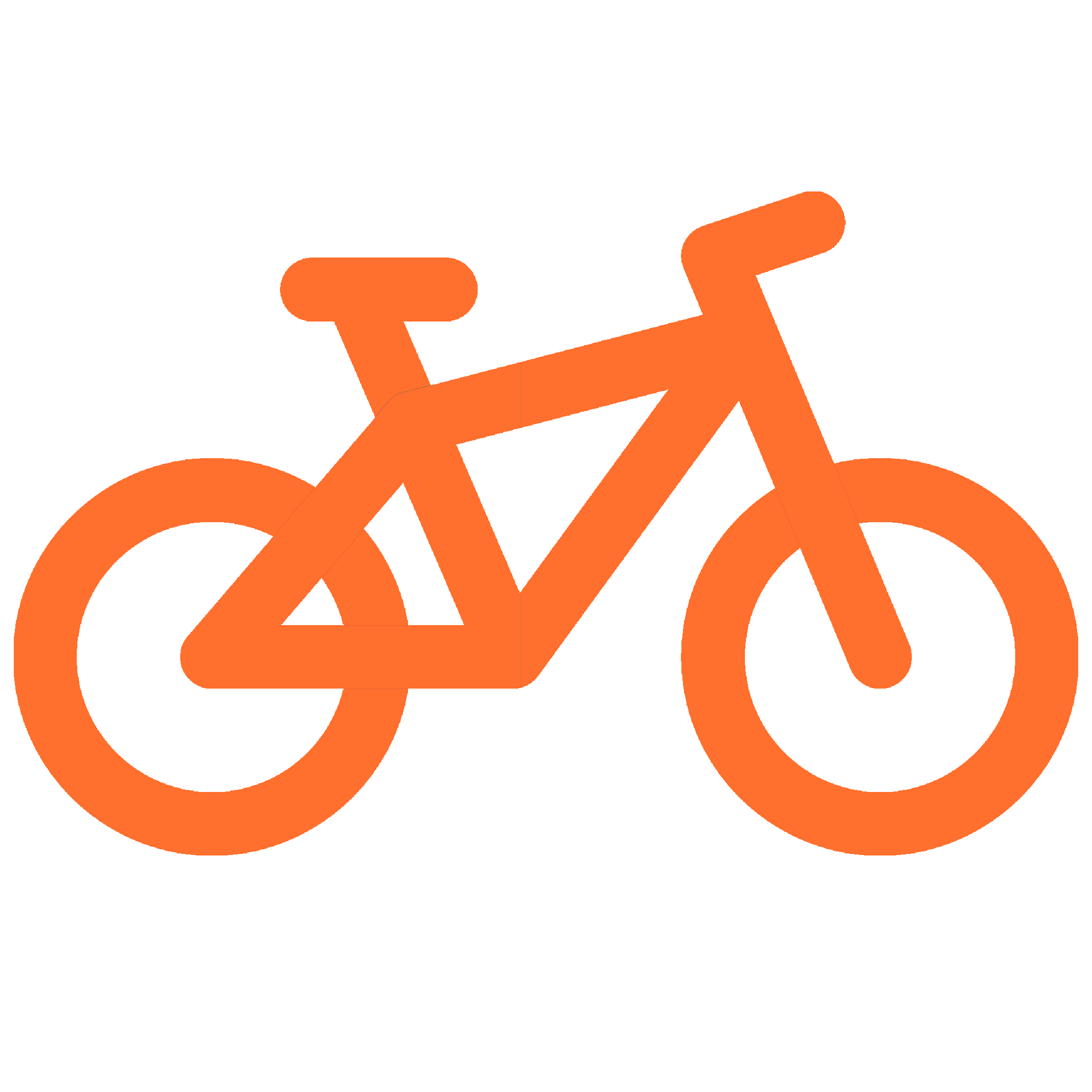 4 831
kilometers by bike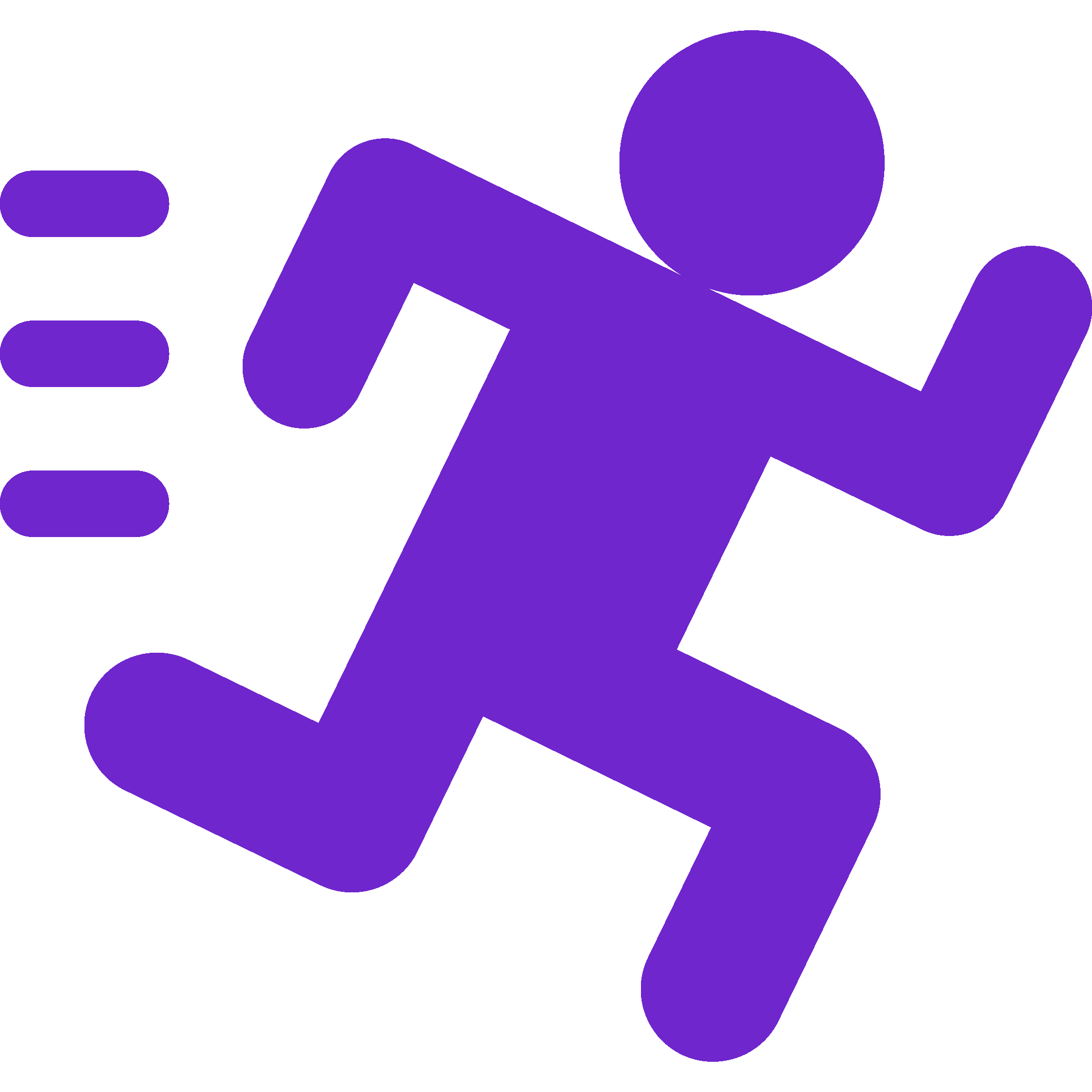 2 710
kilometers of running

989
home activities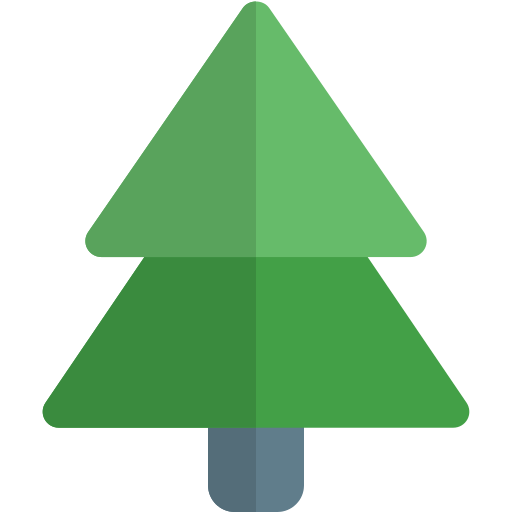 1 887
kg od CO2 saved
Summary
Despite the unfavorable November conditions, we managed to mobilize almost 50 BSH employees to participate in the challenge and be active on a regular basis. During the course of the year at BSH there are several editions of monthly sporting competitions, each in some way stands out: this time it was teamwork that counted most - the competition was only between teams. Thanks to this formula, participants motivated each other to regular activities and longer workouts, just to get more points and rank as high as possible. The reward for the participants was not only vouchers to their favorite stores, but above all a sense of shared commitment and integration, especially needed in the fall of 2020.
Challenge
These most athletic employees have participated in company challenges for years. This time, BSH wanted to reach out to everyone, to engage as many people as possible, including those who had spent their evenings so far mostly on the couch. This was helped by a special points system - in the challenge not only kilometers counted, but also regularity: for 3 consecutive active days in a row one could earn an additional 50 points, for 5 days - 100 points, and so on. This gave everyone a chance to rank high. Employees were already accustomed to the company's sports challenges, so BSH wanted to offer them something fresh, something new that would rekindle their enthusiasm
Implementation
The challenge took the form of a team competition, with each team representing one of the iconic superheroes. Participants self-selected themselves into teams of 3, and from the list of superheroes in the app, they chose their favorite character, adding themselves to their team one by one. All members worked for the score of a given team, the total points counted, so often participants motivated each other and devised the best strategies for victory! Working remotely was not a barrier here - team members moved lively discussions about the challenge from the company kitchen to chat rooms on Messenger. The place of common contact was the Facebook group - there the participants exchanged photos from training sessions, arranged joint rides and asked questions.
Solution
Thanks to the BSH Super Heroes challenge, not only did employees reawaken their inner child, but at least one real child actually joined the challenge! The son of one of the employees became an informal additional member of one team, and he also turned out to be the team's main motivator: every morning he would approach his father with the question "Dad, and when do we go to collect points?". That's just called sportsmanship and commitment!
November's corporate rivalry served its purpose: it motivated employees to be physically active and provided a venue for further team integration. Who knows, maybe in future editions branches from other Polish cities will also join the fun? Together with Ms. Agnieszka, the competition coordinator from BSH, we will make sure that it will definitely not be boring: the superhero theme is over, what's next? :)
"Participation in the challenge gave me great motivation for regular training, the desire to get involved, the adrenaline of competition, and at the same time the feeling of mutual help and support in the team."
Sylwester
Participant