Dueling superheroes - a sporty version, or how to reawake the child in you

Description:
Europe's largest manufacturer of white goods and one of the world's manufacturing leaders. Represents many world-famous brands such as Bosch, Siemens, Gaggenau and Neff.
Branch

Home appliances

Office

Warsaw

Factories

Łódź, Wrocław, Głogów Małopolski near Rzeszów
Goal
To integrate and activate employees through sporting rivalry and to support a charitable cause.
131
participants
3
months of competition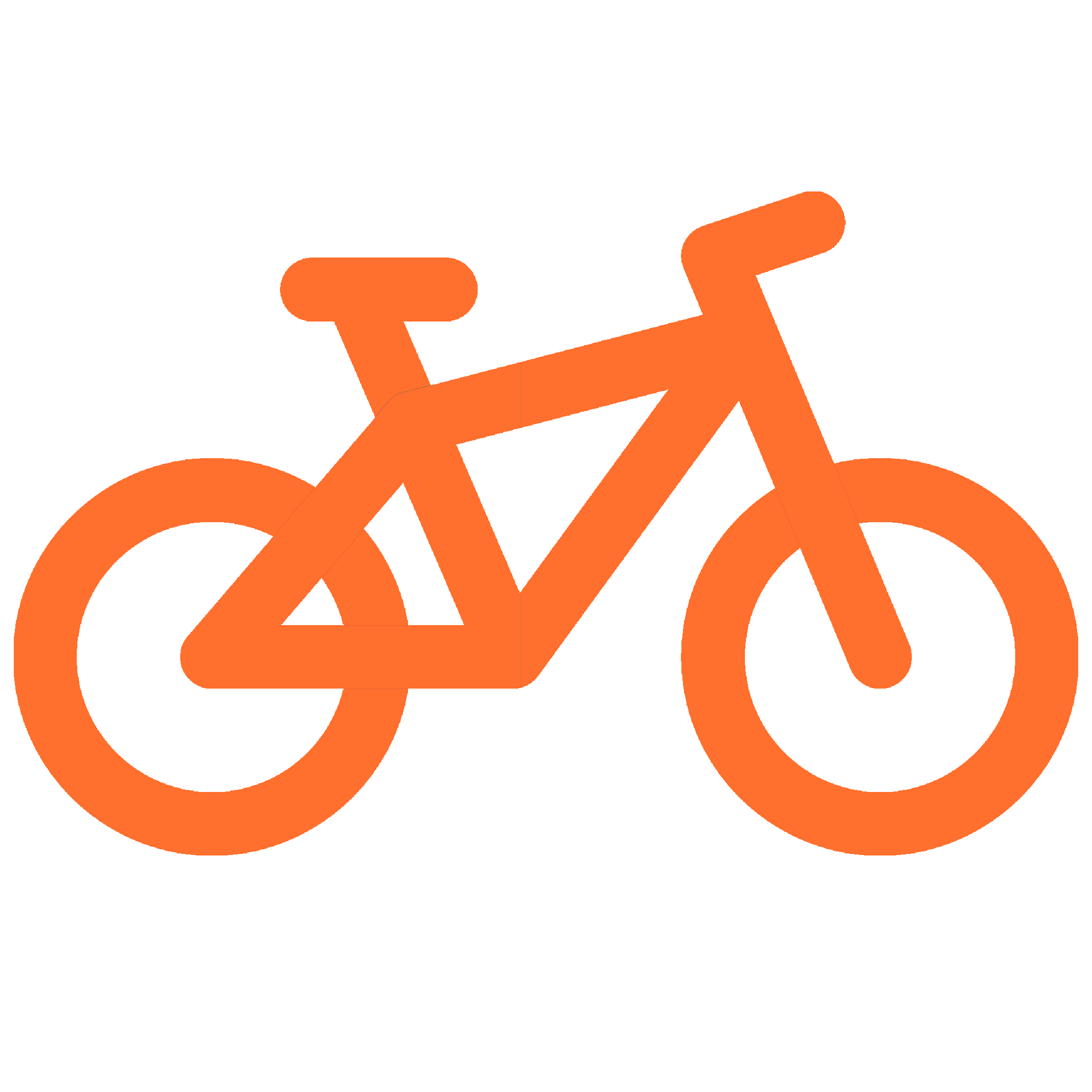 49 247
kilometers on wheels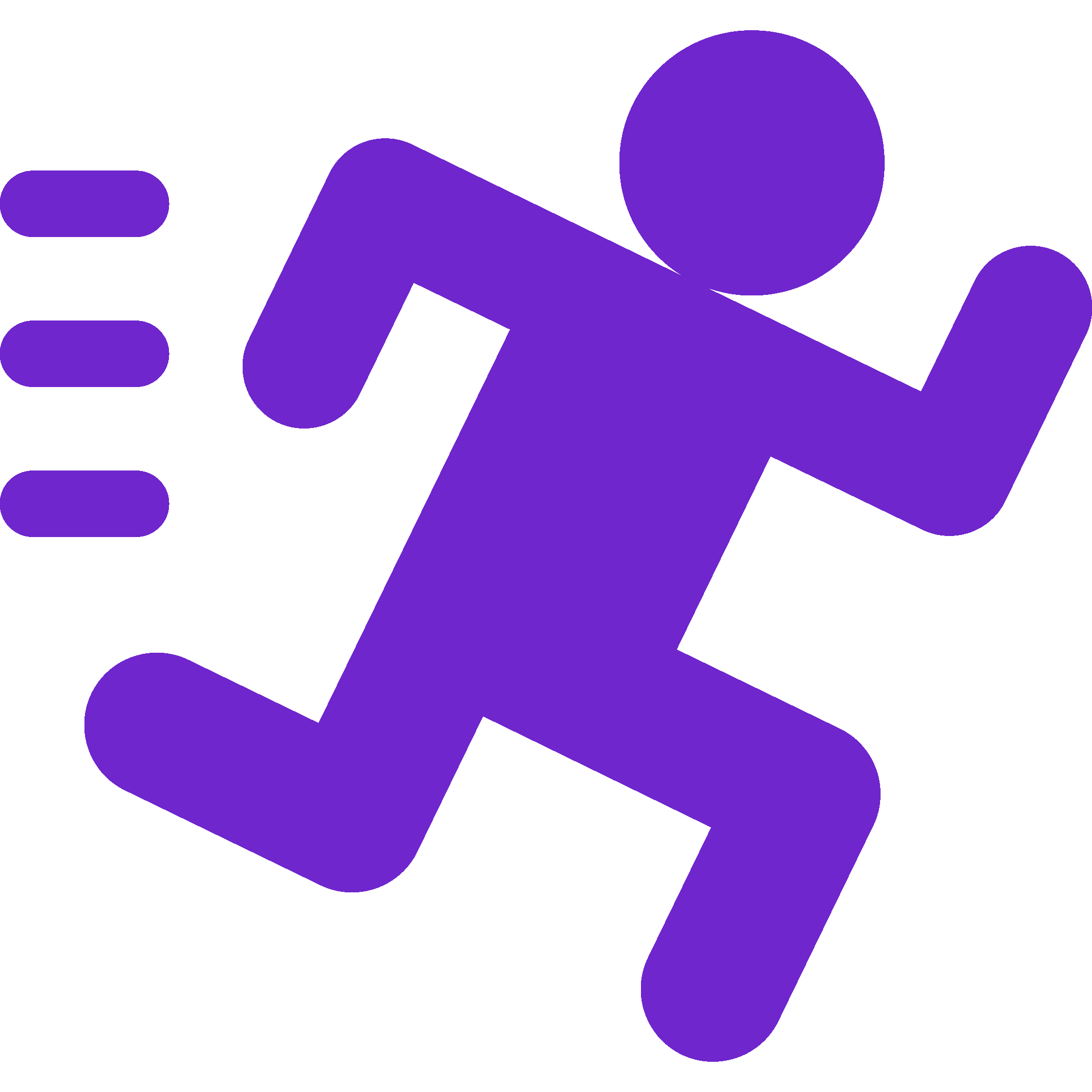 15 465
kilometers by foot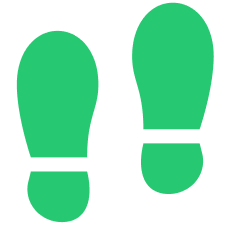 51 mln
steps

3 mln
calories burnt
Summary
Organised once again, the 'Express Super Heroes' sports challenge was a way to get employees active. From the first month, it was apparent that there was a lead of a few people in the Challenge who were committed sportsmen and women and were coming out on top in the rankings from the start. What was pleasing, however, was that you could see a catch-up from the other Participants, and new people were trying to catch up with this lead. Trying to catch up with the front-runners was motivating and engaging for other Participants in this competition.
Challenge purpose
We are very excited to have once again been able to participate together in our 'Express Super Heroes' Challenge. This year, from 1 May to 31 July, we decided to compete together athletically, also taking into account the division of the categories into men's and women's rankings. Together, we covered more than 100,000 kilometres, which equates to as much as 2.5 kilometres of the equator! Every activity and step contributed to these impressive statistics. 
The challenge was popular right from the start - over 70 Participants registered in the app on the first day, which was a positive surprise! The variety of activities available on the app and the availability of step recording meant that there was something for everyone. Be it a group of runners preparing for the Poland Business Run in September, cycling groups or people who had started counting steps. The ability to include an exercise category allowed people who cannot do competitive sports for health reasons to join in, so anyone who does yoga or another sport could join our competition.
This year we recorded a record number of 65 people who signed up for the Poland Business Run. In previous years it was 15-20 applicants, so runners preparing for the run were able to warm up while signing up their routes in Activy.
Before the start
The regular publication of promotional material has increased employee engagement. Promotional action that has been taken includes hanging posters on boards at the entrances, regular publication of the results, and posting of the provided graphics with a summary on the internal screens at the company's headquarters.
During the challenge
The sports challenge at BSH Rzeszów, which lasted three months, had a positive impact not only on physical health, but also on the overall mental and emotional health of the Employees. Regular physical exercise contributes to stress reduction and improved concentration, which translates into productivity and satisfaction in the workplace. Over the past few weeks, we have seen our Employees break through their limits and overcome new challenges. Each Participant has had the opportunity to choose from a variety of activities, allowing activities to be tailored to individual preferences and goals. From jogging and cycling to gym and fitness classes, everyone engaged in the challenges with full dedication, and the results exceeded our expectations. Together, our employee community covered a huge amount of kilometres, burned millions of calories and gained a host of achievements. Some participants achieved their personal goals, while others engaged in regular physical activity for the first time. Every effort was valuable and worthwhile. Participation in Activy was not only an opportunity to get active, but also a chance to win valuable prizes. In addition, the activities were done with friends and family, and we observed the strengthening of relationships during the active time spent.
If one could characterise the Challenge in the form of 3 keywords, they would be:
Motivation for physical effort
Positive competition that motivates people to perform
Inclusivity - the availability of sporting disciplines that made not every type of effort relevant.
This is not just an app for professional athletes but for everyone. Sports activities do not necessarily equate to the sum of kilometres driven or run. Every little effort matters, which translates positively into our well-being and our health. After three months, the employees felt unsatisfied with the competition. After the Challenge, we observe our employees continue to spend their time actively.
Hania
Challenge coordinator and participant