They took care of the health and well-being of employees through an engaging sports challenge and offline family events, while supporting a local shelter.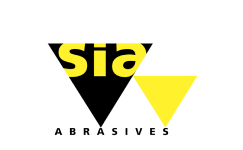 Description:
1400 employees in multiple countries
Branch

production

Description

Manufacturer of abrasives
Goal
Integration between employees together with their families, encouraging regular exercise and healthy lifestyle.
81
active participants
120
days of play
14
teams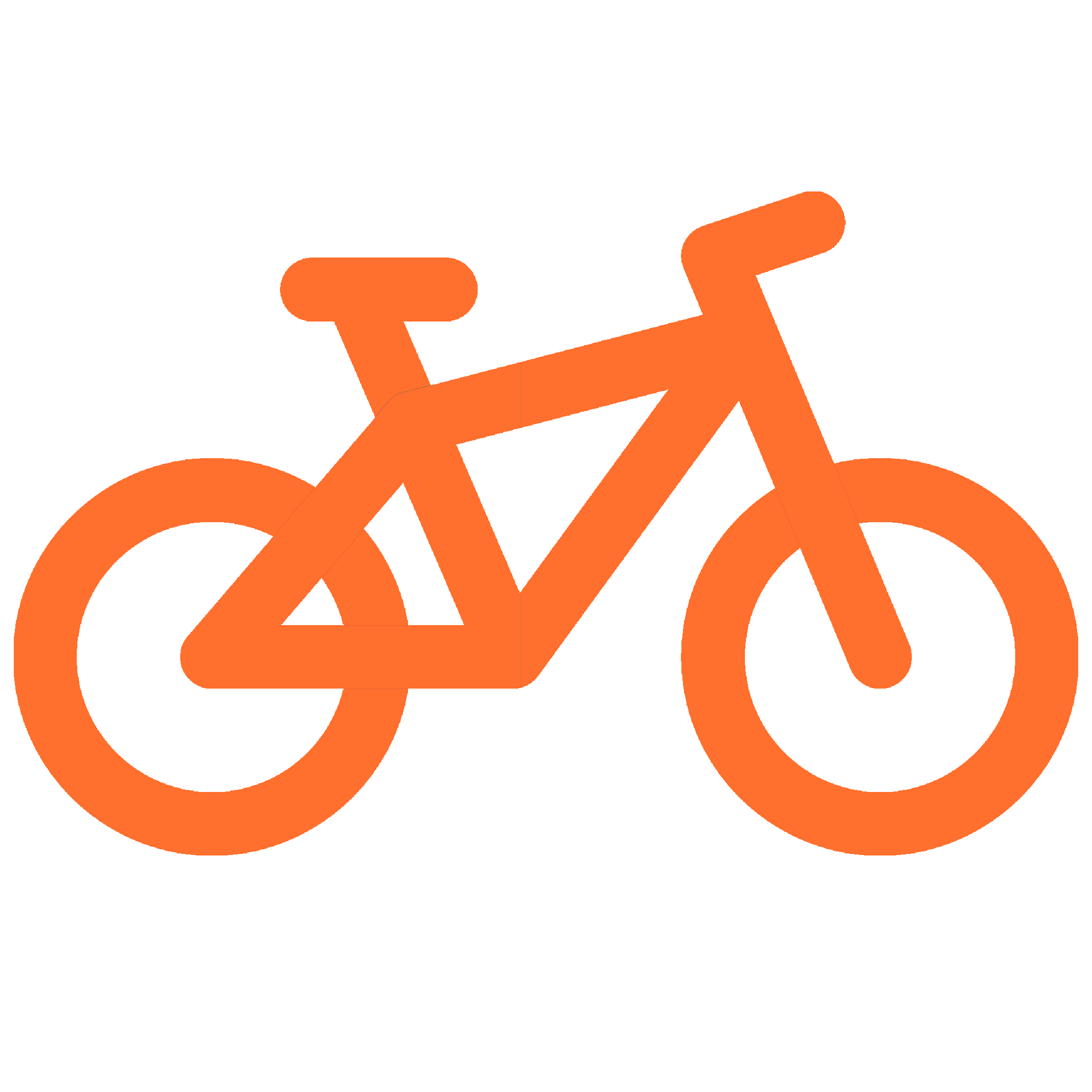 33 309
km on wheels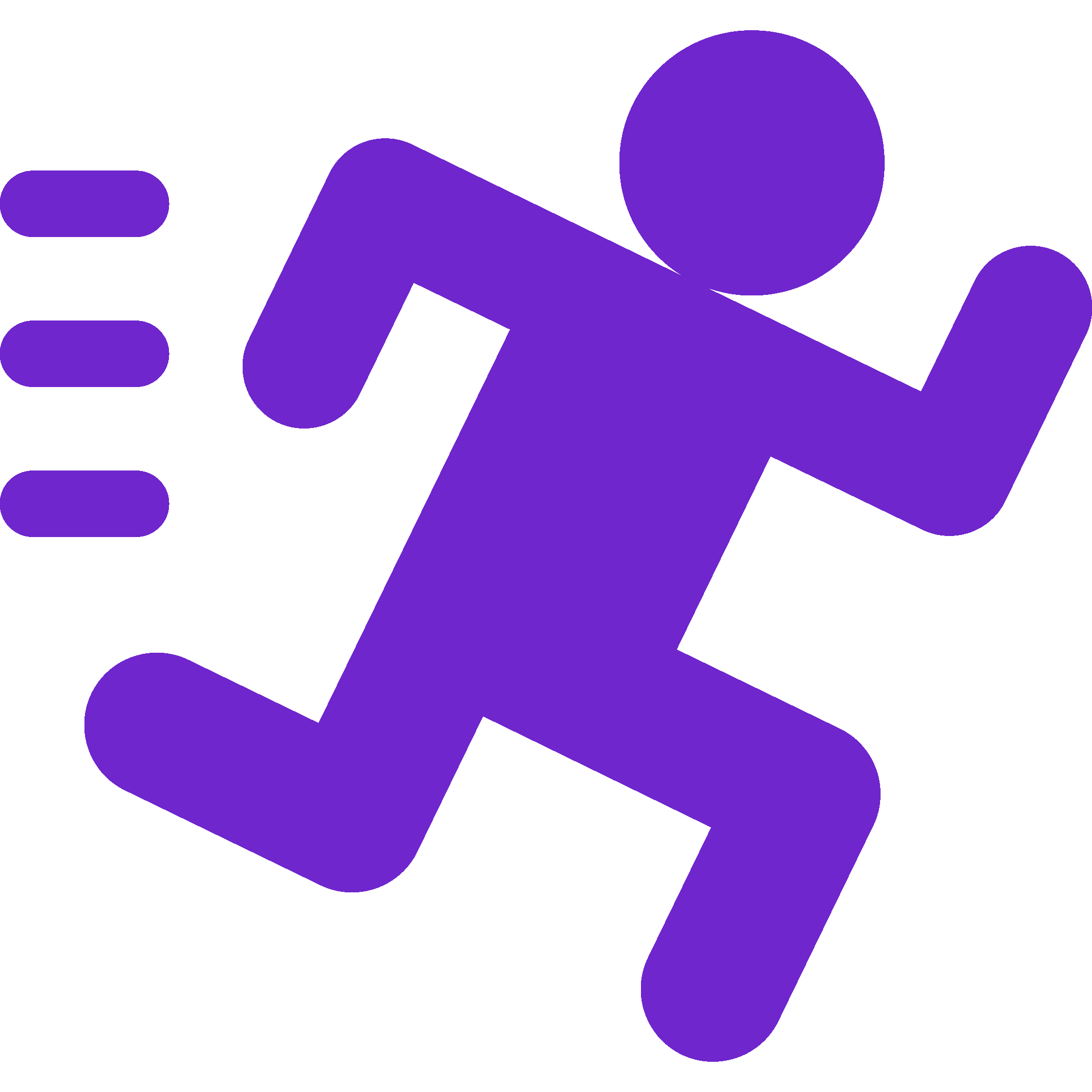 20 429
km on feet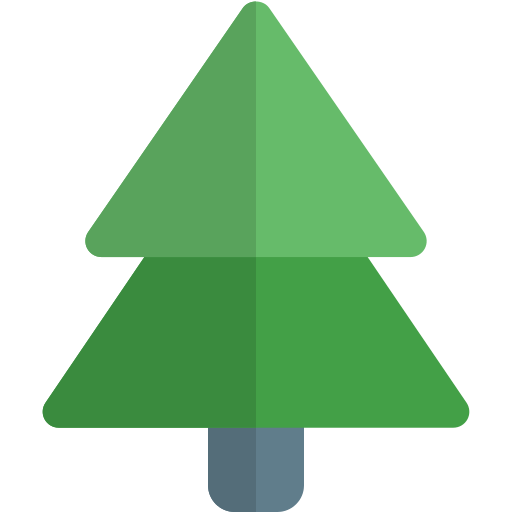 13 438
kg of CO2 saved
Summary
For another year, the Activy app accompanied us during the spring and summer months as one of the components of the Fit4Fun program. We wanted to encourage participants to build healthy habits and discover new passions, in an interesting and engaging form. During 120 days, we managed to record more than 50,000 kilometers, burn 9,000 pieces of pizza and donate almost 100 pieces of dog food to a local animal shelter. We organized many events: a family picnic, a soccer match, a bicycle trip, a Nordic walking tour... And although the events were held on Saturdays, we were pleasantly surprised by the frequency of attendance. The satisfaction of the employees, the smiles of the children participating in the games and the wagging tails at the Przytulisko Shelter left us with no doubt - it was really worth it!
Before the start
This year, we decided to give the project a recognizable name and logo. We created the slogan and graphics "Fit4Fun", which is memorable to everyone and will accompany us during future editions. After all, physical activity is a fun and engaging hobby, not a sad chore.
Employees were already familiar with Activy from previous years, so joining the competition was like the proverbial "piece of cake". A pleasant surprise for the participants were novelties such as a mission or a prize shop :)
Challenge purpose
Fit4Fun project
The idea behind the project was to encourage all employees, plus their families, to start a healthier lifestyle. There are, of course, many factors involved, which is why the campaign was holistic. We took care of our employees' better physical health and wellbeing by inviting them to outdoor events - Nordic walking, a soccer match or a bicycle trip, and of course to challenge in the Activy app. What pleased us most, was that employees came to the events accompanied by their loved ones and everyone - young or old ones - could find activities suitable for themselves. We also provided healthy catering to ensure that the participants didn't slack off/. We even managed to implement a fit recipe contest, encouraging a diverse and quality diet on daily basis.
In the app itself, employees could also discover interesting facts about physical and mental health prepared by Activy. In this way, we "smuggled" educational content in the form of a motivating mission, which became very popular.

A helping hand or...a leg
The organization of the Fit4Fun project was quite a challenge, especially with such a high level of involvement of participants, so any help from Activy was a great support for us. Several employees became informal ambassadors of the campaign - a colleague who trains Nordic walking was the group's guide at a company event; a fellow cyclist planned the route of a bicycle tour, and an amateur soccer player got involved in organizing a match. Even the boss himself was inspired by the athletic spirit and ran or walked a few kilometers almost every day :)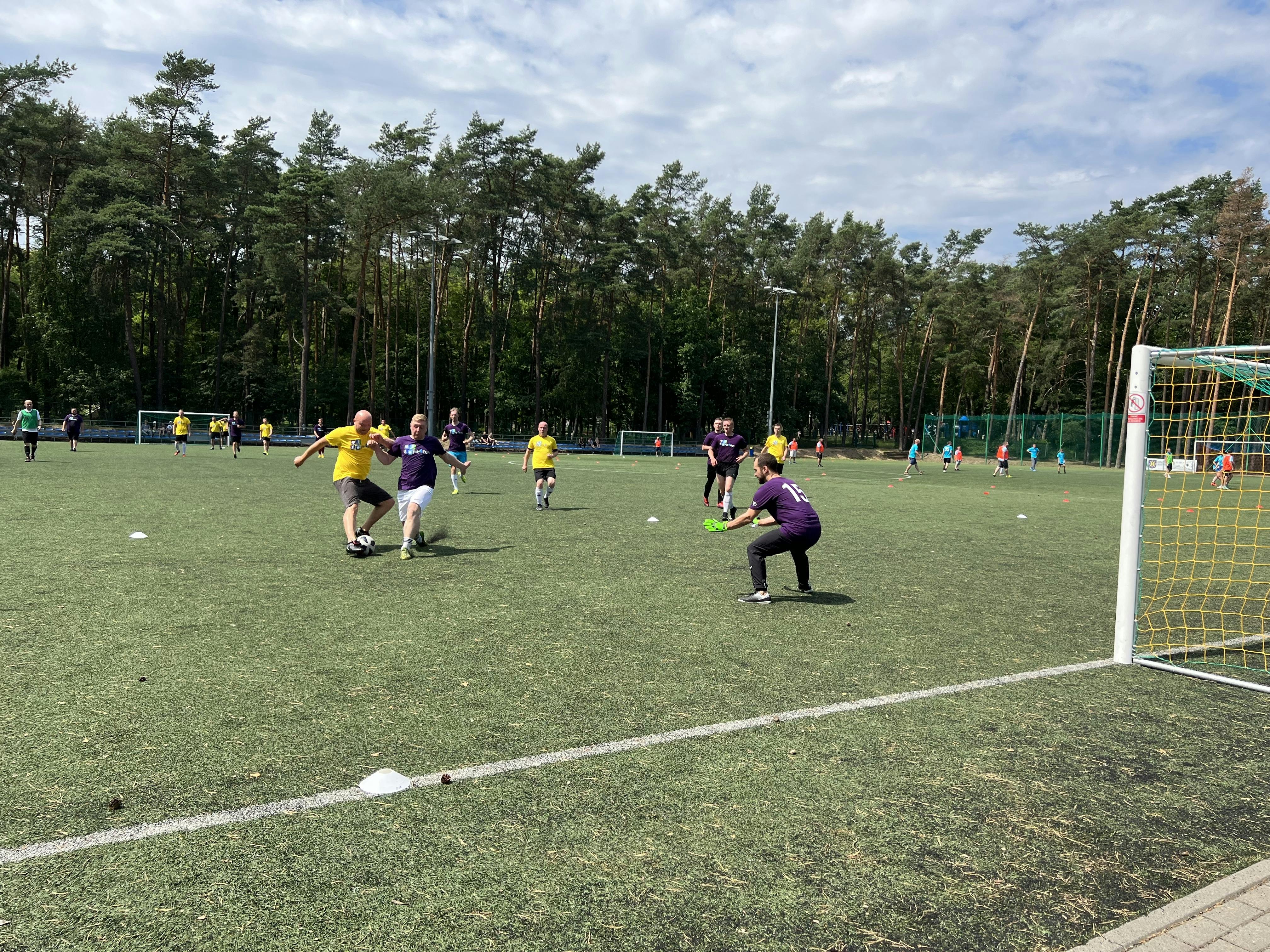 Support for pets
We decided to include a charitable element in our project, using the "store" available in the app, The points collected by employees were turned to a special currency in Activy - ActiveCoins, which could be exchanged for gifts. Between electronic and sports gadgets, there was also included food for cats and dogs for the Przytulisko Shelter in Budno. This option was the most popular. The heart grows when instead of getting a gift for themselves, participants chose to support pets in need. In the end, we were able to visit the shelter with a representative team and donate more than 100 pieces of purchased pet food.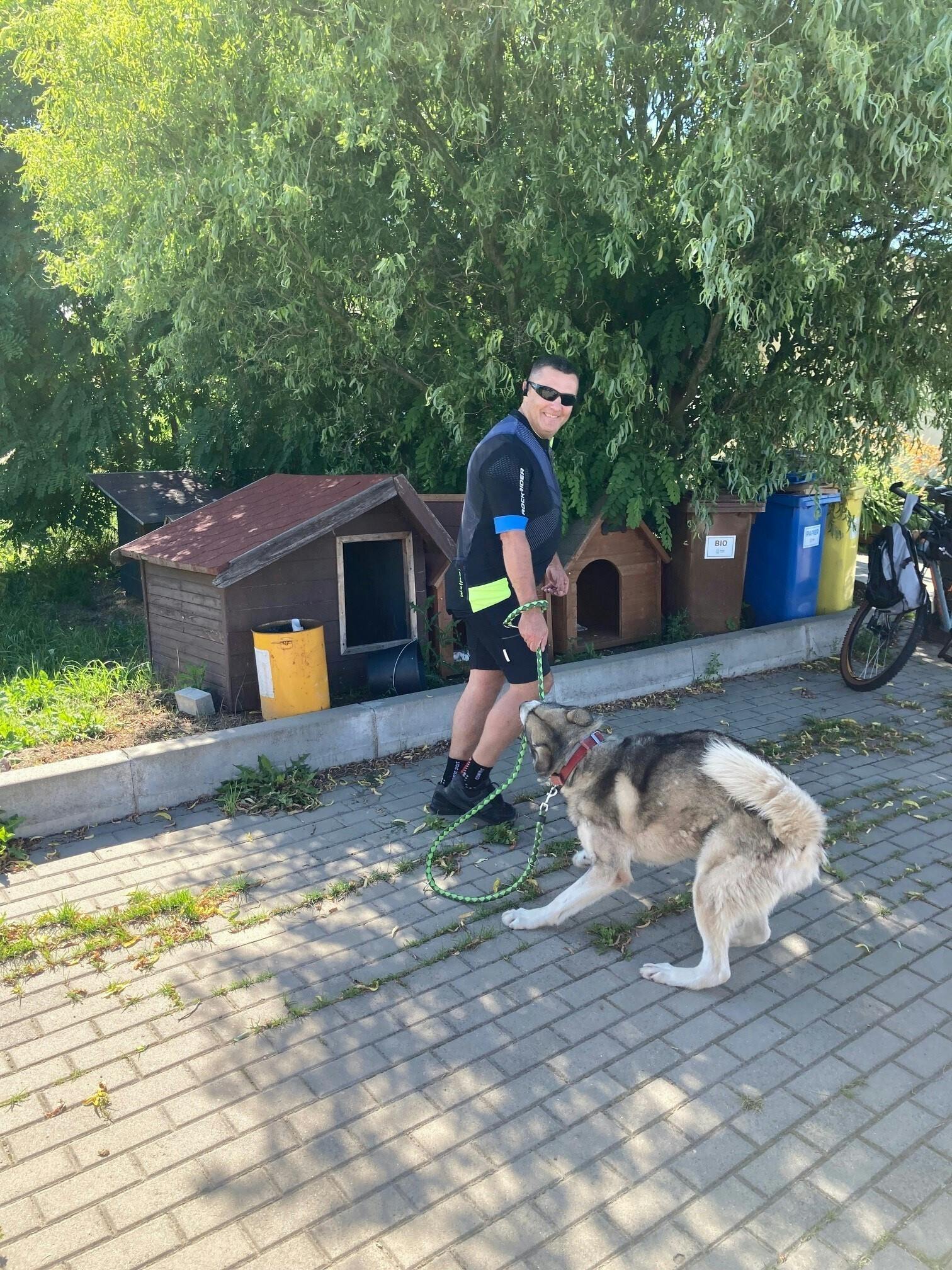 Results
"Fight" for prizes
Although special prizes awaited for the most active participants, we know that small gifts for all employees work best, because, after all, each activity is a good step towards a healthier life and it's worth appreciating. This approach has been well accepted in our company.
We were also positively surprised by the situation that played out between the men ranked 1st and 2nd. The difference in results was marginal, and the winner, contrary to the usual stereotypes of a hard-fought battle to win, offered to divide the prize equally between himself and the colleague on the second step of the podium.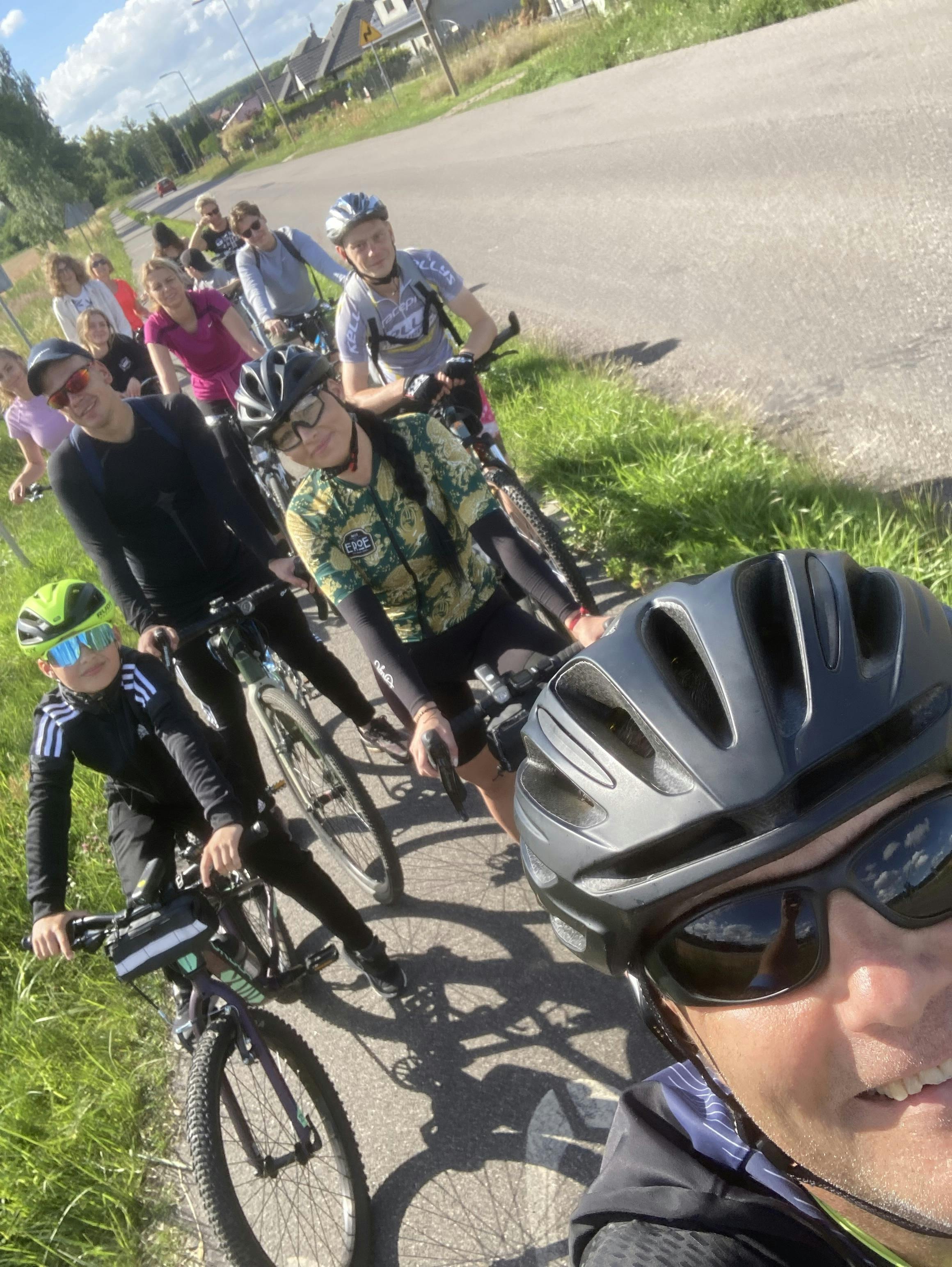 The news is spreading
Cooperation with Activy has been going well for several years, so we shared the idea of a sport challenge with the company's Swiss branch. Colleagues abroad logged their activities with a distance of more than 7,500 kilometers for almost a month, while raising funds to support Ukraine. Who knows, maybe in the future Fit4Fun will become a global initiative for all our branches... :)
Our employees are already looking forward to the next edition!


Thanks for
Honorata Dudziak and Natalia Mizejewska
COORDINATORS OF THE CHALLENGE