Well-being
How to start well-being: an introduction
4/8/2020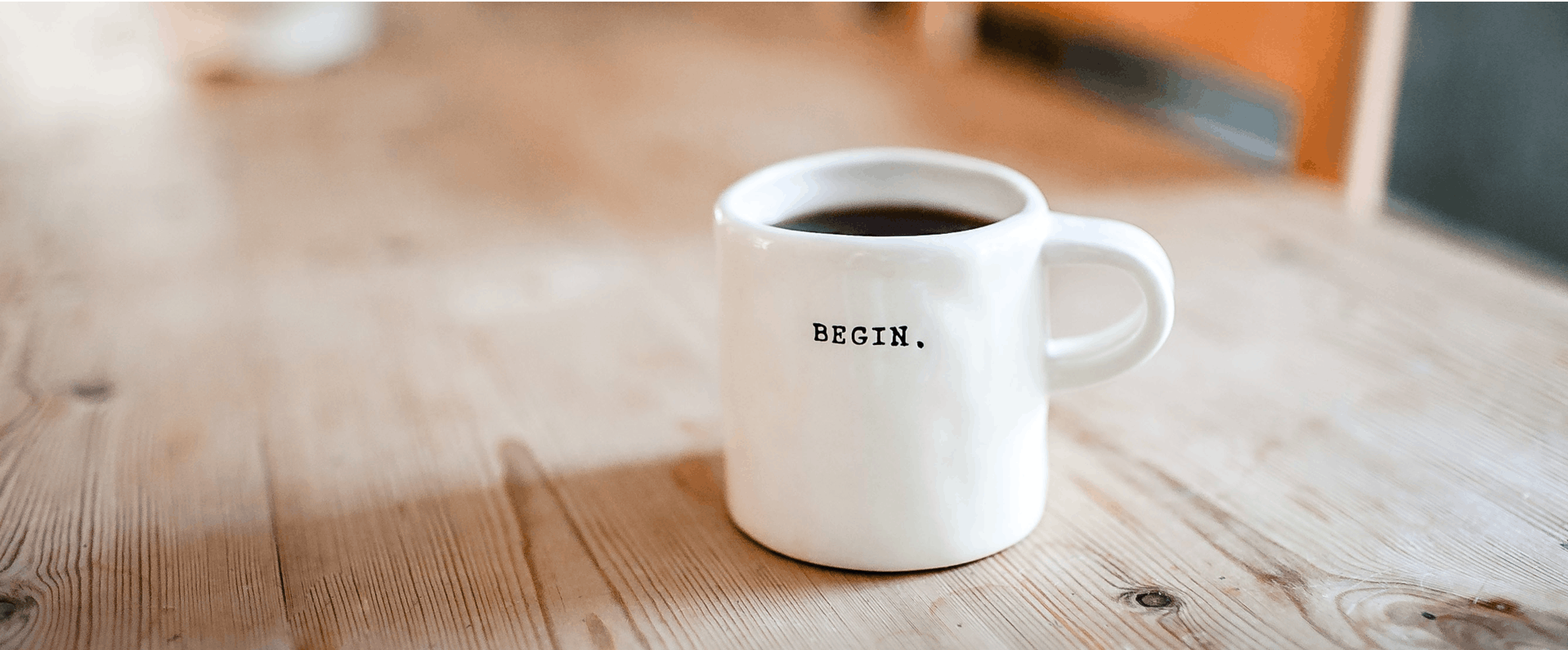 An effective and committed employee is also characterized by good physical and mental health. According to Bupa's report from 2015, 85% of employees believe that their employer is responsible for their health and well-being. That is why more and more businesses adopt measures focusing on improving the well-being of its employees. 
The employers, becoming more aware of those correlations, base their personal strategies on employee-focused approach, taking into consideration their needs and overall well-being. Despite appearances, introducing a well-being program doesn't have to be hard, time-consuming nor requiring great financial expenses. 
What exactly is well-being? 
Employers, who in their personal strategy focus on well-being, look after their employees' health. That includes physical health, by encouraging them to stay active and educating them on that matter, as well as mental health, following the work-life balance principles and ensuring a pleasant work environment. Employees become noticeably less stressed, medical leaves are much less of an occurrence, as employees are more motivated and gain greater satisfaction from their job. More and more businesses realize, how big the impact of their employees' well-being is when it comes to their effectiveness and the company's performance. According to Virgin Pulse research, most importantly well-being results in higher employee engagement (46%) and less frequent rotations within the teams (36%). 
That is why conscious employers introduce well-being programs. According to Working Well studies, 43% of the respondents admit to adopting measures relating to corporate wellness. Despite intimidating terminology, introducing well-being to an organization does not require rocket science, nor any exceptional expenses. Proper analysis of the needs, as well as an adequate choice of a manageable program that will promote physical activity and register the progress, are key to a successful well-being strategy. Which raises the question - where do we start?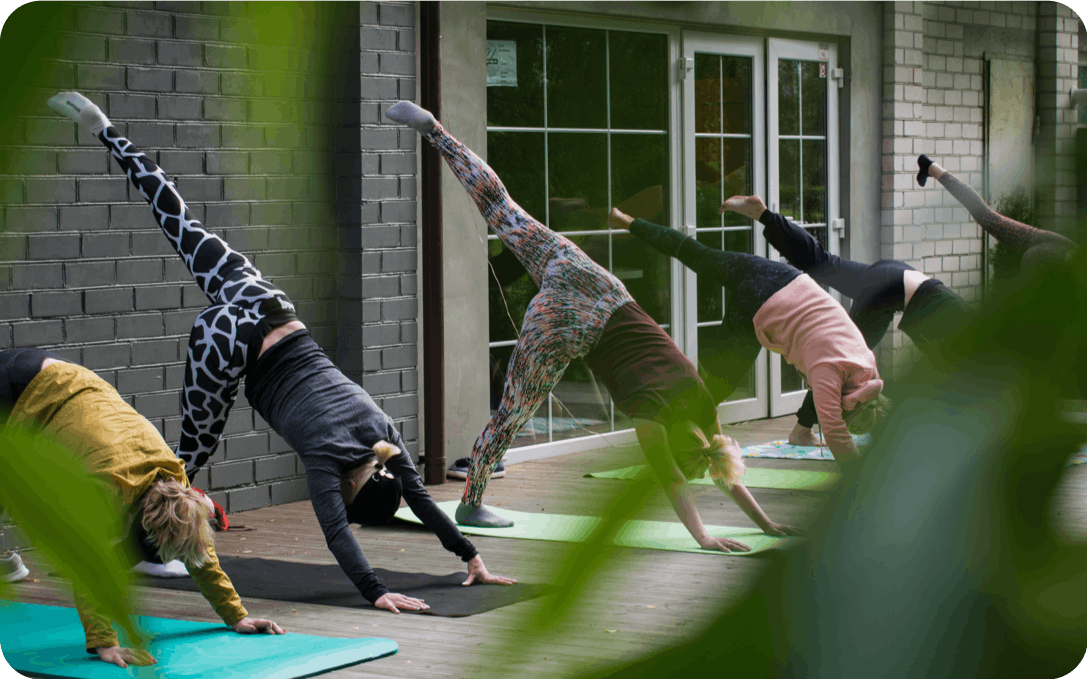 Start with yourself! 
There is no guarantee, considering what is gonna work or appeal to the workers, that is why it is worth to try any new projects on yourself first. Before introducing the company to the program and promoting a well-being campaign, start with testing out the scheme yourself. Even two or three weeks of regularly getting involved with the program will allow you to judge whether it encourages commitment, promotes physical activity and is enjoyable for its participants. After a couple of weeks, you will be able to determine whether you actually feel better and if it is worth recommending to your employees. 
The journey to well-being doesn't have to be hard 
It may seem like staying fit requires great sacrifice - sticking to rigorous diets, waking up at 5 am and losing your blood, sweat, and tears at the gym. Or downloading countless apps, which will remind you to eat regularly, drink plenty of water and count the burned calories... Stop! It doesn't have to be that hard. It is worth starting with small changes, which will substantially improve your overall well-being, and will not be time-consuming nor requiring exceptional commitment. Daily cycling for 15-20 minutes, on the way to work, when grocery shopping or instead of binge-watching another TV show, can be that small change. Positive results will be visible within the first few weeks. 
Habit = a key to success 
In order to reach the desired outcome, we need to remember that pursuing good physical fitness requires, above all, regularity. An occasional brutal workout is not enough - it might even discourage from pursuing further physical training. Systematic physical activity is definitely more effective. That is why a key to well-being success is developing a habit. According to studies at University College in London, implementing a daily habit takes on average 66 days (although in some cases it can take as little as 18 days). Two months is enough to make looking after your well- being an effortless part of the day. Let's get to work by bike - even a 15 minute, the systematic ride will positively affect our health. Familiarizing yourself with a bike is made easier with apps like Activy - a cycling game, where you can gain points and compete against your co-workers, that can successfully motivate to the action!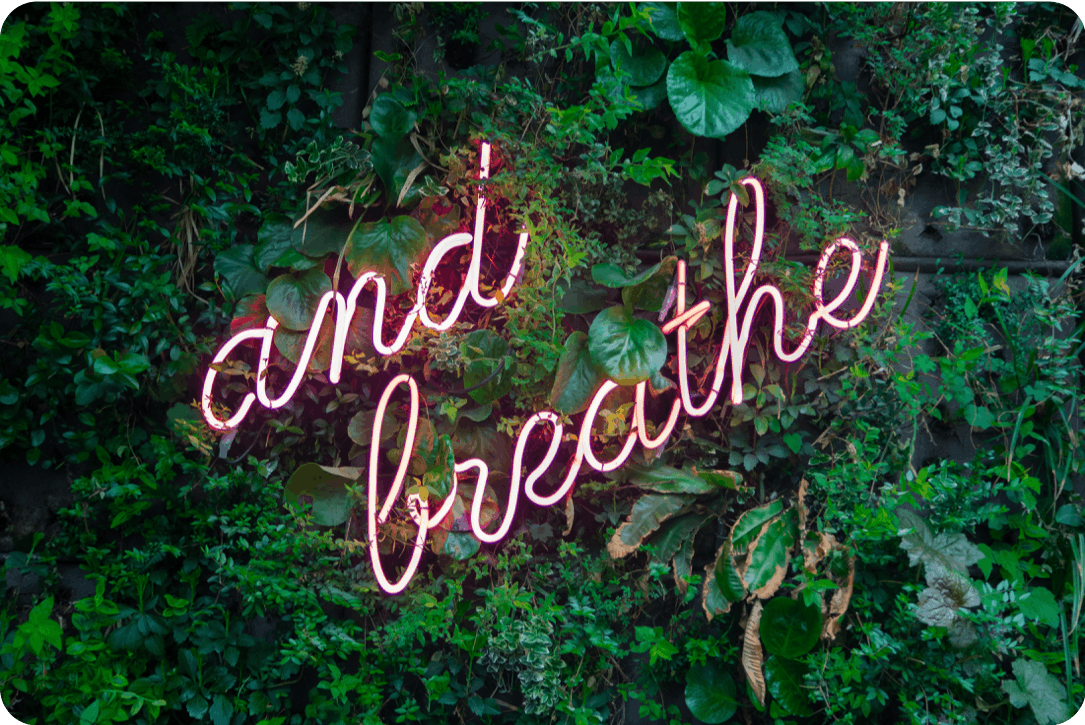 After this brief introduction, you are probably ready to read our "10 steps to wellbeing" article!
---
Do you want to make your employees happy?