Charity recreational challenge! Ambitious goal of covering 1,000,000 km to benefit children with cancer.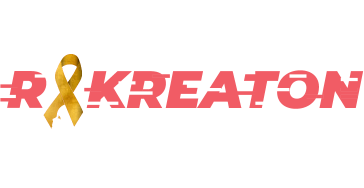 Company:
RakReaton - Złota Wstążka campaign
Description:
September is World Childhood Cancer Awareness Month. At the Foundation Fundacji Na Ratunek Dzieciom z Chorobą Nowotworow, we have been supporting young patients who are facing cancer for almost 30 years.
Foundation

Na Ratunek Dzieciom z Chorobą Nowotworową

Scope

Nationwide campaign
Goal:
To engage as many people as possible in reaching the one million kilometers goal.
7 249
people
75 440
activities
40
days of competition
100 000
pln for charity
250
tons of CO2 saved
1 MLN
kilometers
Summary
40 days, 7,500 people, 1 goal - that's the RakReaton charity challenge as part of the Złota Wstążka campaign. For more than a month we managed to organize a campaign in which we encouraged people from all over Poland to be regularly physically active. The main motivation was the charitable goal of covering 1,000,000 kilometers, achieving this goal involved donating 100,000 zlotys to children with cancer. Famous athletes and influencers joined the campaign, but every kilometer was equally important! Participants ran, walked and biked, and after each activity they saw how they got closer to reaching their goal. And the best proof that we screwed people over with active charity is the comments: "Oj miss this RakReaton 🤗 Great action to benefit kids with cancer and get active!"; "I have contributed almost 800km👏 thank you for the great motivation"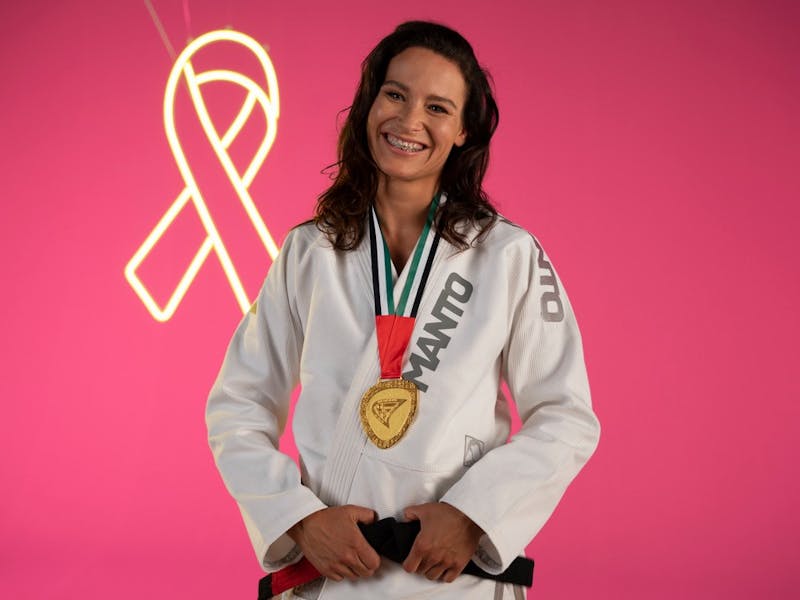 Challenge
Every year, the Złota Wstążka Campaign is organized in September to raise awareness of childhood cancer. In mid-August, we were approached by the Na Ratunek Foundation with a request to support the preparation of a nationwide charity RakReaton challenge as part of the Złota Wstążka campaign. Despite many other projects, we decided to take on this challenge. At stake was helping children with cancer. Our goal was firstly to motivate people to get active, and secondly to get them involved in aPL fun and challenging common goal. We assumed that when we collectively covered 1,000,000 kilometers, sponsors would donate 100,000 zloty for children's treatment. Initially the campaign was to take place throughout September, but we finally completed the challenge on October 10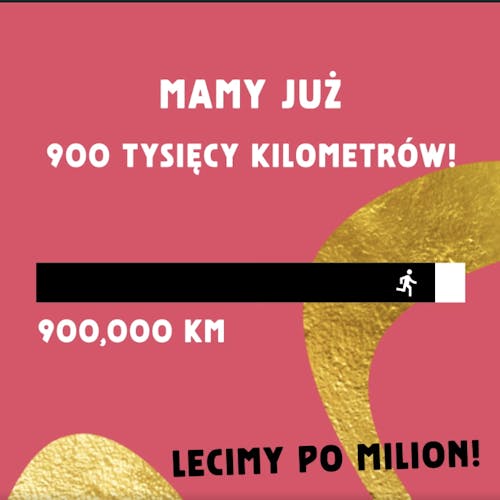 Implementation
Efficient communication with the Foundation and the Agency, which co-created the materials for RakReaton, helped to prepare the challenge quickly. Promotion and the involvement of sports ambassadors and influencers in inviting more people to the challenge proved crucial. RakReaton was supported by, among others, Andrzej Bargiel, Aleksandra Sasha Sidorenko, Agnieszka Kobus-Zawojska. Dominika Stelmach, Igor Tracz Dolina Noteci - Kross, Kasia Zillmann, Karolina Koszewska-Łukasik, Magdalena Loska, Maria Springwald, Marta Wieliczko, Olga Michałkiewicz, Patrycja Maliszewska, Sebastian Klosiński. From the first days of September, dozens or even hundreds of new participants arrived every day. Motivated by their goal, they bravely performed activities on two legs, i.e. running, walking, Nordic walking or cycling. After each activity, the participant saw how many zlotys he or she had managed to repackage. Each 10 km on the bike was 1 PLN and each 10 km of running up to 3 PLN.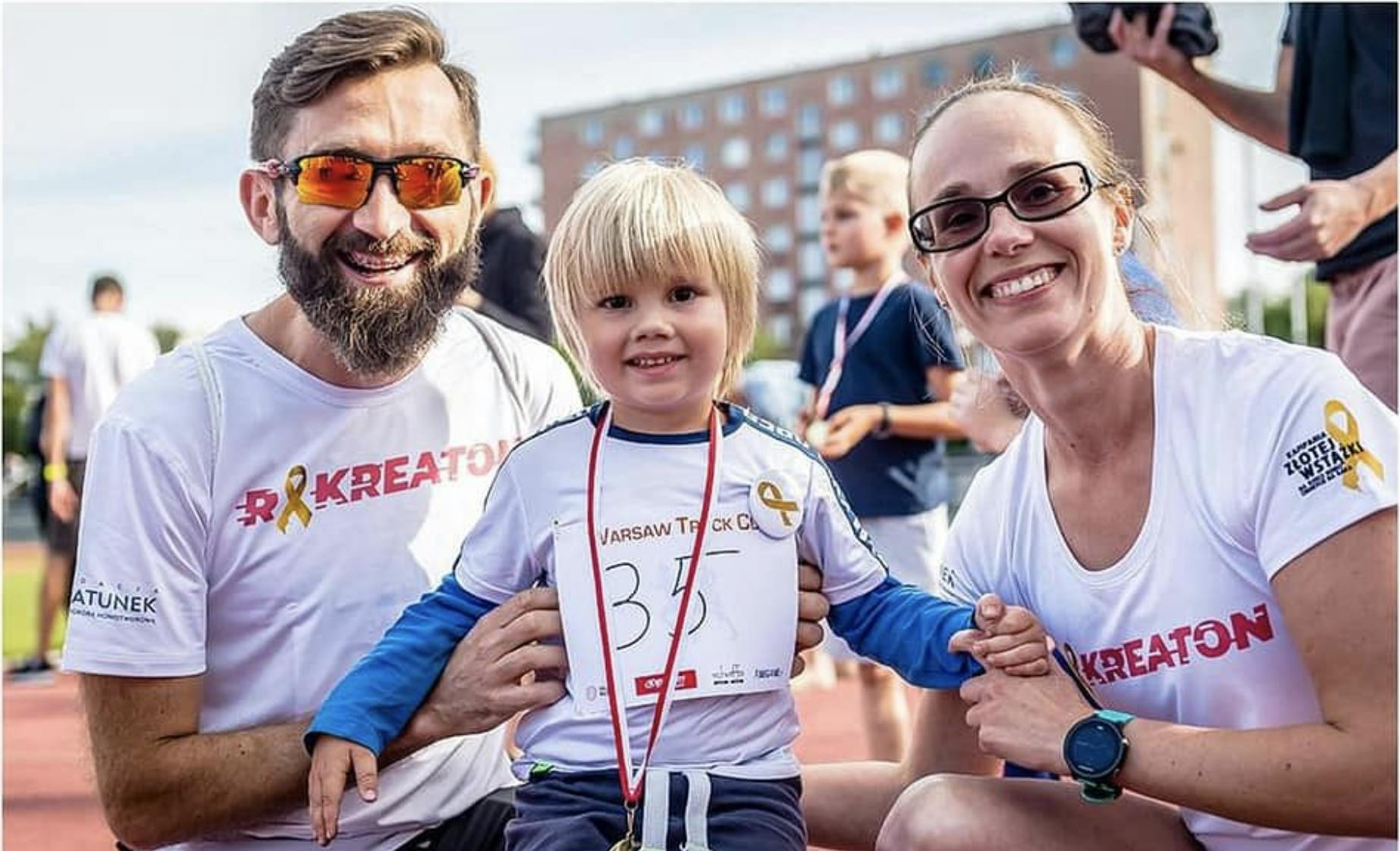 "What we were able to achieve in such a short time is unbelievable. One million kilometers is almost three times the distance between the earth and the moon. Thank you for this cosmic result and a big heart to help kids struggling for health. See you next year."
Organizers
RakReaton
Solution
The RakReaton turned out to be a great combination of taking care of your own health and the health of children with cancer. Participants covered kilometers in two categories: cycling and running (for which we also included walking and Nordic walking). Participants showed that the right goal can motivate people to daily activities. The kilometers covered counted, but the campaign also included people who were not very athletic, who simply walked 2-3 kilometers each day. In 30th place was Mr. Tadeusz, who himself had previously struggled with cancer and still has a weakened transplanted kidney. Such commitment shows that nothing is impossible, all it takes is the right motivation! The campaign was also supported by additional organizations including Ekstraklasa footballers, participants in the National Sports Day, employees of Arcadis, Artgeist, CMS, LOTTO, SGB-Bank.
Results
In 40 days, 7,500 participants (60% were women) covered 1,000,000 kilometers! Thus realizing the goal set and enabling the donation of PLN 100,000 to children with cancer. A total of 75,440 activities were completed, 64% of which were cycling. The longest cycling activity took more than 26 hours and amounted to 552 km, while the running activity took more than 13 hours and amounted to 120 km. People from all over Poland took part in the challenge in the lead were people from Gdansk, Jaworzno, Wroclaw, Lubin, Mlawa, Warsaw, Wroclaw. During the contest, the application was launched more than 300 thousand times! It was an amazing time, and Gazeta Wyborcza, Fakt, Rzeczpospolita, onet.pl and many sports and running portals wrote about the challenge itself.
Thanks for
Przemek Pohrybieniuk
CEO of the Na Ratunek Dzieciom z Chorobą Nowotworową foundation