Kindness unites - active integration of employees of different companies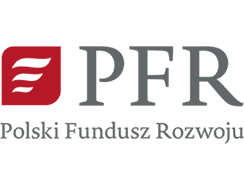 Company:
Polski Fundusz Rozwoju (PFR)
Description:
A group of financial and advisory institutions for entrepreneurs, local governments and individuals investing in sustainable social and economic development of the country. PFR is a Polish joint stock company owned by the State Treasury.
Branża

Investment

Office

Warsaw
Goal:
To integrate employees of various companies around bringing goodness.
95
participants
5
companies involved
3
months of competition
28 631
pln for charity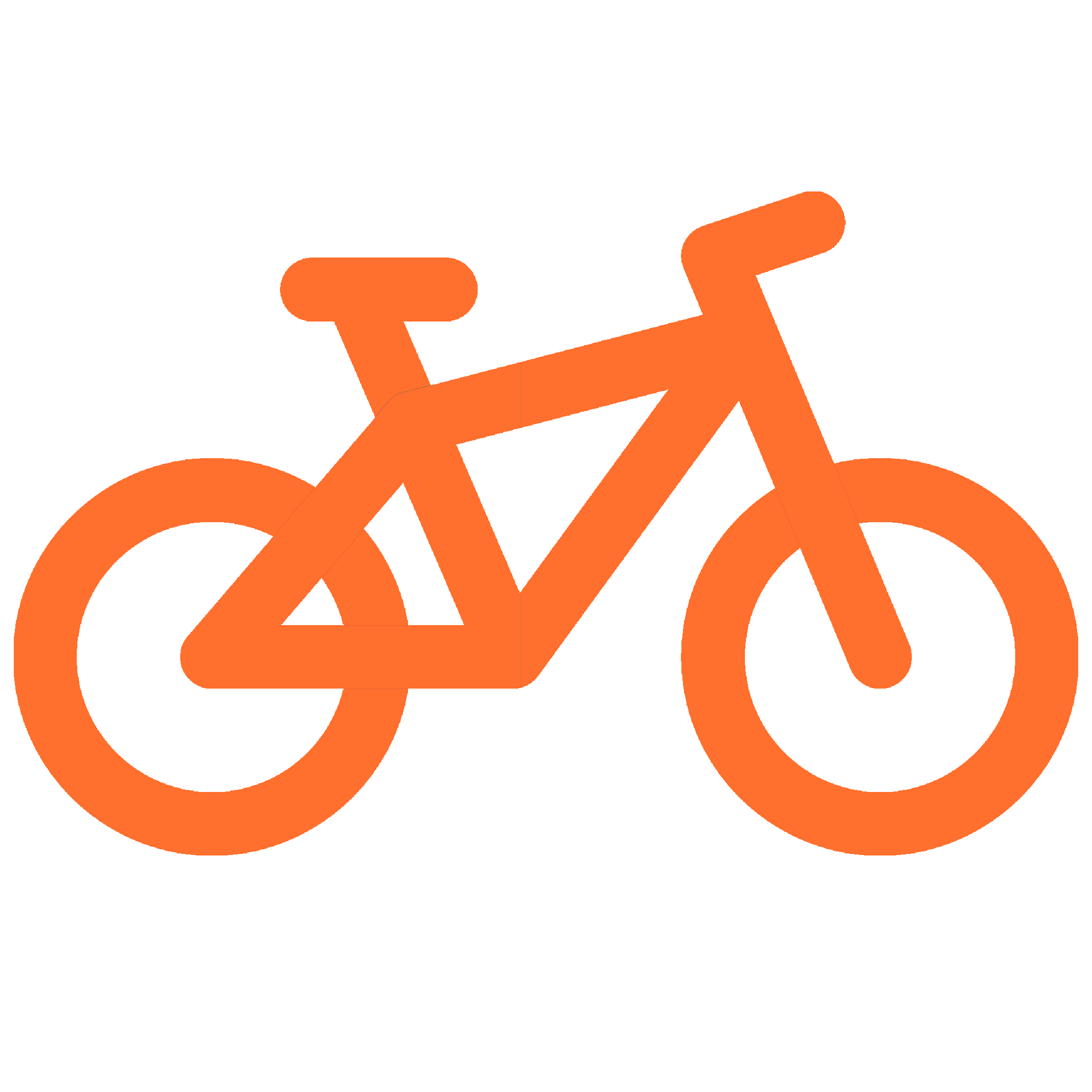 27 151
km by bike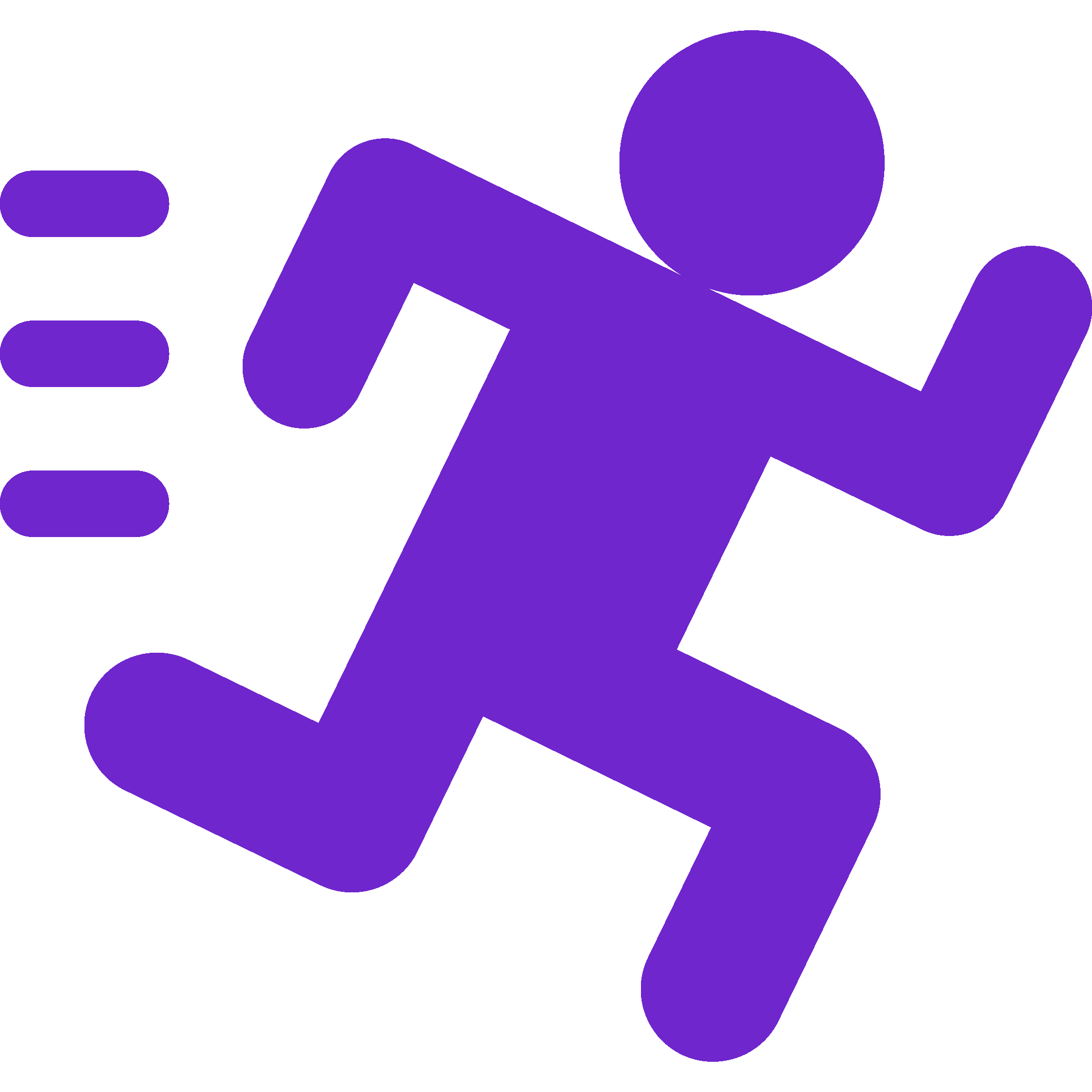 7 159
km of running
3 687
activities
7 780
kg of CO2 saved
Summary
The Activy Challenge at PFR is already a tradition - employees, with the arrival of the season, themselves began to ask when we start the competition. Every year we try to change something, to make it more attractive. This time we decided to add running, so more people got involved in the challenge. However, we noticed that it is not at all the athletic competition that matters most to the participants. What really drives them is the charitable goal and the opportunity to help those in need through simple, everyday activities. This gives them the motivation to act: each separately, virtually, but nevertheless all together!
Challenge
Some of the employees already knew Activy well, but this year we wanted to go wider and involve all the companies in the challenge. We wanted employees who work in different buildings every day and have no contact with each other to get to know each other and share together in a cool, relaxed atmosphere. We thought that competition between companies would give the competition a boost - each participant added himself to his company's team in the app so that we could keep track of the team's aggregate results and its ranking in real time.
Solution
As the participants themselves pointed out, rankings and points for regularity were important, and people kept track of them and made sure not to miss a single day of activity. But after the ride or run was over, before they even checked the number of points they had earned, their gaze first always went to the amount they had just raised for charity: 3 pln, 9 pln, 20 pln.... and so with each additional zloty, the main goal of 30,000 pln seemed more and more achievable to them! The foundation, the participants also chose together: through a survey, they decided to support a children's hospice in Walbrzych.
Results
In the end, the counter stopped at the amount of 28,631 pln, which, however, no one treated as a failure. On the contrary: everyone realized how exceptional what had been accomplished together was thanks to the cooperation of the company and the employees involved in the contest. So caught up in helping, they didn't even notice when the third month of the active challenge had already passed, and the healthy daily exercise had spontaneously turned into a habit.
"The company's Activy challenge gave me a simple, uncomplicated activity (but with a specific goal) as a springboard from my daily problem-solving. I also met new people in the company - it started with comparing each other's results in the app."
Izabela
Participant