Health festival, charity outreach and team fun. All in one #stepstogether challenge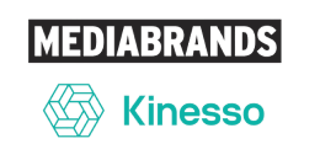 Branch

Media

Number of employees

360
Goal
To support charitable initiatives and integrate employees through team sports competition as part of the company's Festival of Health program.
84
participants involved
3
months of competition
8
active teams
22 500
km on wheels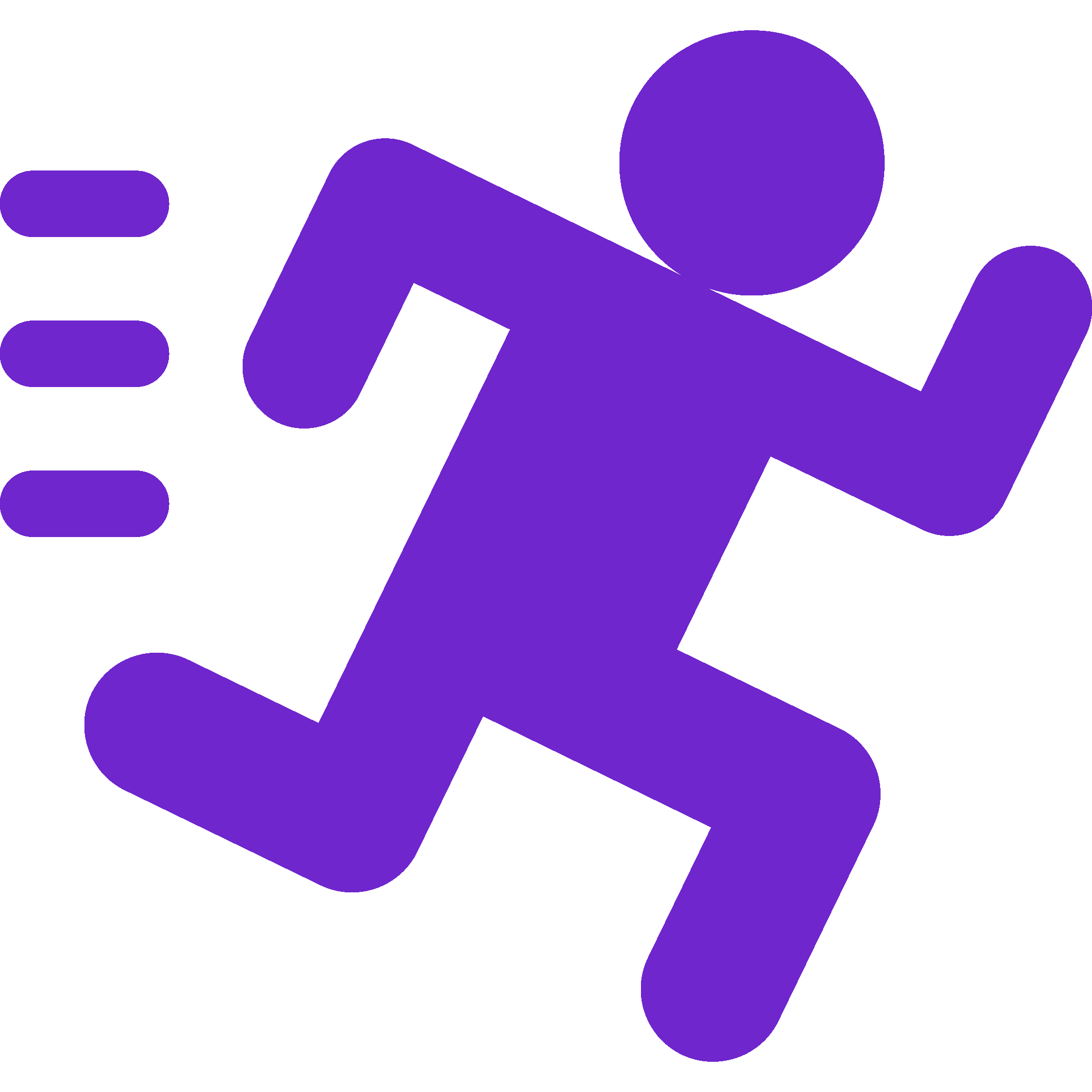 12 000
km on feet
8 212
pln raised for charity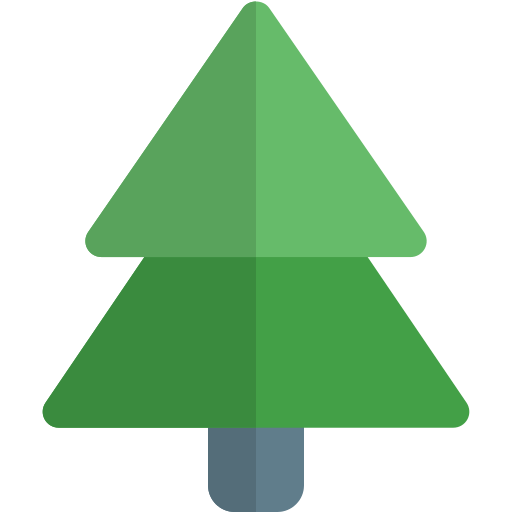 8 ton
CO2 saved
4 489
saved activities
Summary
It was an active vacation at Mediabrands! As part of the "Health Festival" program, employees were able to take part in weekly yoga classes, receive advice from a psychodietitian and a physiotherapist (the specialists' schedule was bursting at the seams!), among other things, and try their hand at the Activy #stepstogether sports challenge. The action was very popular, and thanks to the availability of a variety of healthy activities, everyone could choose something for themselves - group classes, consultations or team competition in the app. There were also those who engaged in all possible activities :)
Challenge purpose
In 2022, Acitivy was hosted by Mediabrands for the first time, initially for 2 months, but appreciating the healthy effort of employees, we decided to extend the fun for an additional 30 days. As part of the holiday activities, participants covered a distance equal to almost circling the Earth along the equator, saving more than 8 tons of carbon dioxide emissions. Even board members joined in the fun! 
The challenge in the app had primarily a charitable dimension, combined with team fun. In addition to representing the individual companies, participants matched up in teams of 5 and together earned the top steps of the podium.  As a reward, the most committed group received an additional fund for a team-building outing. Such a solution worked great :)
"Even when I had a worse day I motivated myself to walk. I told myself that I would walk at least 1.5 km!"
Challenge participant
During the challenge
However, it wasn't the victory and prizes that were the biggest motivator to move. The friendly competition was fueled by the opportunity to support extraordinary charitable initiatives. Each month, participants could choose one of two foundations to which the funds raised in the challenge were donated. Each kilometer turned into zlotys of support for organizations such as the Judyta Foundation, A heart for animals, Love does not exclude.
 or Rak'n'Roll. Employees themselves switched between goals so that all of them could be achieved 100%. Together we raised more than 8 thousand zlotys!
All participants were kept up to date with company statistics - in the weekly newsletter you could read about the current rankings and have a peek at "who, who is trampling on whom". In addition, we sent email summaries of each edition of our game to all companies. The challenge even became a topic for coffee chats - we talked about maintaining regularity (points for a streak is just motivation!), about who walked or drove how much - "We didn't move until we turned on Activy!".
The app itself was not technically problematic and the employees were comfortable with it. The multiple charitable causes turned out to be a good choice - thanks to such functionality, participants had a real influence on who they wanted to support with their activities. An interesting addition in the new season would be the option to publish photos or maps of the routes covered, so that employees could share athletic achievements on the social board.
Results
The sports challenge was a valuable and engaging element of the company's Health Festival. With the opportunity to support charitable initiatives and team fun, we got even the slightly less athletic people excited. We are thinking of renewing the campaign in the spring and look forward to new features in the app that encourages an even wider range of Mediabrands employees to participate.
Thanks for
Ewelina Nowacka i Anita Biernat