This was our first adventure with such an app - a year-long collab with HL Tech

Company:
HL Tech
Coordinator: Kinga Janeczek
Description:
A technology center that creates IT solutions for Hargreaves Lansdown, a leading company in the UK financial market
Branch

Information technology and services

Office

Warsaw

Number of employees

80
Goal
To integrate and mobilize employees who were forced to work remotely by the pandemic situation.
37
participants

7 000
pln for charity
12
months of competition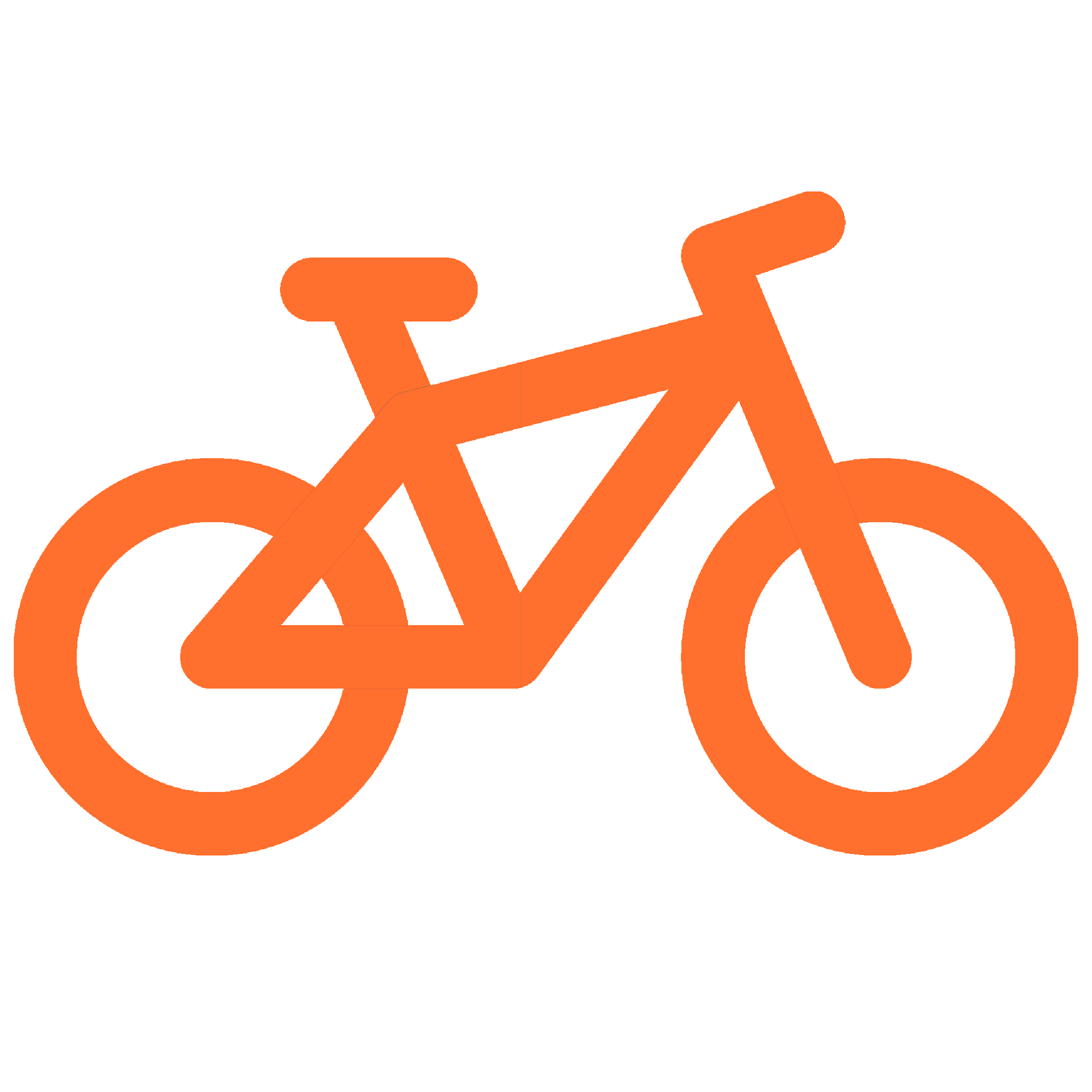 32 343.7
km by bike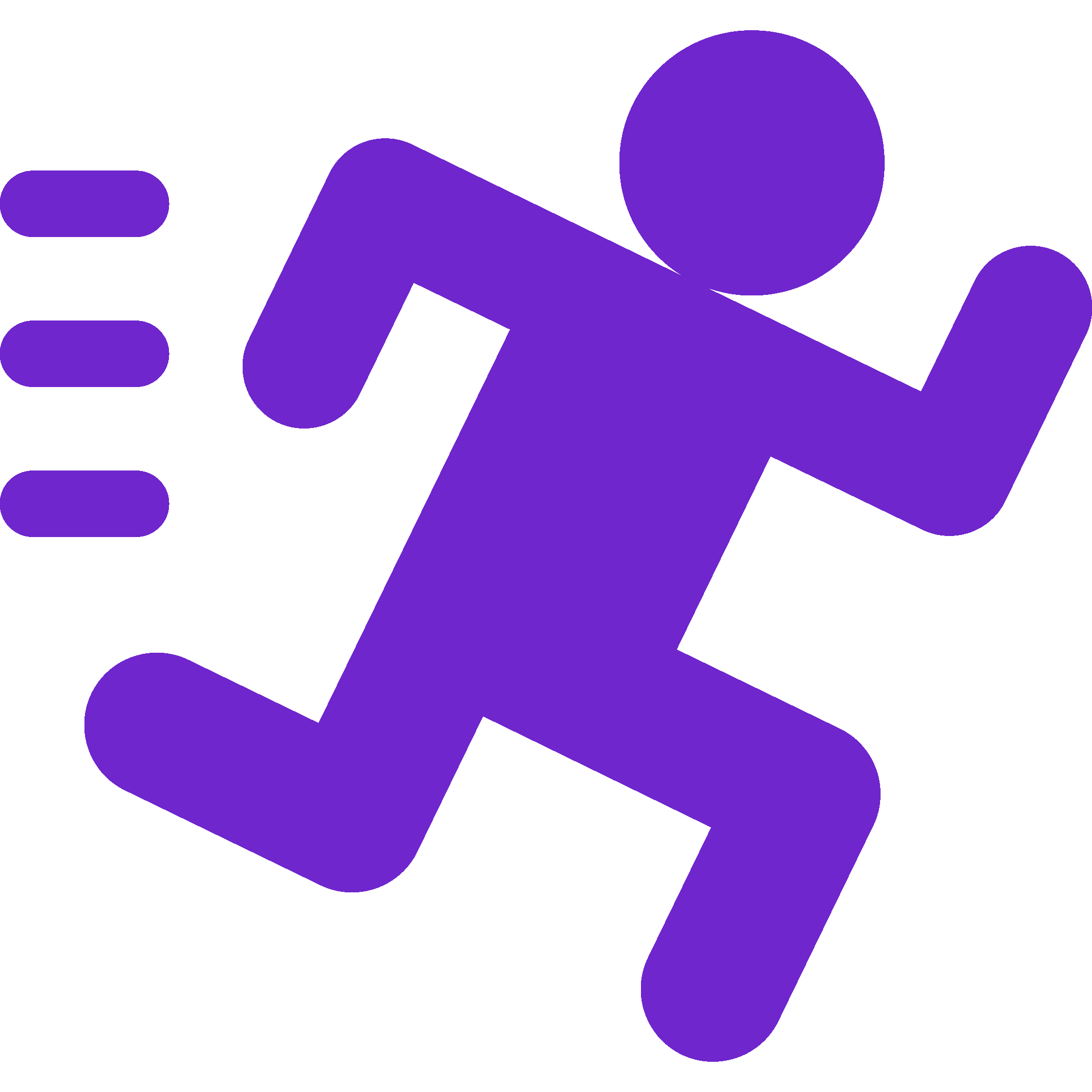 7 366.7
km of running/walking

3 372
actuvities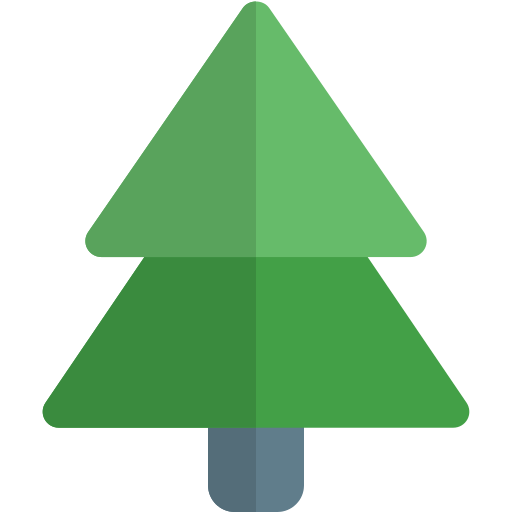 6 100
kg of CO2 saved
Summary
We participated in the Activy challenge for the first time in 2020. Our main goal was to mobilize employees who were confined to their homes and deprived of contact with co-workers by the COVID-19 pandemic. We care about their well-being, so we wanted to activate them and engage them in joint activities. The Activy program fit our needs perfectly. Thanks to our cooperation with Activy, we have encouraged employees to engage in regular physical activity and at the same time supported several charitable organizations in Poland with a total of 7,000. pln.
Challenge purpose
This was our first adventure with this type of app. Previously, we had not organized corporate sports challenges. We knew that individuals had competed, but never had so many people gotten involved! In addition, the app was pursuing a charitable goal, which was a great hit.
Before the start
We decided to incorporate the challenge for an entire year. There was a lot of positive energy at the very beginning, but as the contest continued, the excitement subsided a bit. Therefore, during such a long challenge, it is very important to regularly communicate and reward employees. In the end, we managed to raise the entire amount of the charity goal. And next year, having learned from experience, we plan to divide the challenge into four 3-month rounds. This will allow us to maintain regularity in communication and keep employees motivated for longer.
During the challenge
Charity goal + sports challenge = double benefit! Good deeds and responsibility motivate our employees, so we decided to put the decision on the charity goal in the hands of the winners. As a reward, they could choose the foundation or facility to which we would donate the funds raised during the challenge. This is how we supported various organizations across Poland - including an animal shelter, children's villages, TOPR and WOŚP..
Results
This formula of integration had a positive impact on the level of employee involvement and their integration around a common goal. A nice touch of cooperation with Activy was also the prizes for the most active participants of our challenge in the form of good quality bike locks. Such gadgets will never go to waste with us!