A challenge that engaged and integrated employees!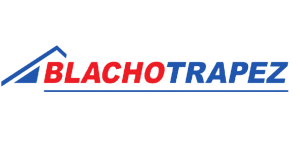 Description:
One of the largest roofing manufacturers in Poland and Europe.
Branch

manufacturing

Number of employees

1200
Goal:
To integrate and implement CSR activities that are engaging and accessible to all employees.
222
participants
90
days of play
23
teams
65 336
km on wheels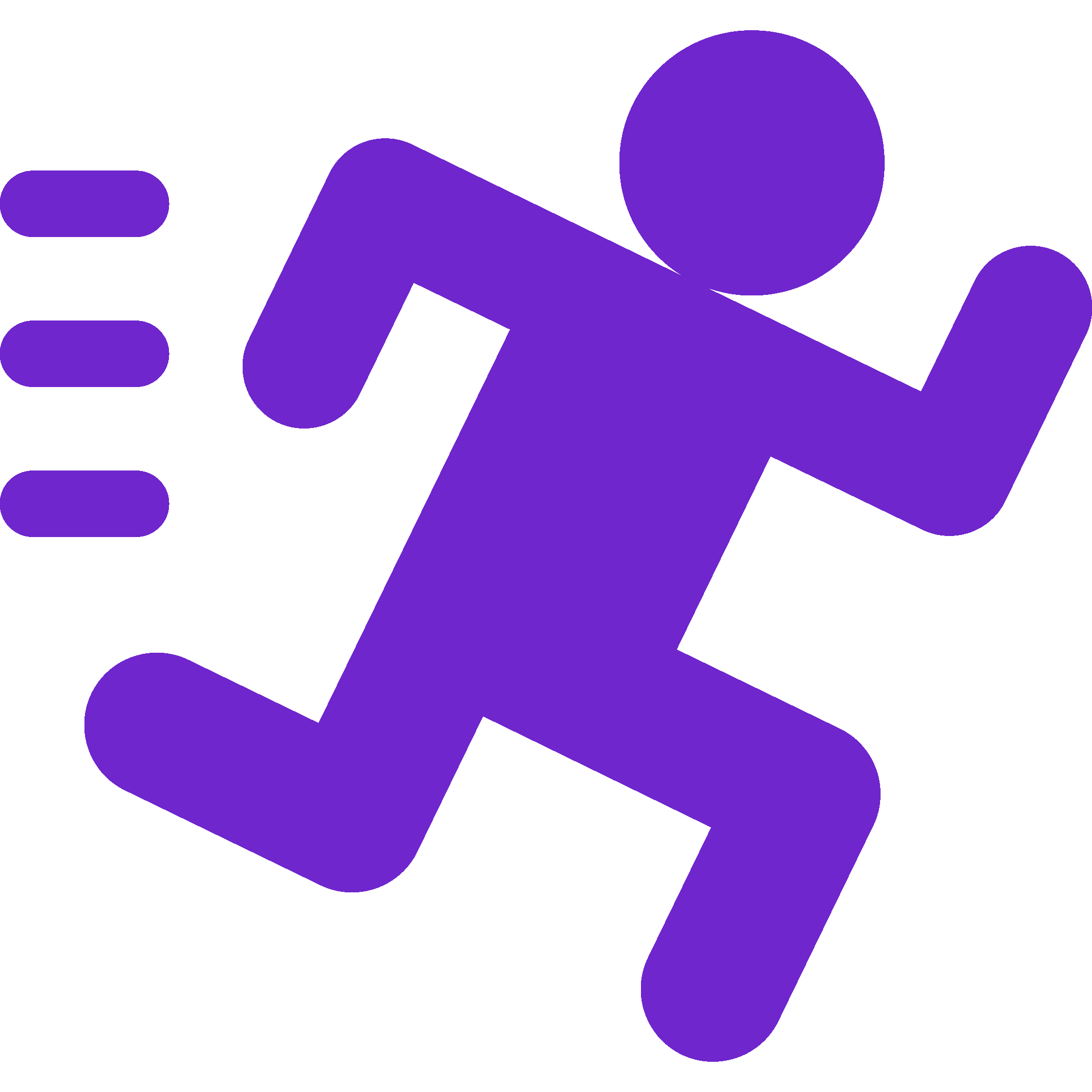 27 668
km on legs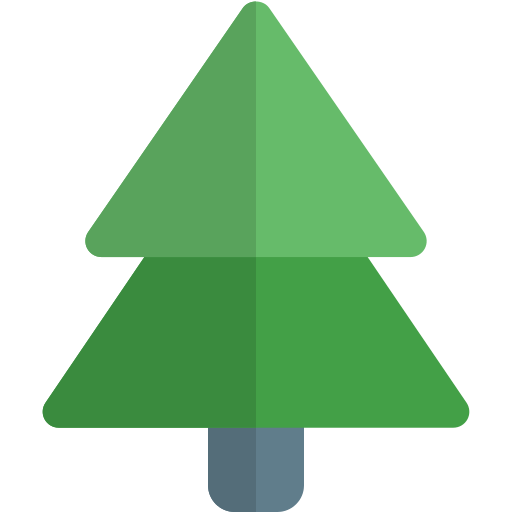 23t
CO2 saved
Summary
Summary
For three summer months, the employees of Blachotrapez  logged their activities and, together, covered routes equal to almost 2.5 laps around the Earth! The team-building aspect of the challenge allowed participants from different departments to get to know each other, work together, and motivate one another to stay active. Thanks to this initiative, we were able to appreciate our employees, add some diversity to corporate life, and implement corporate social responsibility (CSR) activities. The Activy challenge was an inclusive solution, as it allowed everyone to participate, whether they were experienced athletes or just starting out with walking.
"I have gained confidence in my ability to stay active, and I have learned to be systematic about exercising, regardless of the weather. My overall  well-being has improved. It has also motivated my family to take numerous walks and hikes."
Challenge participant
Implementation
This year's challenge was the first sports game of its kind implemented together with Activy. The incorporation of the program went smoothly, and the participants were excited to join the competition — it quickly became clear that we had underestimated the level of commitment.  The app accompanied participants even during vacations and travel, which was a pleasant surprise. 🙂 We divided the challenge into three monthly editions, with the possibility to record activities on wheels, on feet and exercise. Our goal was to encourage all company employees to participate, regardless of the nature of their work.
Furthermore, employees were able to form groups of 6 and support each other in daily activities. A total of 23 committed teams were formed, which included, as many as 50% of all participants. The team-building aspect of the challenge allowed us to achieve one of the main goals of the campaign - integration.
Solution
The ability to communicate with employees via the coordinator's platform also proved useful. Thanks to it, it was possible to view current statistics, as well as to send notifications to participants appearing in the application, such as with the results of a given edition. 
Mentioning the results, it is impossible to omit the prizes! Exceptional gifts awaited the winners of the competition - universal, valuable, but above all related to sports, so as to encourage movement even after the challenge was over. These included: bicycle accessories, GoPro cameras and electric scooters. We awarded the TOP 3 in the combined ranking of men and women in each edition and at the end of the challenge. In addition, to give the participants who were just behind the podium a chance to win, the prize could be won only once. As a result, more people were recognized :)
Results
We are pleased with the progress  of Activy's sports fun, which was positively received by employees. Not only did they enjoy the competition for points, but many also accomplished personal goals, such as adopting healthier eating habits and experiencing improvements in their overall well-being. We hope that this year's challenge is another step to integrate healthy exercise into the daily lives of Blachotrapez employees.
Thanks for
Anna Soplińska and Marcin Dzioboń
Coordinators of the challenge